brawler Archives – PorchDrinking.com
July 6, 2018 | E.G. Metts 1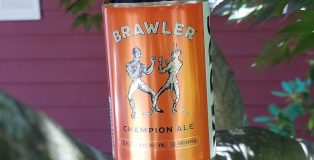 In the heart of the City of Brotherly Love lies Yards Brewing Company. A purveyor of fine ales since 1994, Yards as a knack for extraordinarily balanced beers ranging from a classic IPA, to an amber ale brewed with spruce tips. One example is Brawler, "the pugilist-style ale." The 4.2% ABV English dark mild is brewed with roasted barley, Amber and Crystal Malts, a pesky English specialty yeast and rocks a smooth 12 IBUs.
June 3, 2016 | Carly Mento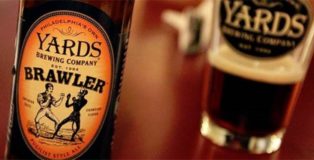 Photo courtesy of cornerpubsports.com
ABV: 4.2% | IBU: 20
With the NBA finals and Stanley Cup playoffs owning serious air time this week, I'd like to introduce a companion craft beer to keep up your competitive spirit and take you through those clock-stopping, breathtaking moments.