#video games Archives – PorchDrinking.com
June 2, 2016 | Scott Johnson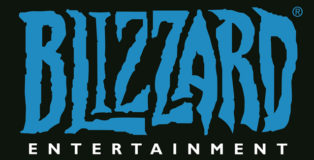 Blizzard Entertainment Inc. is one of the finest video game studios on American soil, mounted in the halls of pop culture for creating some of the most significant video game franchises in the world. From their humble beginning creating Super Nintendo titles such as Blackthorne, The Lost Vikings and Rock & Roll Racing, Blizzard is a name loved by gamers for their legacy of rich stories and diverse content. When this crew makes a new game, the video game landscape changes.
October 11, 2013 | Nik Heimach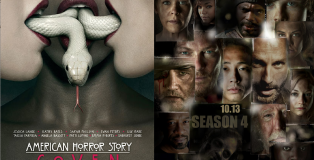 October is such a wild month. In all regards, it starts with relative ease. Only a slight chill to the weather, only a budding budget squabble in Washington, only flowery decorations on your neighbors porch. But the deeper we fall down October's rabbit hole, the more madness consumes us. I'm talking about fall frosts, a government shutting down, and terrifying(ly awful) cotton cobwebs and sheet-ghosts on every corner. But hey, at least our popular culture is safe. It's not like we're slowly marching to a holiday that metaphorically AND literally celebrates this horror, one that completely consumes the collective culture of everything pop and pulp. Oh, wait.