No Comments
Pop Culture Week in Review 10/4 – 10/11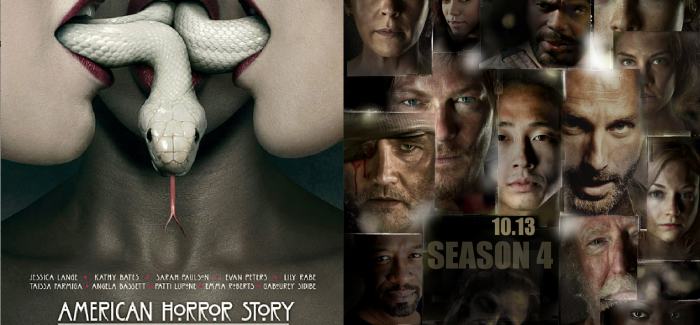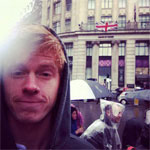 October is such a wild month. In all regards, it starts with relative ease. Only a slight chill to the weather, only a budding budget squabble in Washington, only flowery decorations on your neighbors porch. But the deeper we fall down October's rabbit hole, the more madness consumes us. I'm talking about fall frosts, a government shutting down, and terrifying(ly awful) cotton cobwebs and sheet-ghosts on every corner. But hey, at least our popular culture is safe. It's not like we're slowly marching to a holiday that metaphorically AND literally celebrates this horror, one that completely consumes the collective culture of everything pop and pulp. Oh, wait.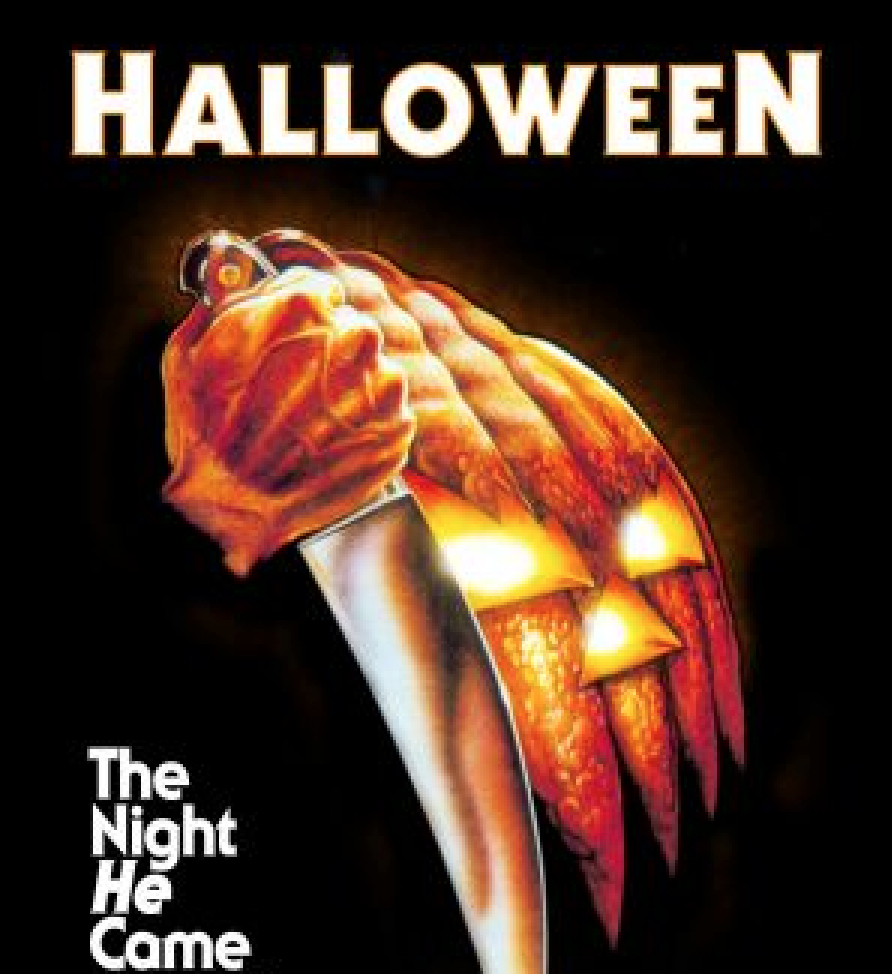 Let's get to it.
Horror enthusiasts get the shaft. For 11 months out of the year, they're lucky to see 2-3 legitimate horror movies hitting theaters, and even less than that are actually worth seeing. But in accordance to everything else October, the time for scary movies/tv is here. This week, American Horror Story: Coven hit FX aficionados, with The Walking Dead premiering Season 4 this Sunday. While we're stuck with yet another showrunner and diminishing returns for The Walking Dead, the next season American Horror Story will follow Asylums' footsteps and focus on completely different characters in a unique setting. This time around will focus on a coven of witches in New Orleans. Spoiler Alert: there will be creepy witch on witch action. And blood. Probably.
While TV stands to solidify its horror legitimacy, this week markedly went to the promotional team behind Carrie, the remake of the 1976 cult classic based on the novel by Stephen King. Instead of throwing more money advertisements and trailers, the Carrie team set up a prank in a New York City coffee shop. Armed with a stunt team, video cameras and a soon-to-be-bewildered customers, the "prank" involves a telekinetic meltdown over some spilt coffee. The video has over 20 million views, so I'd say it was a success.

What's that, dear reader? You'd like EVEN SCARIER news?! Well it's a good thing I came prepared, because this week the Russian government began negotiating development of…video games. In order to combat internationally-produced titles that "distort history," the Russian government is set to begin developing "patriotic" games. An aid to Vladimir Medinsky, Russia's culture minister, said "The main thing we expect from the producers of video games is the realistic and historically truthful representation of events…A video game has to have not only entertainment value, but it also has to teach and be conducive to patriotic education." Russia, let's be frank. You're portrayed as the bad guys in a lot of video games because you still think like Stalin, and in case the implication here didn't translate, STALIN WAS NOT A GOOD GUY. Granted, it's also because most video games today are developed in the West, but come on. Doesn't manipulating media for jingoistic propaganda remind you of someone..?
Caution: this final bit of horrific news is not for the faint of pop cultural hearts, for all those who reveal in quality, remark on the remarkable and revere the best yearly doses of refined tomfoolery need look away. The darkest hour is yet upon us. I'm talking, of course, about the Angry Birds movie. I know, I know. But it's officially happening, since this week Sony Pictures announced Clay Kaytis and Fergal Reilly will co-direct the movie. Oh, you haven't heard of them? Shocking. Call me a skeptic, but this is surely the sign Zuul was waiting for…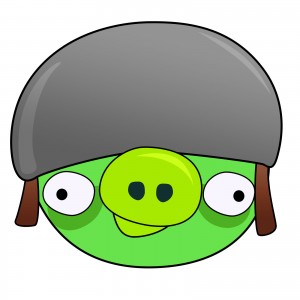 Unlike October, this piece has started strong with its intentions clear, and now will dwindle away into more cheerful obscurity. Here's your quick-list of pop cultural happenings:
-Harrison Ford in in talks to star in Blade Runner 2.
-The Breaking Bad episode "Ozymandias" is being made into an Opera.
-Twitter and Comcast have formed a unique partnership.
-New Portal fan made film.
-Tom Hanks the Movie