No Comments
Short's Brewing Made a Stranger Things-Inspired IPA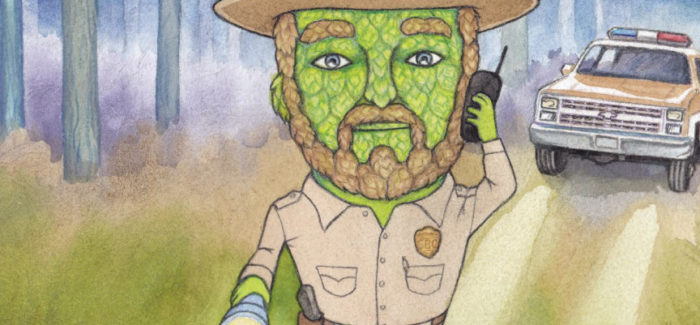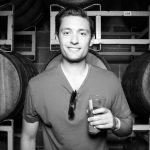 Netflix's retro horror series Stranger Things quickly became a cult classic due its to campy aesthetic, mysterious storylines and great acting. Now in its second season, Stranger Things has inspired cool merchandise, popular Halloween costumes, and even a special IPA from Short's Brewing named after a Stranger Things fan favorite: Chief Hopper.
If you're not familiar, Jim Hopper is the good-hearted police chief of Hawkins, the town muddled in paranormal activity and demagorgons. He's slowly become a fan favorite due to his wit, perseverance and dogged pursuit of the paranormal. He's also privy to a few beers from time to time, which makes him an easy figure to make a beer after. And did I mention his last name starts with "Hop?"
To honor Chief Hopper's saga, Short's Brewing created a high octane Double IPA, aptly named Chief Hopper, made with Vic Secret, Simcoe, and Centennial hops. Running at 9.2% ABV and with notes of pine and citrus, drinking a few of these IPAs in rapid succession might take you on your own hazy, mystical adventure. For Head Brewer Ryan Hale, the idea to create the beer came from his desire to feature the new Vic Secret hop strain coupled with his love for Stranger Things. Attributing the beer to Hawkins hoppy police chief only made sense.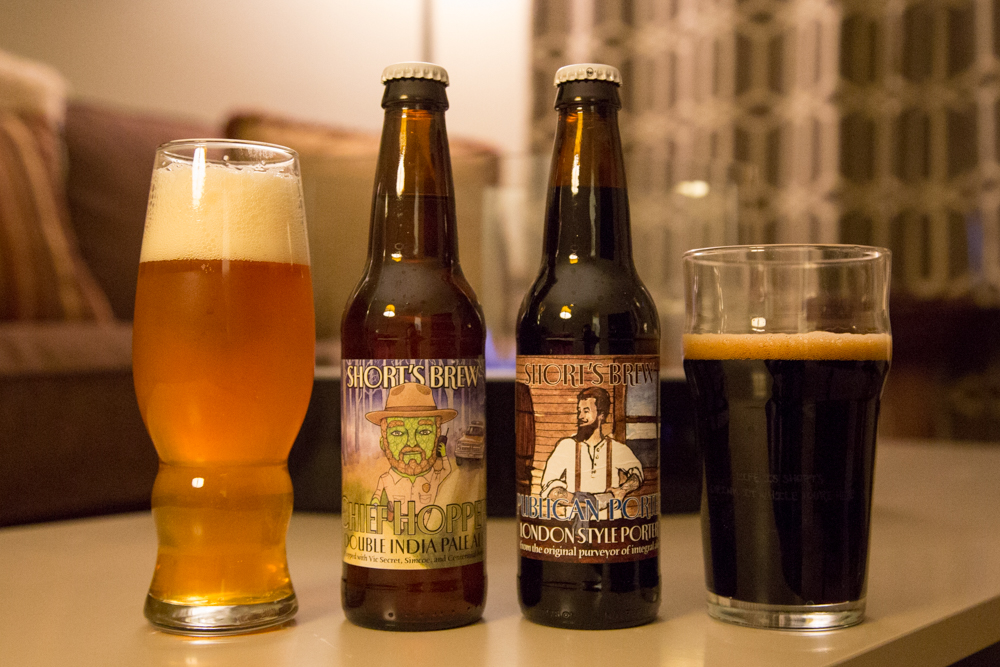 Chief Hopper is currently only available tap at Short's' brew pub, along with two other Stranger Things inspired-brews, RUN and The Upside Down. Are you a Stranger Things fanatic eager to track this one down? Let me know in the comments below. Cheers!
Feature image courtesy of Short's Brewing.
---