No Comments
On Tap Credit Union, Not Your Typical Banking Provider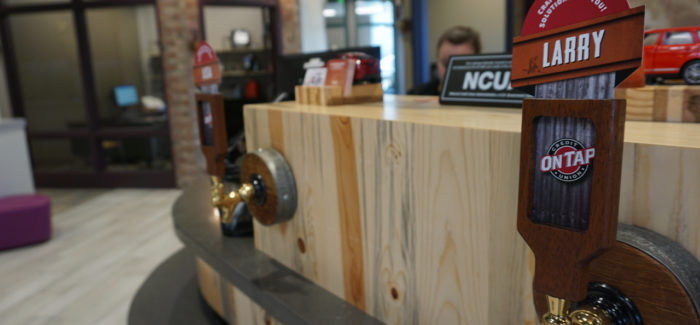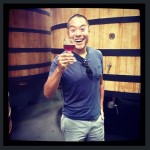 Over the past year PorchDrinking has partnered with On Tap Credit Union as official sponsors of the website. Like some of you, when I was first approached by the folks at On Tap, I was a bit confused as to what banking had to do with beer, and seeing as how we only work with sponsors that are relevant to our industry, it was a legitimate concern. However we quickly realized just how much of an overlap and impact their credit union can have on breweries.
The truth of the matter is that On Tap began as the company credit union for Coors Brewery, serving all of Coors' employees and families. They've since grown to invest in Jefferson County (Golden and Arvada) as a whole and beyond, but are still member owned and operated, meaning their growth and success are dependent on the best interest of their members.
On Tap offers brick & mortar loans, equipment loans, credit cards, and financial growth advice to small businesses such as many of Colorado's growing stable of small to mid-sized independently owned breweries. But they also help with individual banking solutions, credit cards, home and auto loans, and IRAs as well.
But most importantly, On Tap is local, accessible and available to those who seek an alternative to the faceless banking corporations that may not meet your personal or business needs. Paying homage to their humble roots that sprang from the brewing world, On Tap's locations actually feel more like a taproom thank a stuffy traditional corporate bank. Have a look then come visit them in person at 816 Washington Ave, in Golden, CO or 5675 Olde Wadsworth Blvd in Arvada, CO.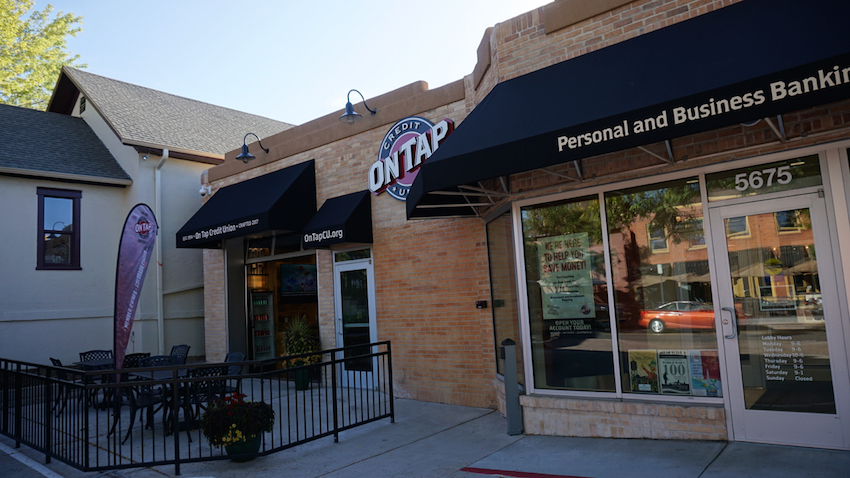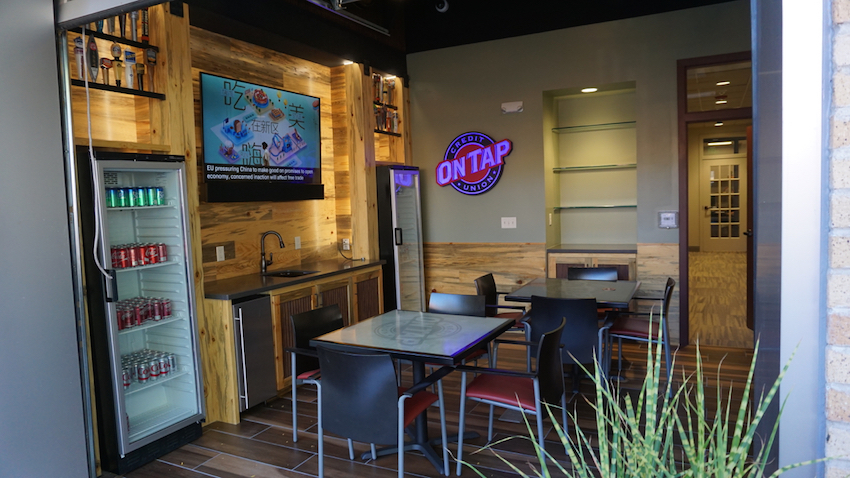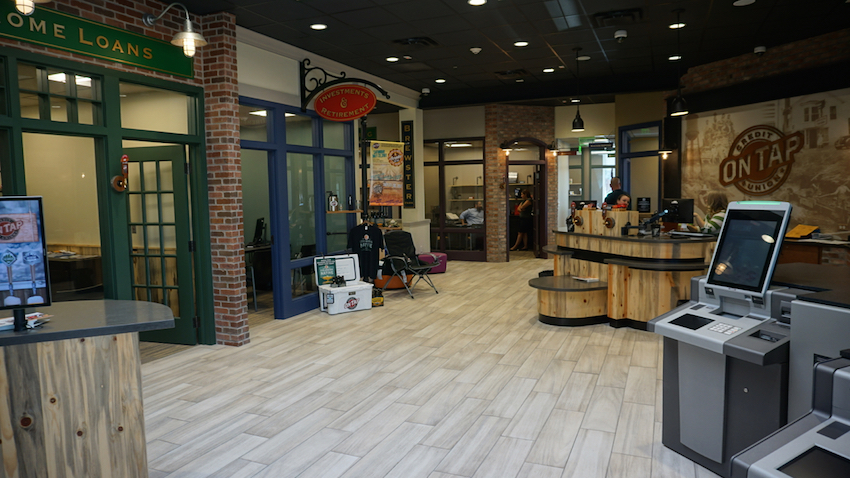 ---