No Comments
Shipyard Brewing Co. | Pumpkinhead & Spiced Rimmer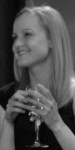 Maine's Shipyard Brewing Company wants you to call it a comeback. The brewery has a bold goal for its seasonal, 20-year-old pumpkin beer: Grow sales, despite consumers experiencing pumpkin burnout. (Maple, right? That's the new, trendy flavor of fall 2017?)
ABV: 4.5%
This easy-drinking, mildly flavored pumpkin beer could stand on its own, but Shipyard packages it with a new enhancement: sugar and spice rimmers for your glass. This means that the classic beer now has a beautiful, autumn-sweet nose, and feels like a fall cocktail which is fun to order and drink.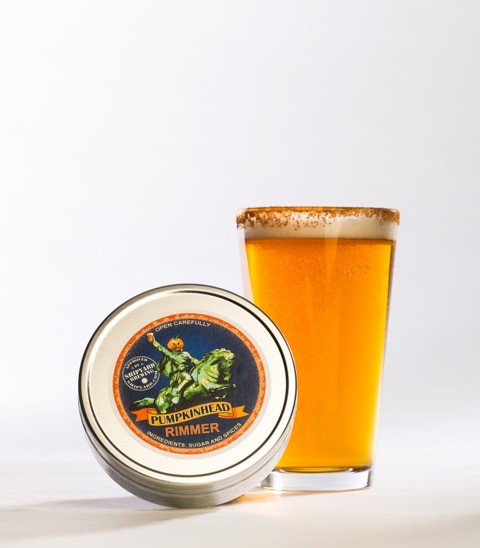 It could be what oranges did for Blue Moon or lemons for many a shandy; the sweet addition makes drinking this beer a new activity and not as basic as one would expect. Shipyard is selling these rimmer kits; which hold the mix of cinnamon, nutmeg and sugar in a tray for dusting the mix onto the rim of a glass; at local northeastern grocery stores.
"In about 90% of our draft Pumpkinhead accounts," Shipyard president Bruce Forsley said in a press release, "When you ask for a Pumpkinhead the bartender will ask, 'Do you want the cinnamon sugar rimmer on your glass?' The cinnamon sugar rimmer has become the trademark Pumpkinhead presentation, so we've made it easy for bartenders and for beer lovers who want to create it at home."
Pumpkinhead is an amber ale and is created with Shipyard's house ale yeast, fermented in the brewery's large-scale open fermenters. It's a calm pumpkin beer, not bold in its flavoring but carries enough bitterness to woo IPA-lovers this fall. PorchDrinking reviewed Pumpkinhead in 2013 and the positive vibes haven't diminished.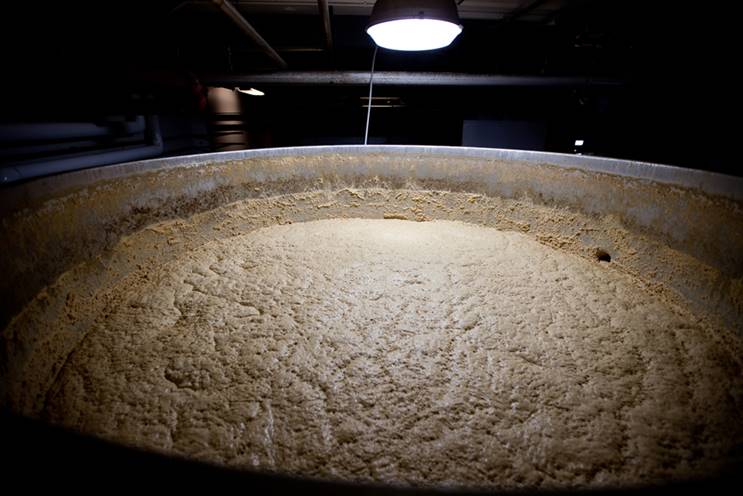 The rimmer flavor is spot-on, with nutmeg carrying the nose and backbone flavor. The sweetness of sugar and cinnamon make slow sipping fun, without overpowering the beer itself. Adding the rimmer mix to your drink is messy, so do this at home with caution. PorchDrinking could also imagine taking the spice mix and adding it to bread or strudels to pair with a spice-rimmed Pumpkinhead pour.
---