No Comments
Beer Showcase | Lakefront's Pumpkin Imperial Ale Slays the Competition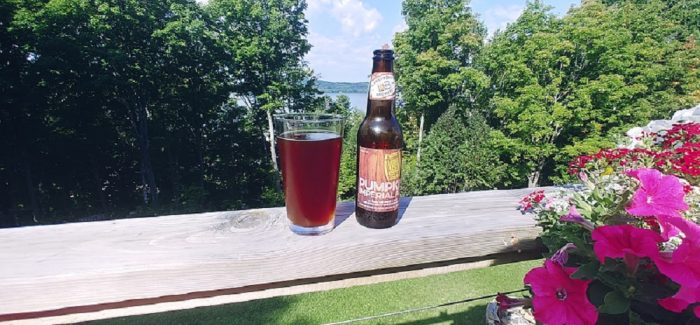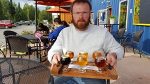 Fall in Wisconsin is an exciting time of year. Hearty, Midwestern men and women come back from the lake, stock up on cheese curds and bratwursts and prepare for Packer season. The crisp, cool air signifies a clear changing of the seasons and thus the beer aisle at your local Woodman's begins to change with it. The aisles formerly populated by the Midwest's finest kolsch and summer wheat beers seemingly overnight are now enticing thirsty patrons with Oktoberfests, maibocks and pumpkin beers. Oh God, so many pumpkin beers. Everyone makes them now. My recommendation, coming from years of industrial grade levels of drinking, is to avoid the constant disappointment of so many of the macro breweries "take" on pumpkin beers and go straight to the one pumpkin beer that lays waste to its vast and meager competition.
Great. Another piece on pumpkin beers…
Wait, just hear me out on this one. It's different, trust me.
Milwaukee's original craft brewery, Lakefront Brewing, has one that will absolutely destroy your palate in the most wonderful way. A lot of good stuff comes out of Lakefront year round, and they have a vast array of options for every kind of beer drinker and lifestyle. They brew an organic white ale that is fantastic. They were one of the first breweries to brew a gluten free beer year round (and it's quite good). In 2009, the brewery produced Local Acre, the first beer since before prohibition made with 100% Wisconsin-grown hops and malt. I could write a whole piece about their brewery tours alone, but I'll try to keep my focus on their fall line-up. Lakefront makes a great Pumpkin Lager (I suggest drinking this lighter version if you're drinking without your big boy pants on), but they take it to another level with their limited release Barrel Aged Imperial Pumpkin beer. Don't take my word for it, this was the United States Beer Tasting Championship's 2015 National Grand Champion for Spice/Herb Beer. It's won a vast array of other awards as well, if that is something you care about when your face is buried in a pint glass.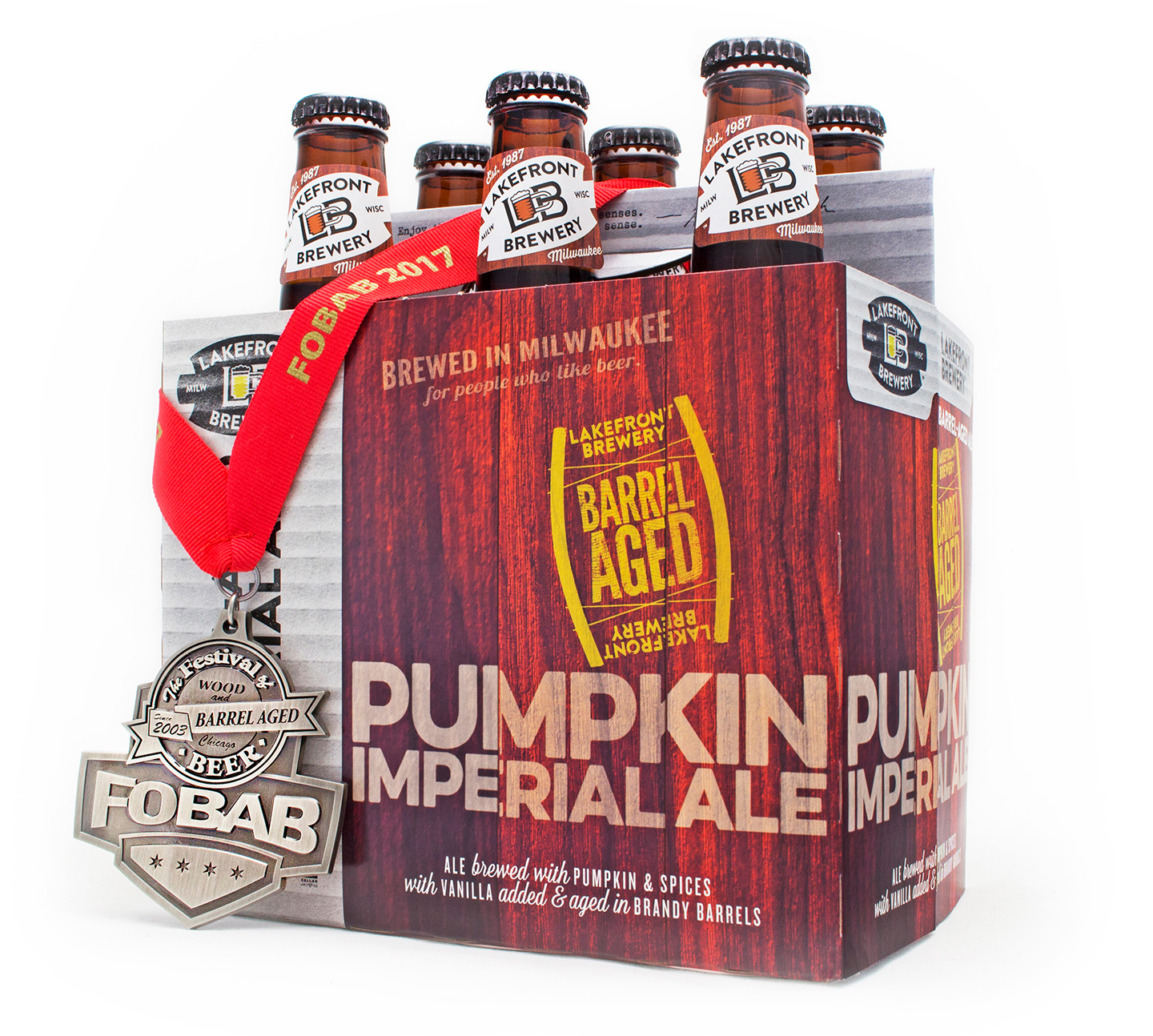 They make this one with real pumpkin, pumpkin pie spice, a touch of vanilla and then throw it in a brandy barrel for a while. The result is a complex, over the top, palate destroying beer that goes well with bourbon pecan pie, sweet potatoes or white meat (think turkey, chicken or duck). The pumpkin flavors are very pronounced and transitions over to a sweet aftertaste which touches on the vanilla and barrel aging component of the beer. This is also great to experience on its own with a clean palate. Drink lots of water before, during or after this one to enjoy the complex flavors this beer offers. For some odd, wonderful reason, this 13.4% ABV beast is available in six packs, so start with one, sip and savor it outside on a cool October night. Or drink all six and pass out on the floor.
---