No Comments
Faking Adulthood | Time Management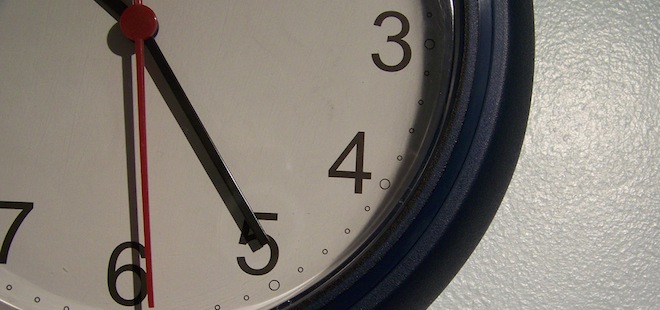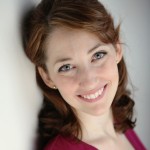 One of the biggest differences we experience in the transition from childhood to adulthood is having more stuff to keep track of. When we were young, everything we "had" to do that day included running around the woods, playing foursquare, and maybe cleaning our rooms. Now it seems like everyone is rushing around to do as much as possible. Not only can that make you frazzled, it can also make you forget to do things. Here are some time management tips and tools to help keep you on track at work and in your personal life.
Don't check your email first thing.
Sometimes you've got to break this one, but usually you know what you need to do before you sit down at your desk or even get up in the morning. When you check your email first, you're setting yourself up to be sidetracked with things that may or may not be the most urgent thing for you to do that day. Instead, do this…
The Important/Urgent Test
When you first get up, make a list of the most important things you need to do that day. Then think about whether they are important or urgent. Important means you must handle them; they're of high consequence. Urgent means they must be done NOW. If there's a fire in your kitchen that morning, it's both important and urgent. Get it? That means things fall into one of four categories:
Urgent & important: Do. it. now.
Important, but not urgent: Plan time to do it in the near future. If it's something you love, plan time to do it when you're typically least productive (this is around 2pm for me) so that you will be more inclined to use that time productively.
Urgent, but not important: Can you delegate it to someone? If not, do it right after the #1s.
Neither important, nor urgent: Add it to a list. Also, why is it on your radar to begin with?
I keep a four quadrant chart of this on the back of my desk and check in with it whenever I feel a little overwhelmed. Then I start with all the #1's (the urgent and important items).
Once you've looked over your existing list, then it's okay to check your email—something urgent might come in!—but keep yourself in check so that you don't start working on something that's not actually the most pressing item on your list that day.
Time Management Apps & Tools
I use a combination of apps and programs to keep me on top of what I need to do. If it's work-related, it goes into my Basecamp account for that job. Basecamp is great for linking people together on projects and making sure you're all on the same page with what needs to be done by when. It's also a great because you can assign yourself (and others) deadlines, then go to your page everyday and see what you need to finish that day, week, or into the future. It allows me to temporarily forget about the things I need to do next week, and focus on the things I need to do right now.
If it's a personal task, it goes into my Sooner app. It's great for adding items on the go, for those things you remember you need to do, and then forget about them 20 minutes later. It can give you reminders, allow you to schedule time for tasks in the future, and delegate items as urgent. There are also color coded categories so you can keep track of each facet of your life. If I'm faced with a lengthy Housework list, for example, it at least makes sense when I come home to an apartment in shambles. And then, the next step of course is to actually do something about it. Sadly, the app isn't going to help me with that.
Ultimately, everyone has to develop their own time management strategies. What works for one person isn't great for the next, but hopefully, this provides you with a jumping-off point to manage the 18-billion things that come along with being an adult.