No Comments
Crooked Stave Artisan Beer Project: Hop Savant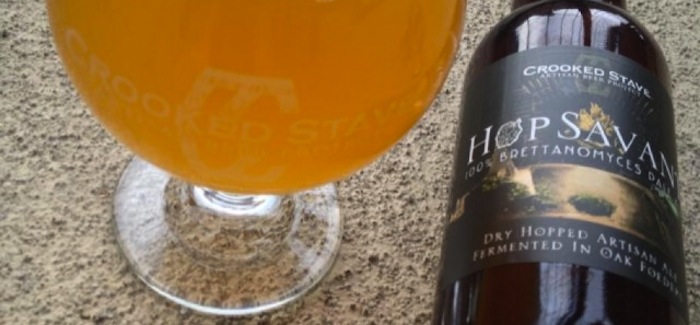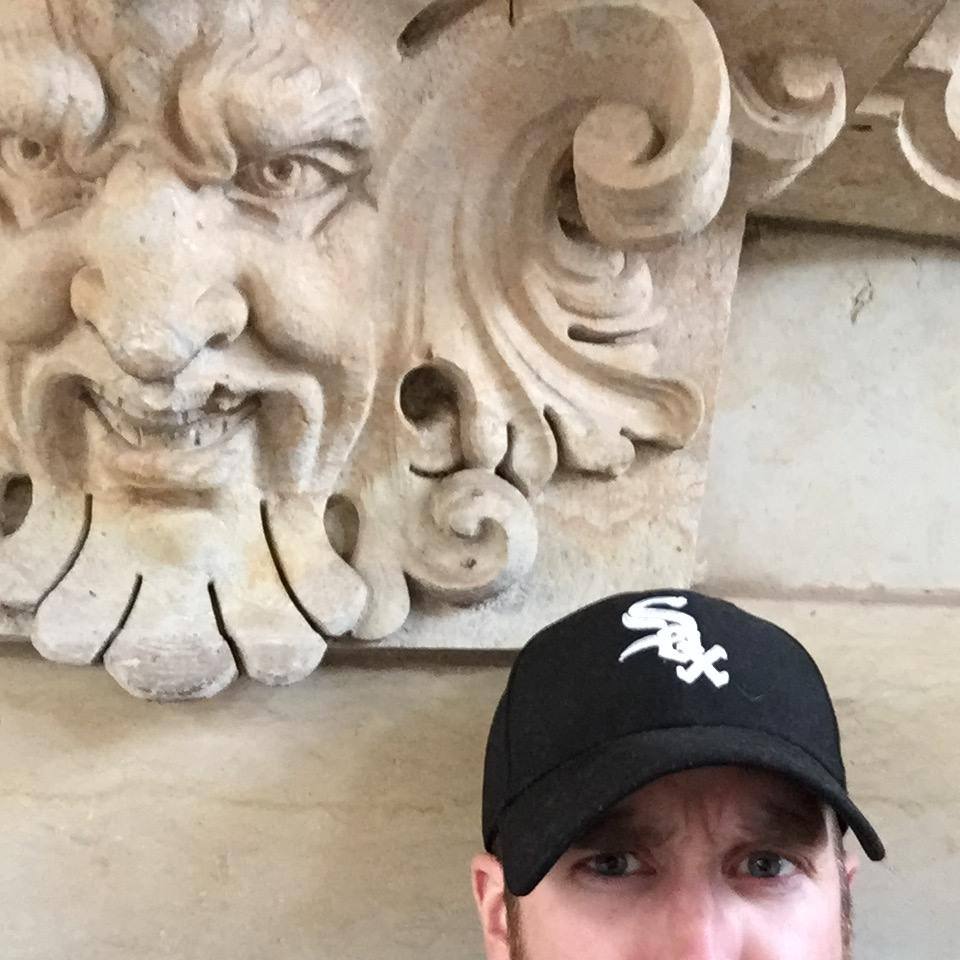 Hop Savant
Crooked Stave Brewery, Denver, CO
ABV 6.7%
Hoppy beers have been a bit of a target recently. A widely shared article recently stated, "Hop enthusiasts are ruining craft beer." This is hyperbole to be sure, but it's still a fairly predictable backlash. Double and triple IPAs are now quite common at most breweries, and some are an absolute assault on the taste buds. Even regular IPAs can go a bit over the top from time to time. And so it's understandable that people may be a bit hesitant to, at least for the moment, purchase a beer that even has "Hop" in the name.
All of this intro, and the beer I'm here to write about isn't even an IPA. And that's the thing – hops aren't limited to IPAs. There are a ton of great breweries out there using hops in exciting ways, and several of them are right here in Denver. Crooked Stave, known mostly for its rather unique barrel cellar and aging process, has its own entry with Hop Savant, a 100% Brettanomyces Pale Ale. This is a beer that isn't reliant on overpowering the taste buds.
The taste is reminiscent of a fresh hopped ale, but much more subtle. The Oak Foeders where this beer has been aged is front and center while the hops linger as an after taste. It's a refreshing take on a hop-centric beer.
Crooked Stave has quickly become a brewery that I seek out for every single one of their releases, and this beer does not disappoint. Hop Savant is different than their other offerings in that the sour notes are not as prevalent. The beer offers a more balanced flavor that manages to highlight the hops while still showcasing the aging process.
Note: I highly recommend drinking this beer at the temperature suggested on the back of the bottle. I've had the beer fresh out of the fridge and after giving it an opportunity to warm up a bit, and the higher temperature definitely impacts the flavor profile. It's something that is often overlooked, but the brewers obviously know what's best.