No Comments
The Lone Bellow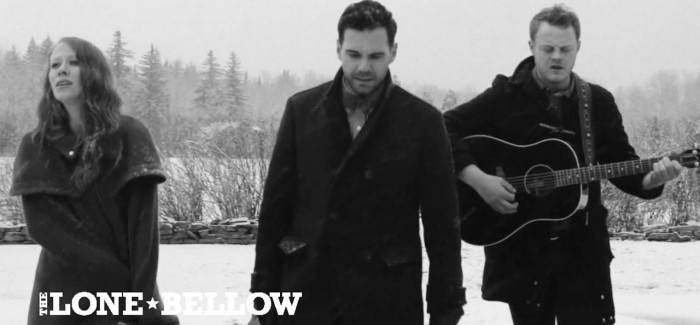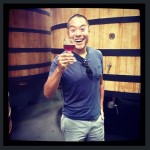 There's always something magical about seeing a band play Red Rocks Amphitheater, whether it's for the first time or the 237th (it seems like Blue's Traveller has played RR every July 4th since the signing of the Declaration of Independence). The Lone Bellow aren't exactly strangers to arguably the greatest music venue in the nation.  In fact, it was only two months ago that they opened during a screening of Film on the Rocks, but that wouldn't dampen (figuratively) their excitement, energy or sound Saturday night when they  performed with the likes of Blind Pilot and Brandi Carlile.
A few weeks ago I presented the Oh Hello's as my first bid for the best new band of the summer of 2013. After Saturday's performance it has become that The Lone Bellow rank right up there as well.
The Brooklyn-based folk trio of Zach Williams, Kanene Doheney Pipkin and Brian Elmquist bring the same raw energy reminiscent of the Lumineers, but with a deeper hint of country influence.  Like the Oh Hello's and the Civil Wars, Williams, Elmquist and Pipkin boast strong yet balanced male/female harmonies and haven written even stronger lyrics.
And while a storm may have caused the Lone Bellow to cut their initial performance short, their talent, enthusiasm, and character must have resonated with headliner Brandi Carlile.  In a move of sheer humility, Carlile invited the band back on stage in the middle of her set to join her in performing their resonant crowd refrain fueled Bleed Out.
Don't miss out on your opportunity in seeing this group live in smaller venues while you still have the chance because in a matter of time they'll be the ones yielding play time to their up and coming openers on Red Rocks' main stage. But let the music speak for itself. Have a listen to the Lone Bellow's self titled album released earlier this year.
If you enjoyed this post be sure to follow PorchDrinking.com on Facbook.