No Comments
Welcome to the InterNEAT! Volume 4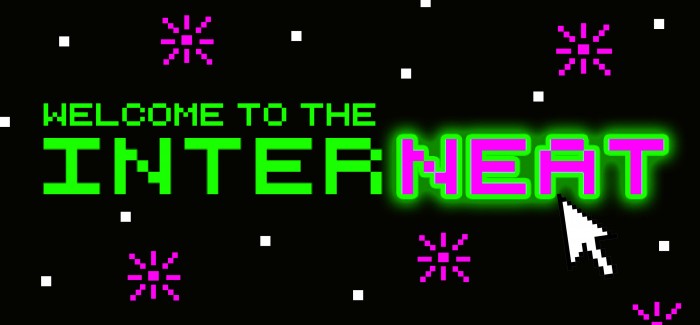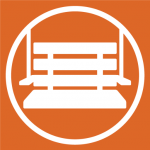 Happy Tuesday, one and all! I hope you are enjoying this cool autumn weather. In case you were wondering, the temperature in the Midwest has just dropped a lot lately. How much you ask? About the equivalent to this…
5. If you're still struggling over the news that Ben Affleck was cast as the new Batman, you can take solace in fact that there is a new BatDad running the Vines of Gotham.
Side Note: It should be noted that the original BatDad reigned over Colorado.
4. Now if BatDad could help out in Yellowstone, I think we could all breathe a little bit easier. And by "we," I mean the general bison population.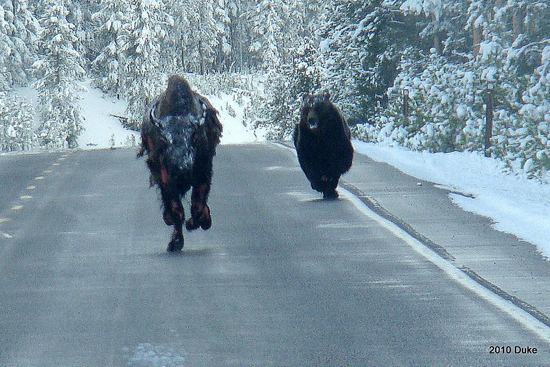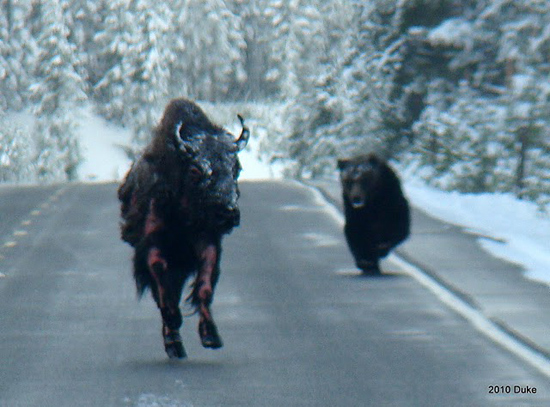 Click here to see all the pictures of the great chase between bison and bear.
3. Tuesdays are genuinely known for music releases, and with apologies to Elton John, Sting and Icona Pop, two of the hottest performers in the game today have released their upcoming albums via livestream.
Click here to listen to Lorde's new album, "Pure Heroine."
Click here to listen to the second half of Justin Timberlake's "The 20/20 Experience" on iTunes.
2. So now we've listened to Lorde and JT. We're feeling good. How do we top that off? By figuring out which fictional character shares a birthday with us. Seriously… I came across this link with two friends who shared birthdays with Indiana Jones and John Rambo. Those two could intimidate anyone… Anyone except ZACK FREAKING TAYLOR! Thanks mom and dad for planning this out.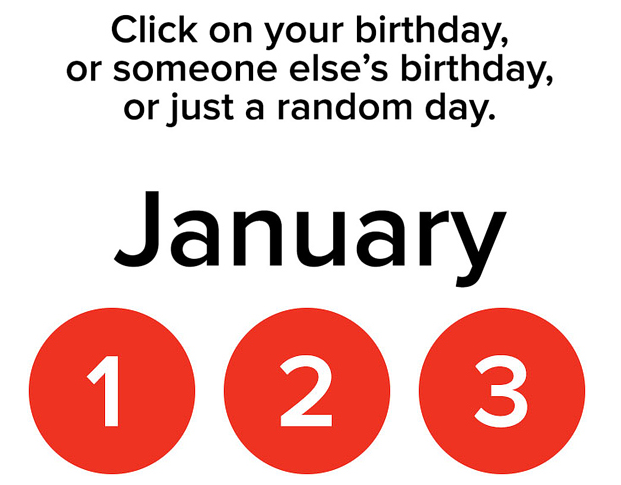 Click here to see which fictional character shares your birthday!
1. Well, it just wouldn't be an InterNEAT article without a Breaking Bad reference. With only a week left, I can't pass an opportunity. So this week's #1 spot is dedicated to the show that has forced more people to drop f-bombs in the last 5 years than any other show.
If you're going to be in the vast minority of people not glued to AMC on Sunday night, you may appreciate Netflix's latest venture to save Twitter spoilers.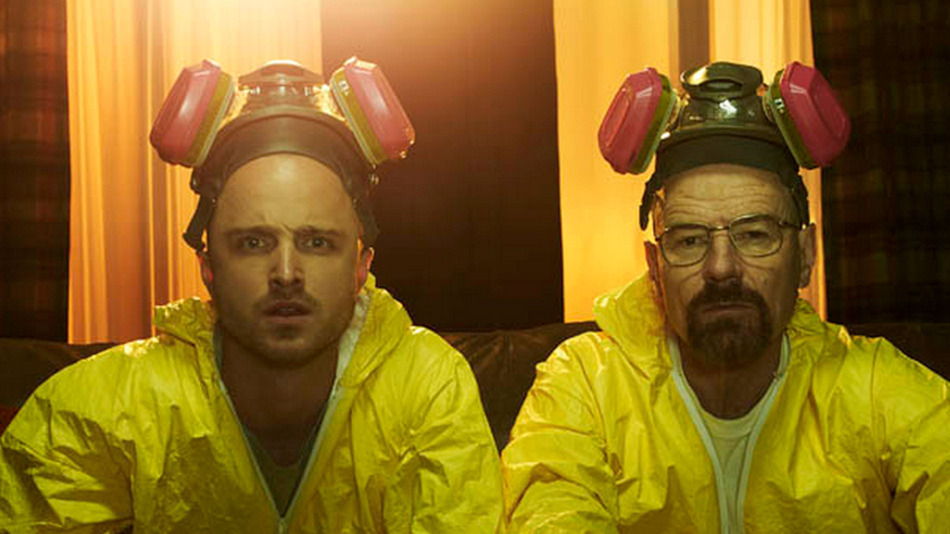 Click here to read about Netflix's attempt to save you from Breaking Bad spoilers.
Finally, two albums, both royal and justified, cannot compete with the straight fire that is the R. Kelly-BB mash-up!
See you in a .gif, Alex