No Comments
Welcome to the InterNEAT! Volume 88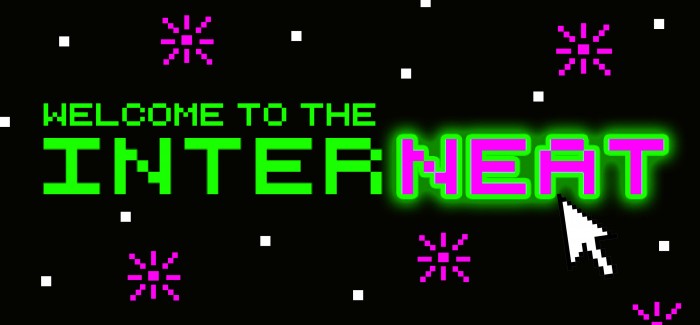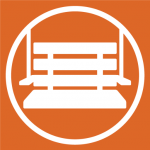 It's all happening, people! The weather is improving. Saturday was one of the biggest days in sports history. Let's take a look at it all with this week's InterNEAT!
There are few songs that stand the test of time better than "More than Words," regardless if it's done by Extreme or Jack Black/Jimmy Fallon.

Original

From one great song to another, here's the mash-up we all knew was coming.
Unbreakable is to Unbreakable Kimmy Schmidt as the Kentucky football equipment team is to…?
As for the biggest sports day in years, Derby horse or hipster band?
And the "Fight of the Century," at least this one is a bit more interesting…

See you in a .gif, Alex
PS – RIP, Ryan McHenry