No Comments
Weekly Growler Fill | National Beer News Roundup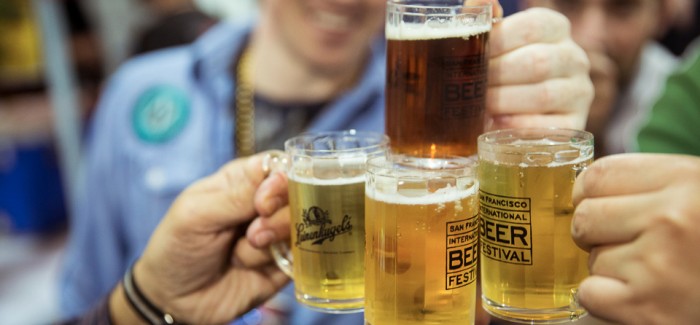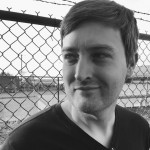 Dear PorchDrinkers, I regret to inform you that Chelsea Mitchell accidentally braised her computer. I will do my best to fill her shoes this week while she gingerly removes mirepoix from the inside of her laptop. Now on to the beer news!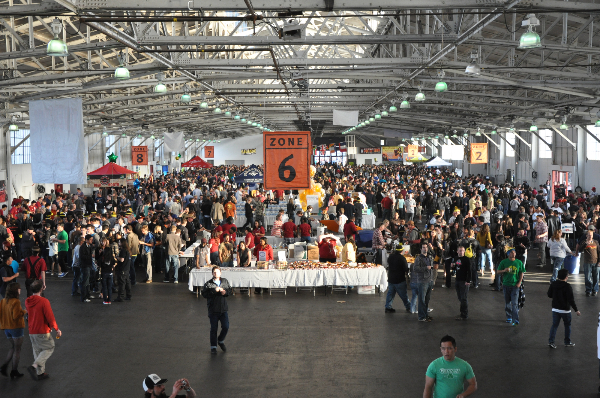 May 9th marks the arrival of the 32nd annual San Francisco International Beer Festival. Hosted at the Fort Mason Center, SFIBF will feature over 100 local and international breweries paired with gourmet food prepared by some of San Francisco's finest restaurants. This event is also the sole fundraiser for the Telegraph Hill Cooperative Nursery School, a nonprofit, parent-run preschool. What's better than eating and drinking for a good cause?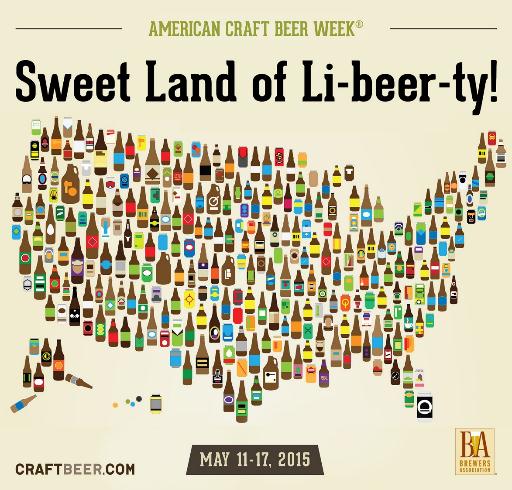 The 10th annual American Craft Beer Week will kick off May 11th this year. Running through May 17th, the celebration includes special beer releases, events, brewery tours, tap takeovers, and more from breweries around the country.
"American Craft Beer Week has provided independent beer fans across the country a chance to support their local breweries since 2006," said Julia Herz, publisher of CraftBeer.com and craft beer program director at the Brewers Association. "With celebrations happening in all 50 states, this is truly an annual national event that recognizes all those involved in making craft beer from small breweries in the U.S. such a success."
For fun beer facts from each state, check out this cool infographic.
This week in D'awww: Cerveja Sem Dono (abandoned beer) is a craft pilsner brewed as a collaboration between Bamberg Brewery and charity Adote um Focinho (adopt a muzzle) meant to encourage pet adoption. Each bottle of beer features the image and stats of a different dog available for adoption.
Beer and dogs are a winning combination, but what about beer and shoes? Inspired by the brewhaus aesthetic, Swedish sneaker shop Sneakersnstuff partnered with Adidas and local brewery Stockholm Brewing to create a trio of beer-themed shoes, right down to the hoppy insoles. Not to be outdone, Stockholm Brewing released three beers to pair with the sneakers!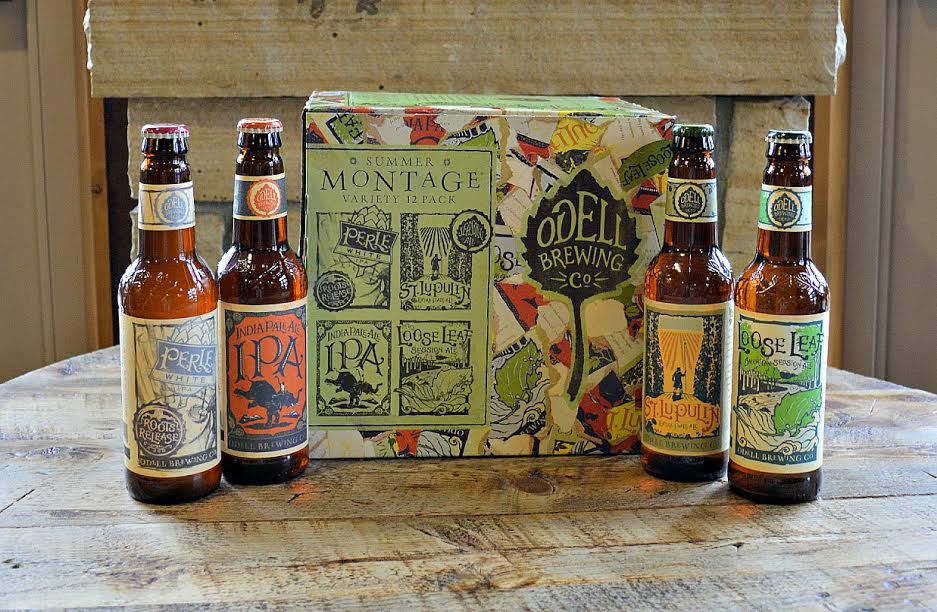 Last but not least, May brings the return of the Summer Montage variety twelve pack from Colorado's Odell Brewing, a sampler featuring four hoppy beers suited for the warmer weather.
"We hand-picked our favorite summertime brews for this year's Montage," said Eric Smith Director of Sales and Marketing. "Loose Leaf is back in the mix, and thanks to the outpouring support, we also brought back Perle White IPA."
In addition to Loose Leaf and Perle White IPA, the box includes Odell IPA and one of my personal favorites, St. Lupulin. If you're a fan of hops, get your hands on one of these limited samplers before September.