No Comments
Beers For Gaming | Second Self Game Night IPA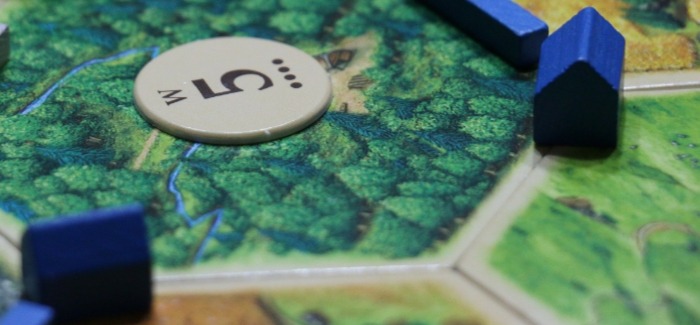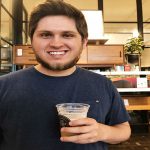 Video games and board games were a huge part of my life as a kid. Some of my earliest memories are from picking Bulbasaur in any color varietal of Pokémon on Gameboy Color. Games like Sorry! and TROUBLE led to a lot of frustrating losses to my older siblings. These experiences inevitably shaped my competitive nature as an adult. The countless worlds, boss battles and memories forged throughout my adventures continue to influence my gaming whims to this day. A beer in my hand is the only difference. 

Since the days of gym battles and evolutions, game nights have included everything from Settlers of Catan and Mythic Battles: Pantheon to the card game Dominion. Poker cards slowly replaced Yu-gi-oh! and Magic: The Gathering Cards over the years, but the collection and decks have stayed intact.
Likewise, there have been many Hazy IPAs since my first one, but Atlanta's Second Self Beer Company's Game Night Hazy IPA rushed all of these memories back to me the moment I saw the label. The retro label creates a sense of nostalgia as comforting as your favorite controller. It just feels right.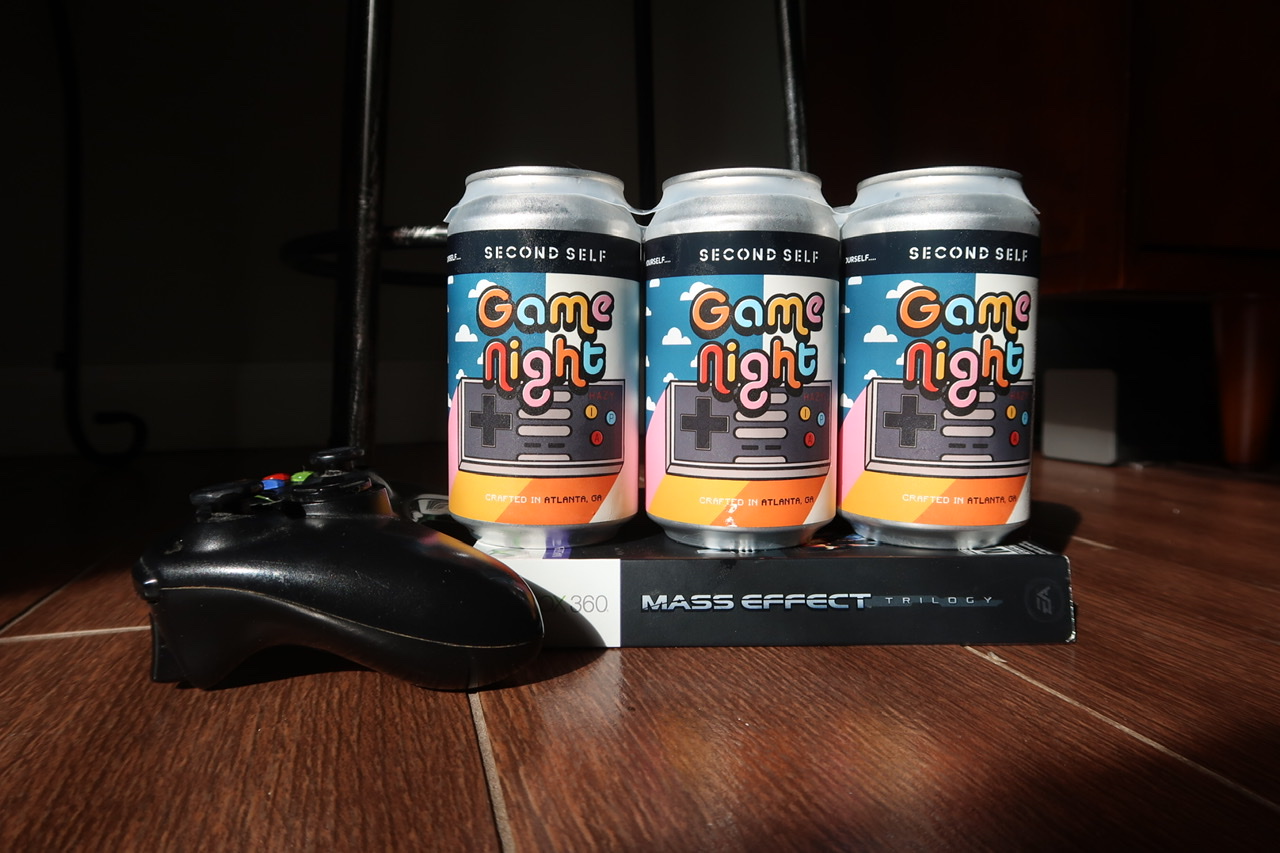 At 6.1% ABV, the fusion of old school IPA bitterness with new-school citrus-forward hops makes Game Night feel like a best-of-both-worlds created character in any RPG. The body and flavor incorporate some of the best aspects of both popular IPA styles.
The use of Citra, Centennial and Mosaic hops present an herbal and spiced citrus flavor. There is a strong presence of a piney bitterness from the Centennial hops, but it provides a balance to the juiciness.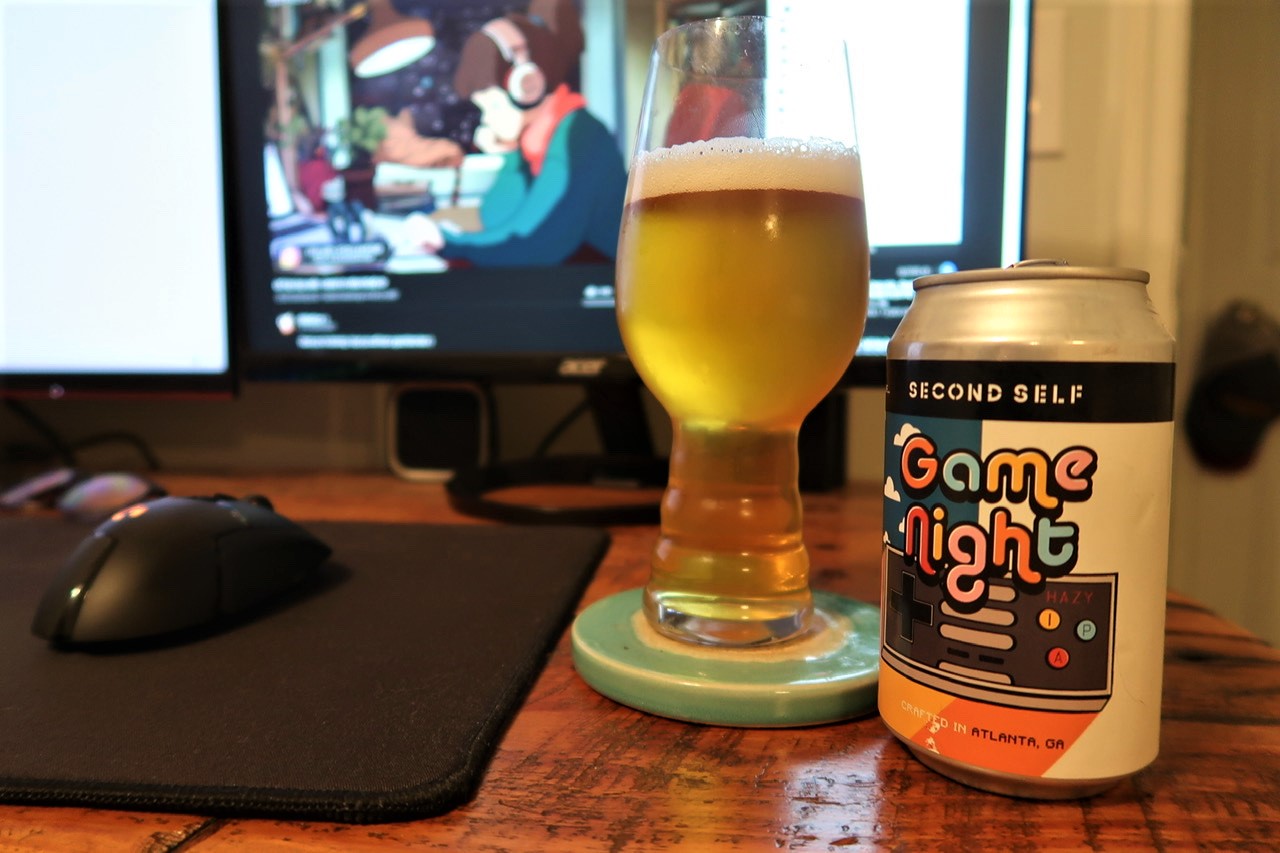 Once poured, there is a lasting head that shrinks over time. On the taste, the citrus-forward aroma caused by the hop medley is immediately backed by a bitter pine flavor that balances out the juiciness.
The finish is dry and smooth as the crisp texture does not linger long after each sip. There are herbal notes at the end of each sip that dissipates quickly but makes this Hazy IPA very refreshing.
Game Night IPA is essential for your upcoming quests whether you are warping through space solo, calling bets or building empires on a tabletop.
---