No Comments
Welcome to the InterNEAT! Volume 16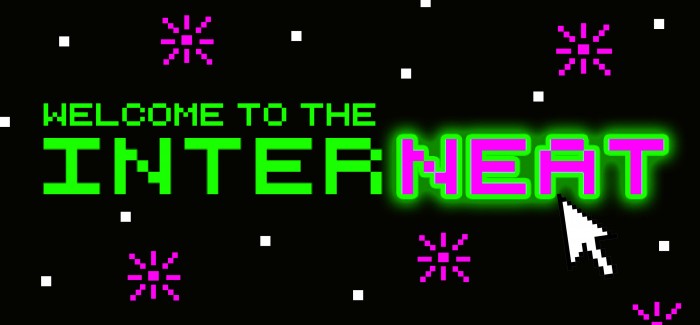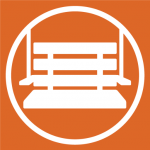 Hey Hey Hey & Ho Ho Ho! How ready are you for Christmas? Let's lock in those final prep steps in this week's Welcome to the InterNEAT!
Honorable Mention: If you haven't Woof'ed yourself or your friends, you're doing it wrong.
5. Ready your Christmas favorites.
4A. Make your Christmas Wish List.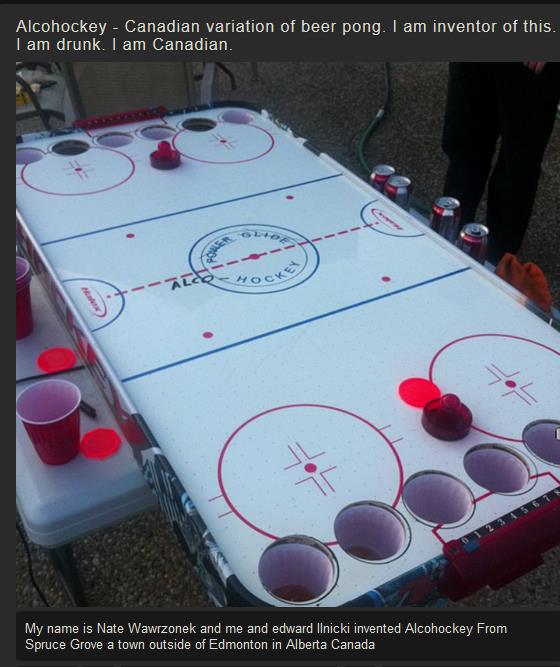 4B. Crunch the numbers.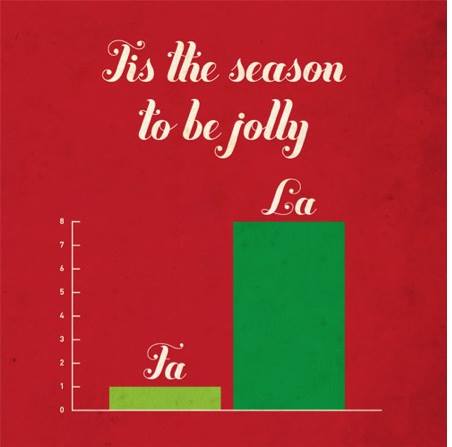 3. Deal with the haters.
2. Remember we're all kids at heart.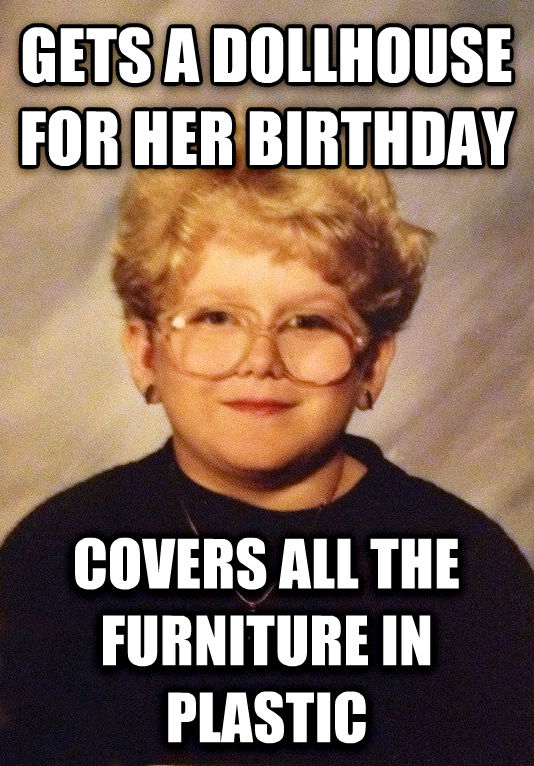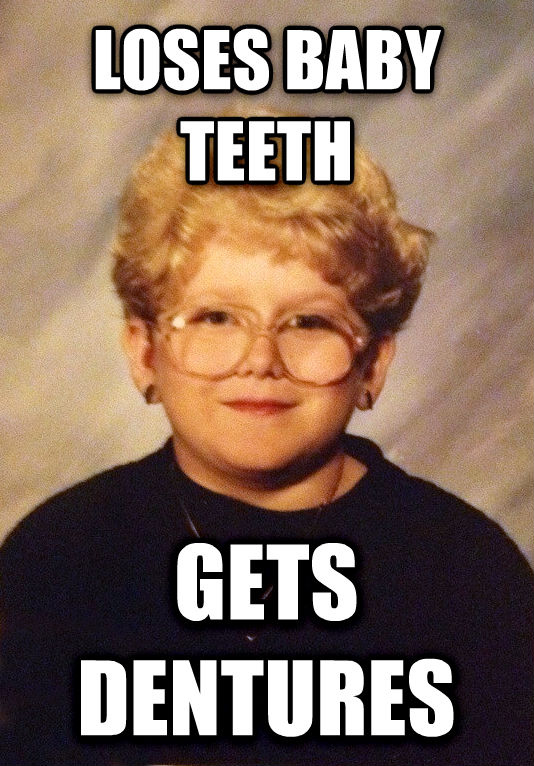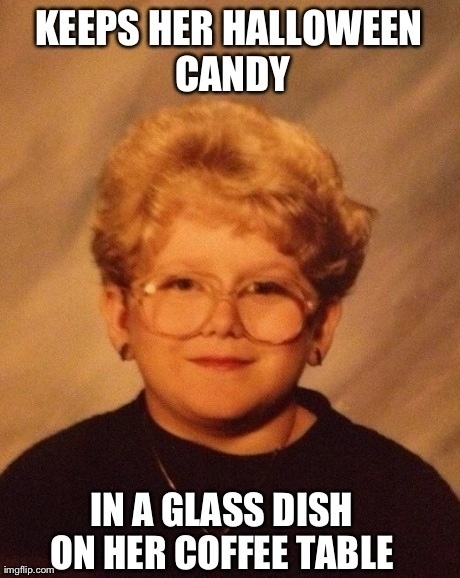 1. Dance like nobody (but Santa) is watching.
See you in a .gif, Alex