No Comments
NFL Where do they go now: Washington Redskins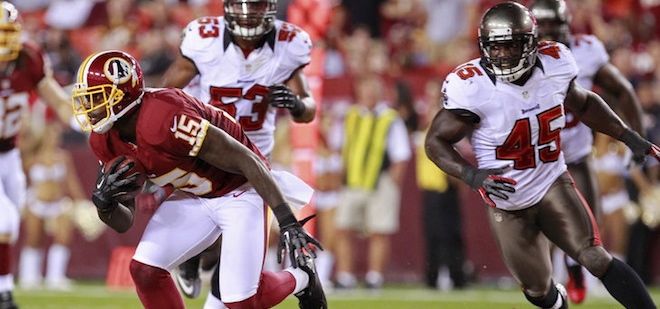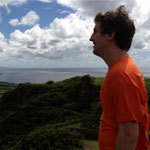 With the NFL regular season coming to a close last weekend, our sports editors have taken turns answering some questions about teams that need to make some major adjustments before the start of next season. Josh Buchanan begins our series with the Washington Redskins.
Washington Redskins (3-13, 0-6)
When it comes to the Washington Redskins and their regular season woes, it feels like everything went wrong. After being crowned NFC East Champs last season, riding RGIII to the playoffs for the first time since 2007. But if any city knows about injuries and their playoff implications, it's DC. Whether it was losing RGIII in the first round of playoffs last year, or the Nationals deactivating Strasburg and also suffering a first round defeat, there is always plenty to talk about on the beltway. In addition, with the firing of Mike Shanahan after four seasons (1 playoff appearance, 3 losing seasons), the real issues that need to be addressed are on the depth chart. In what was widely regarded as a very weak NFC East Division this year (which was true), the Redskins failed to capture any offensive swagger and stumbled right out of the gate in Week 1 MNF against the newcomer Chip Kelly and his rebranded Eagles. The season didn't change and can ultimately be summed up in the closing minute of Week 16 against Dallas. Look for new personnel that will help Morris and Garcon get the matchups they need to help bolster a better showing in 2014.