One Comment
Super Bowl Bingo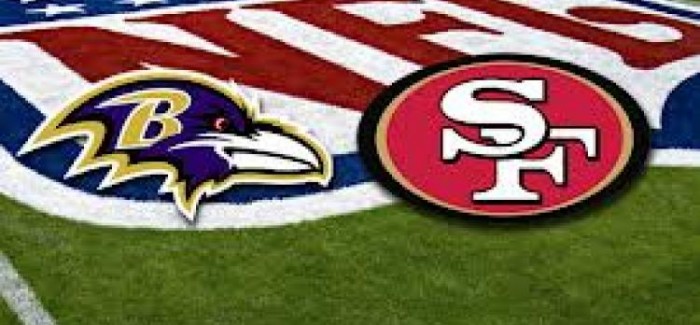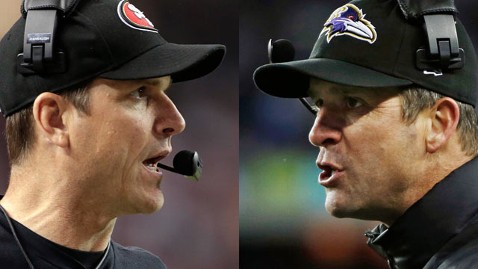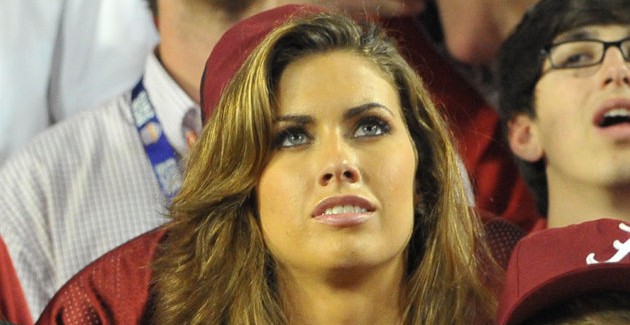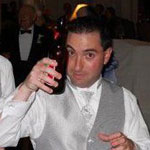 With the big game less than a week away there always seems to be so much more to talk about than a football game. The Super Bowl has people talking about commercials, celebrities, half time shows and the most unique and obscure bets a person can make.
You have your typical football bets on the actual game, but for the Super Bowl, bookies will take everything from how long the national anthem will take to sing to how many tweets will be sent about the game. Basically anything is fair game when it comes to the most watched sporting event of the year.
So at your Super Bowl you might participate in football squares or a variety of other betting games, one other popular one is Super Bowl Bingo. For those of you that want to play but don't want to make your own board, PorchDrinking.com has created a great board for the game Sunday.
Every Super Bowl has story lines. Sometimes the media has to stretch the coverage in order to fill a full week leading up to the game and then of course the 12-hour coverage on Super Bowl Sunday — but not this year. This year's game is so full of talking points for the media they probably wish there was more time before the game kicks off.
From the Harbaugh brothers meeting each other in the first ever battle of brothers in a Super Bowl to Ray Lewis' final game before retirement, I'm sure CBS is foaming at the mouth to begin their game day coverage.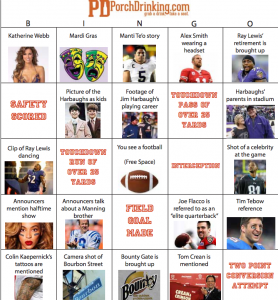 Here are some of my favorite squares on the BINGO boards above.
Bounty Gate Brought Up – This was such a big story throughout the year that involved suspensions, lawsuits and bickering from the players to the league executives. New Orleans Head Coach Sean Payton was recently instated after serving a season-long suspension and I can guarantee you this whole situation will be brought up at some point during the game.
Harbaugh Family – There are two squares on the board involving the Harbaugh brothers. The first one is involving the network showing a picture of the brothers when they were younger. I can't refresh my Twitter feed without another picture being posted. You know CBS got a hold of one for Sunday. Then there's the Harbaugh's family. Their father Jack had a long career as a coach at the collegiate level and you know he will be in the crowd in the Superdome and will have no fewer than 10 cameras fixed on him at all times.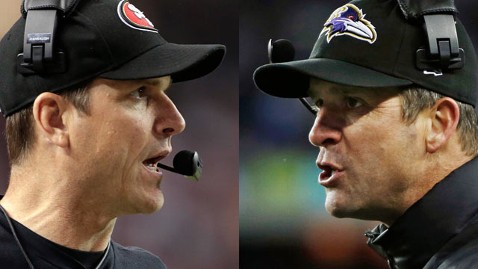 Tim Tebow Reference – The Jets didn't even make the playoffs and were a constant disappointment all year. But have no fear; he will somehow be talked about at some point during the game. I don't know what a football game without Tebow would be like and don't worry CBS isn't going to let us find out.
Manti Te'o – He's kind of in the same boat as Tebow. I can't think of any reason why in a normal telecast he would be brought up, but after the past couple of weeks I'm sure he will become a focal part of a conversation. His name will come up because after the Super Bowl the next big event for the NFL is the draft – one that will certainly feature the Heisman Trophy runner-up.
New Orleans – The Super Bowl loves coming to New Orleans. It's a party 24/7 and with that CBS will make sure to highlight all that's happening around the Big Easy. Mardi Gras and Bourbon Street are the two things that everyone thinks of when you mention New Orleans so look for those to make appearances during the broadcast.
Katherine Webb – She's covering the Super Bowl for E! and hasn't gone away after the National Championship game. She's hot, she's dating a star quarterback and has booked more gigs in the past three weeks than Justin Bieber. From SI's swimsuit issue to judging pageants she will be busy for a long time. I know Brent Musburger won't be calling the game but I'm sure she will be brought up.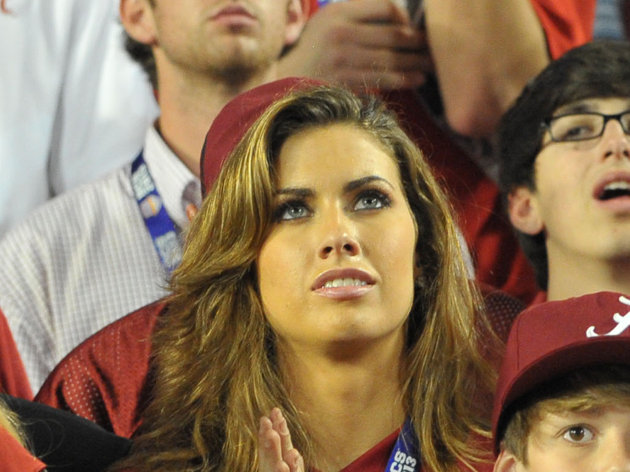 Those are the BINGO squares I feel pretty confident will be shoe-ins to mark off during the game. While I think every square has a good shot to be marked off if there was one that would have me worried it would be Kaepernick's tattoos being mentioned. For some reason they haven't been talked about much this year. For a guy who is inked up from head to toe announcers haven't been obsessed with his tattoos. I think it's because they are religious tattoos and not from a rough time in his life but who knows. That square might not get checked off.
The Super Bowl is always an exciting event because everyone can get into it – not just football fans. So enjoy the games, the food, the commercials and of course the many different ways you can profit on Super Sunday.
Mike Zoller is a contributor for Porchdrinking.com. He works full-time in the Northwestern University Athletic Department. Follow him on Twitter @mikezoller.