No Comments
Samuel Smith – Organic Raspberry Ale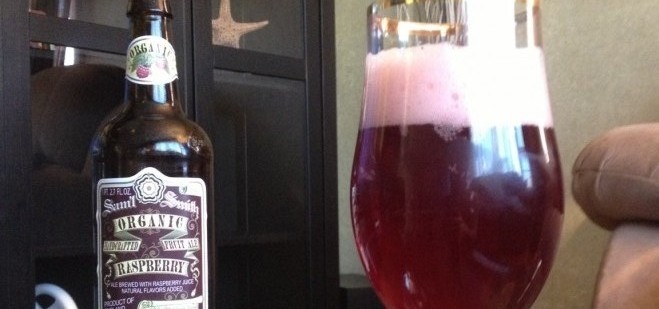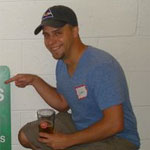 ABV 5.1%
Samuel Smith makes four varieties of fruit ale – cherry, strawberry, raspberry, and apricot. I have tried all but the cherry and each are very similar. My favorite of the three is the Raspberry Ale. I am a bit bias though, because I like most anything raspberry.  For those who enjoy organic foods, you are in luck because this one is organic.
These beers are very fruity and made a little bit differently than most beers.  However, they are not a sour or a lambic. According to Samuel Smith's, they are brewed at the All Saints Brewery in Stamford, England using all manually operated equipment.  Barley and wheat are put together to make an ale, fermented and aged for an extended period, then taken to Samuel Smith's brewery in Tadcaster, England. It is at this stage where they blend in pure fruit juice to create the desired fruit flavor.
I'd say it tastes like taking a brown ale and  mixing it with fruit juice. It is very fruity, but appealing. If you like sweet flavors, try it on its own, or if you want a special treat combine with a chocolaty stout like Left Hand Milk Stout, a Youngs Double Chocolate or a Rogue Double Chocolate Stout all of which will give you a raspberry chocolaty goodness you can't find anywhere else.
Justin Hatfield is the founder of the Denver Draughters Homebrew club. You can join them here. He is also the founder of the Colorado Brewery Meetup.