No Comments
The NBA "Draft"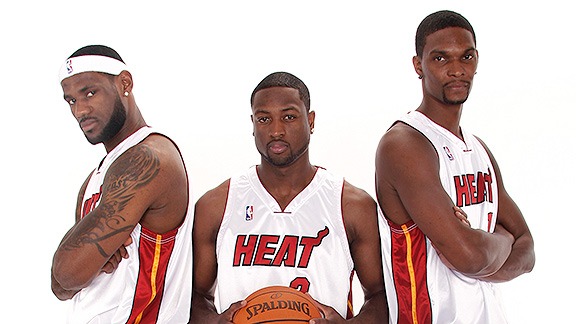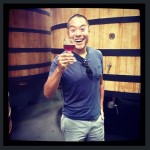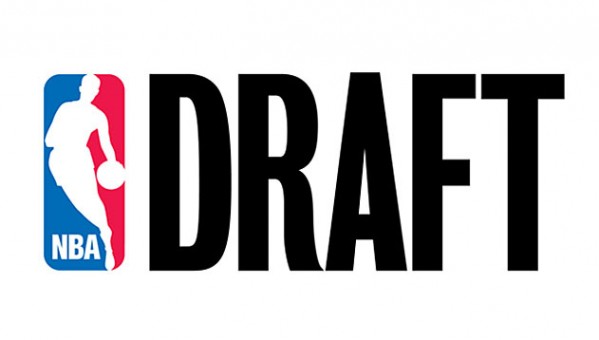 When I think of the combination of beer and basketball, initially my mind drifts towards Trey Parker and Matt Stone's critically acclaimed, Oscar nominated, box office smash hit BasketBall.  While their biopic about the creation of America's newest national past time featured a strong connection to beer, the NBA actually has some uncanny ties as well.  In light of last night's NBA DRAFT (pun fully intended) I wanted to take a closer look at some of those draft night beer/basketball crossovers.
1) Bow to the unibrow/Unibroue
Anthony Davis, one of the most ridiculous athletes that I've ever seen in person, as well as one of the most alien-like looking people I've seen in person, was selected number one overall last night to the New Orleans Hornets.  After coming off a career freshman year garnering the Naismith, Wooden, AP Player of the Year, NABC Defensive POY, Oscar Robinson, and Adolph Rupp awards, Davis led the Kentucky Wildcats to their 8th National Championship took Final Four Most Outstanding Player honors and then was selected at #1… all while rocking the meanest unibrow the world has ever seen.  Similarly Unibroue beer rocks what appears to be a golden unibrow in it's logo and puts up punishing tastes with it's La Fin Du Monde.  And even though PD's Stu_Thomas wasn't a big fan of Unibroue's Maudite… the comparison is just too sweet to ignore.
2) All by myself, a freak of nature
The number two pick in last night's draft went to the Charlotte Bobcats who last year was a complete basketball wasteland.  They finished with a league low record of  7-59 but selected Kentucky's Michael Kidd Gilchrist.  This marks the first time two players from the same team were ever selected one and two in the draft #BBN.  And for that, one could tie Davis and MKG in to Two Brothers Brewery #lafamilia.  But Kidd Gilchrist also joins a team with no immediate redeeming qualities, so perhaps Odell's Isolation Ale is more appropriate.  Either way MKG is a freak of nature with one of the best motors and strongest work ethics, which makes him akin to Green Flash's Le Freak.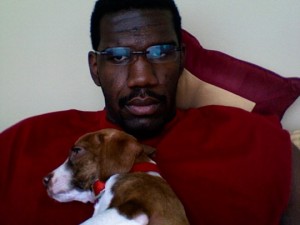 3) Paul Robeson's Old Man River
Lets skip ahead to the Portland Trailblazers at #6.  They took Damian Lillard, a junior guard out of Weber State.  Compared to the top 3 picks who were freshmen.  One could make it a stretch and say that Lillard is an old fart for sticking around until he was a junior.  But the real comparison is to Portland's Greg Oden, who continues to look like the oldest man alive despite being only 24 years old and thus younger than me.  For that, Portland gets a cheers to Old Man River Brewery out of Iowa.
4) Tarfail
The Warriors came in at #7 and selected Harrison Barnes, who had perhaps the most disappointing NCAA career of the draft class, when compared to his incoming potential.  Barnes was projected by some to become the #1 pick going into last year's draft but his underwhelming performance and occasional disappearing acts landed him with an equally underwhelming team.  Similarly, we'll give him Top Of the Hill Brew Pub since a) It is located on Chapel Hill's Campus and b) It's beers are equally underwhelming when compared to the state of Carolina's teeming beer scene.  Hey the food was good though.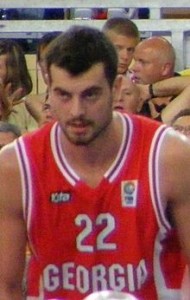 5) Ethnocentrism at it's finest aka Amurrrcuhhh-ism
Since moving to Colorado some 2.5 years ago I've started bandwagoning on it's pro sports offerings.  Look I'm from Kentucky and we had zero pro sports.  Also when tickets are this cheap, you can't help but love rooting for the home town team.  So it pained me when the Nugz selected Evan Fournier out of France.  Look Dirk Nowitzki, Manu, and Tony Parker are all solid Euro converts but for every Dirk there's a Darko, for every Manu theres a Nicholai Tskitishvili (How bad is Tskitishvili? A google search lead to only one actual photo of him out of like 100, and on top of that Kyrie Irving is the first picture that appears), and for every Tony Parker there's a Chris Brown waiting to jack up his cornea… bro I know you just got divorced and all but what are you doing hanging with 20 somethings in bars.  Just hand me a Founder's Old Curmudgeon and I'll be fine.
6)Irony?
Is it just me or did the Celtics picking Jared Sullinger, who has the largest ass the league has ever seen, coupled with a history of back injuries, pair all to poetically with the fact that Sam Adam's Boston Beer Company produces Longshot , which is basically an pro-am contest where they pick and then produce the best home brew application.  Yes that was one helluva run on sentence but like disclosed earlier, we're not journalists.
7)  Pacers = Duke 2.0
With the #26 pick in the 2012 NBA Draft, the Indiana Pacers select Miles Plumlee… and in turn select Laguanitas Wilco Tango Foxtrot or WTF for short… self explanatory.  The state of Indiana does love goofy white guys.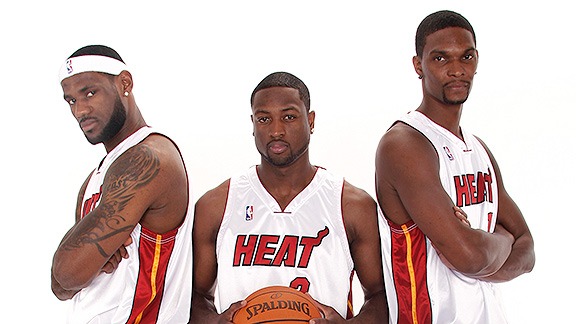 8) Champs
Look I was a Heat hater just as much as the next guy, but you gotta give credit where credit is due.  They won, not only that they came away with a steal in Arnett Moultrie last night.  For that we gotta cheers the defending World Champions with Titletown Brewery.