No Comments
Dark Horse Brewing Company | Tres Blueberry Stout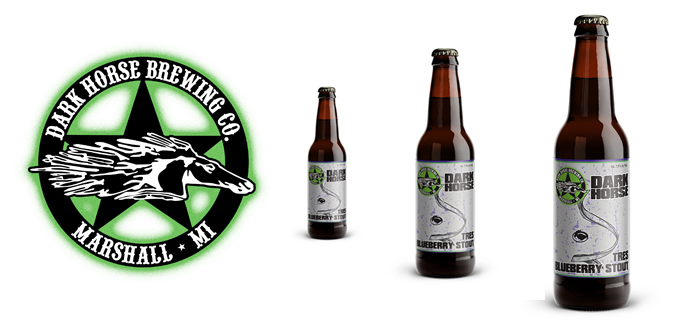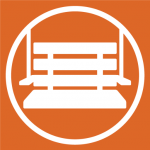 ABV: 7.5% | IBU: N/A
I'm pretty skeptical of anything boasting an added fruit flavor. 9 out of 10, times it turns out to be a gimmicky mix of artificial tastes and colors—ultimately tasting nothing like the actual fruit. Fortunately, this is not one of those cases. As it turns out, Dark Horse Brewing Co. has put together an exceptional stout that balances a fantastic blueberry nose with dark, rich flavor.
The first warning that you're really getting into something good is the pour. Tres Blueberry pours opaque black with a nice medium-brown head. A generous, but not overwhelming helping of carbonation helps the thick stout produce a foam about two fingers deep in my glass.
Then comes the best part—the smell.
If Floyd Mayweather filled a large sack with fresh blueberries and then savagely beat you over the head with it, it would kind of be like smelling this beer. Except Tres Blueberry doesn't cause spinal injury. This stout absolutely exudes blueberry on the nose. Not that fake, candied crap they pass as blueberry everywhere else, but bright, fresh bucket o' blueberry goodness.
With each sip, expect to be immediately hit with rich dark chocolate, coffee and even a little bit of a bitter char flavor. You can taste a small amount of hops on the finish, but they seem to function primarily to balance the malt, not to add any relevant flavor. And though blueberry is essentially absent in the actual taste, an alternation of smelling and sipping can produce an excellent effect.
Drink this tasty brew with a chocolate cake or a nice "Maduro" cigar on the porch. Or both. Definitely both.