One Comment
Welcome to the InterNEAT! Volume 27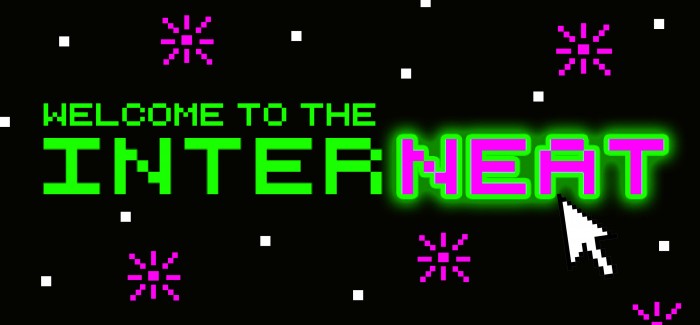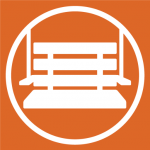 Heyyoo, Heyyooo, Heyyooooo (to the tune of Blackstreet's "No Diggity")! I hope you guys are doing well! Since we are less than a week away from St. Patty's Day, let's get to this week's findings. Is St. Patty's Day relevant to this posting? Not really. I just wanted to make sure you knew that I knew it was coming up. Alrighty then!
5. Sure, the Oscars were Sunday, but when two of my favorite TV shows coming together for one shining moment, you better believe I'm going to share it with you.
Side Note: Seriously, how much fun would it be at this Oscar after party?
4. Oh, the Oscars? Jurassic Park won 3 Oscars in 1994. If this song were around then, it could've easily nabbed a fourth.
3. Speaking of what could have been at the Oscars, maybe if "Her" had changed its software a tiny bit, it could've taken down "12 Years a Slave."
Side Note: Here are two of my other favorite parodies.
2. Oscar GIFs. Boom. Here ya go.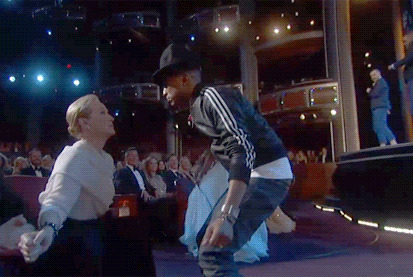 1. Of all the Oscar GIFs, there's really one picture that stands out amongst the rest. Poor Liza.

See you in a .gif, Alex