No Comments
Roundtable Discussion | Warm Weather Activities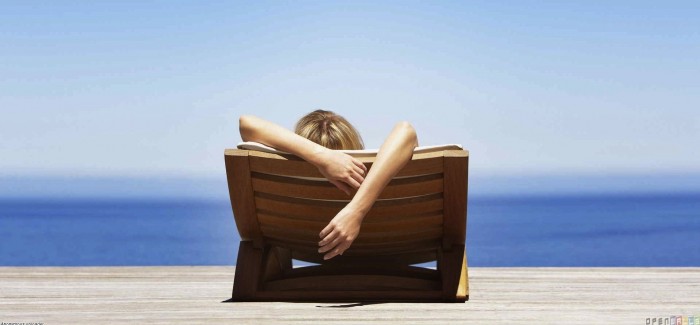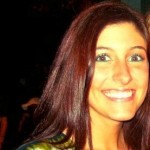 If you're like us, you're probably sick of this frigid, snowy weather. But, now that Winter Storm Titan has passed, it looks like we're in for a bit of a warm up this weekend! In anticipation, we asked our staff what their plans are for the next nice day we have. Feel free to leave yours in the comment section below!
---
I'm going to take full advantage! I'm going to go out shooting for the first time, hopefully get a run in, and definitely do some porchdrinking 🙂
---
Lindsay – clarification needed: skeet shooting? photo shooting? tequila shooting? Hahaha

The first nice day we have here in NYC, I believe I will boldly wear ONE pair of leggings, stay out of doors long enough to walk to my favorite taco truck (Tacos El Bronco) and maybe even to the park. I also might head on up to my roof for some roofdrinking. (No porches in NYC, so our roofs have to suffice.)
---
Excited to be able to ride to the park and drink some tallboys with the crew.
---
Sarah Hargis
I'll probably head to the beach and soak up some of that amazing salty air.
---
Watch Netflix inside…with the windows open!
---
Drew – don't you live in LA? Where the current temperature is 57?

I went a bit insane last week and booked a trip to my dad's place in Alabama. Unfortunately that's in 46 days and I doubt we'll have a nice day in New York before then. But if we do, I'm going to run outside and copy Marie and do some roof drinking as well. I live in Brooklyn and have a lovely view of lower Manhattan. That should be a roundtable – views from our porches!
---
This is going to sound cliche but I'm ready to Porch Drink! Also hike 14ers, Red Rocks, Jazz in the Park, so many THINGS!
---
Kate Robinson
I've been waiting all winter to go bouldering in the Fontainebleau forest, so definitely doing that the first nice weekend we get. Also looking forward to ditching the wool coat and riding down the Seine for river-side sipping (we don't have porches in Paris either).
---
Caitlin, yes I live in Los Angeles. And yes, it's 57 right now. But it's slightly cloudy. Or is that smog? I dunno.
---
Haha Marie, probably just some target shooting out in the woods behind my house. And maybe some tequila shooting too 🙂
---
Three things:

-driving with the windows down and the music up

-walking around in the grass barefoot

-drinking at Skippers on the patio at 3pm on a Friday after my last class (ok, that's not just missing warm weather, that's missing college too.)
---
Ugh, Laura, you're killing me with nostalgia. Sorry to those of you here who have never had the pleasure of dining at Skippers.
---
Sorry, Drew (at least I didn't say Bagel and Deli…)
---
Spencer Mapes
I want a first full week of nice weather. The last two Saturdays in a row have been such a tease in Cincinnati with 55 degree weather and blue skies, then a dump truck of snow to follow on Monday. Things I can't wait to do in nice weather are cabrewing, going barefoot in the grass, drinking a beer on or around a porch or next to a fire, enjoy a sunset at 9pm, and get some cycling in. This may be more for the first day of summer, but darn it this winter has got to gew.
---
Andy Hagemann
When the weather warms up (or more importantly, when the rain finally subsides), I will definitely be going on a long bike ride through some beautiful wine country!
---
Beer gardens. Patio drinking. Kayaking.
---
Once the snow and ice melt, Spring is the best time to ride in central Kentucky. Nothing like green rolling hills for 30-40 miles and ending at a brewery or brewpub. Ride to drink.
---
Oh snap. Let's get a PorchDrinking patch. I will throw it on my jacket right now!
---
+1