No Comments
Petrus Oud Bruin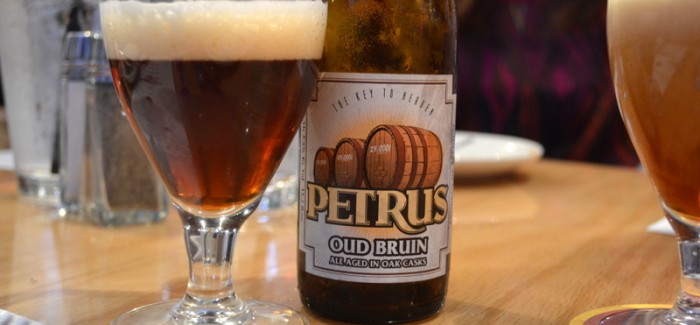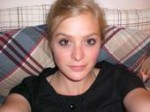 Photo provided by www.betterbeerblog.com
ABV 5.5%
A day off generally revolves around weighing being productive or the more common form of procrastination. Luckily on my day off I was able to look forward to finally trying my Petrus Oud Bruin and knock out two birds with one stone – write an article while also consuming a fantastic beer.
Petrus Oud Bruin is made by Brouwerij Bavik in Belgium and encompasses one of the finest brown ales to come out of the region. Its soft sherry like palate is complimented by notes of dried fruit, a mild tart apple and quenching earthiness. On the nose there are hints of rum raisin, a touch of vinegar and a mild lingering sweetness. The mouthfeel threw me for a loop, because most of the Oud Bruins I've sampled, hardly retain much carbonation. In most there's usually more of a lactic character going on with a little bit of oak dryness. This one instead offers a pleasant soft carbonation, with a dry malty finish, that is somewhat quenching, but also leaves me pining for more.
At the end of my sips, I was able to finally sit back and enjoy the downplay of what might happen next. This beer was ultimately perfect for the likes of a day off, but it has a bittersweet reminder of the insatiableness for the thirst of just one more.