No Comments
FIRST LOOK | 4 Noses Brewing Opens Park Hill Location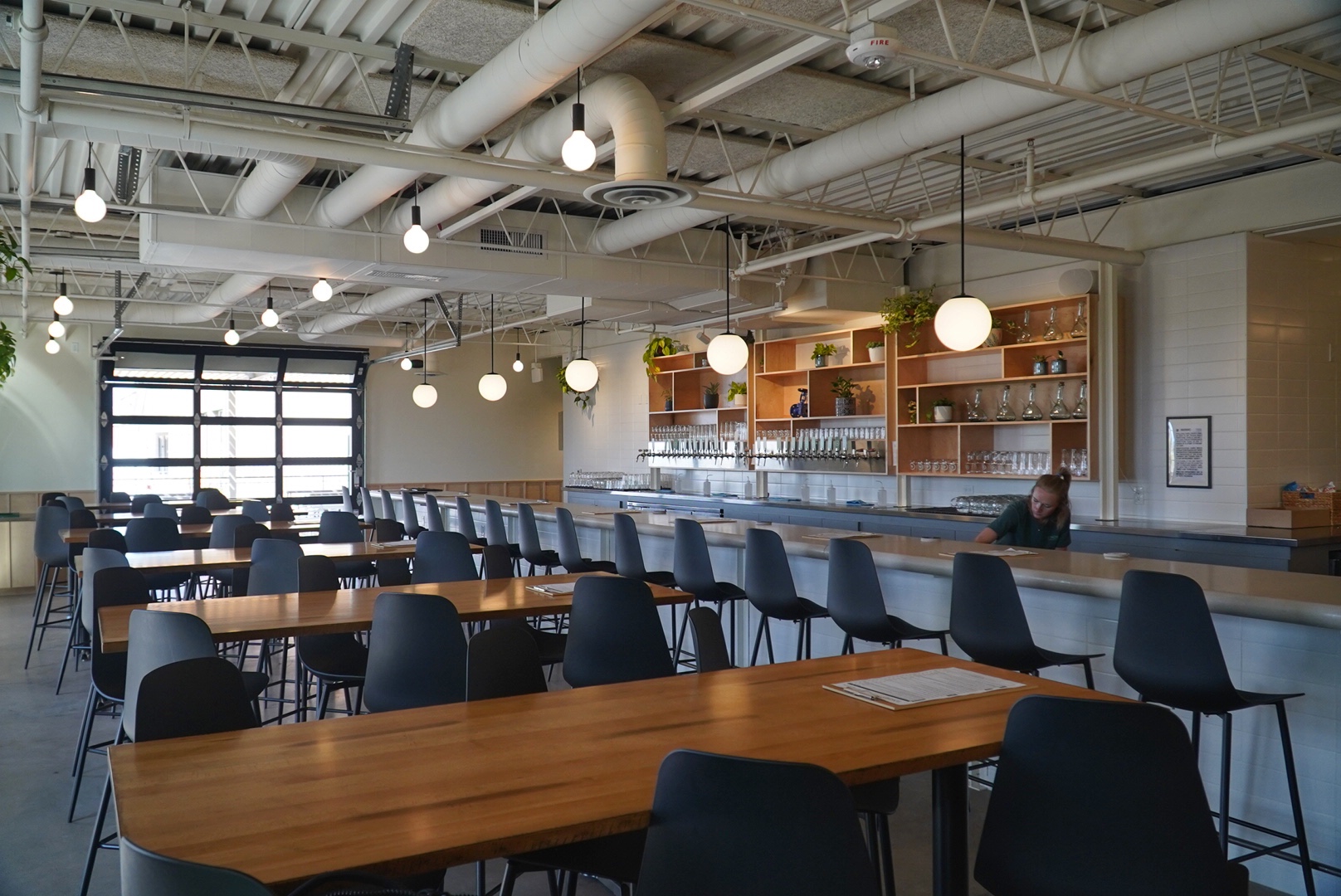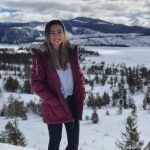 For many breweries making the leap from producing 1,000 barrels a year to 5,000 barrels a year is a formidable task, but taking that leap from producing 5,000 barrels a year to 10,000 and maintaining that production is an accomplishment few are able to achieve.
In Colorado, breweries like New Belgium, Odell, Oskar Blues, Left Hand, SKA Brewing, Avery Brewing, Upslope, and Great Divide have served as pioneers for the next generation of craft beer fans by scaling to become national brands. And while the craft beer landscape certainly looks different than it did ten years ago, a new wave of Colorado breweries including the likes of WeldWerks, Denver Beer Company, and now 4 Noses Brewing are looking primed to usher in a new era of Colorado breweries that could make a splash across the national market.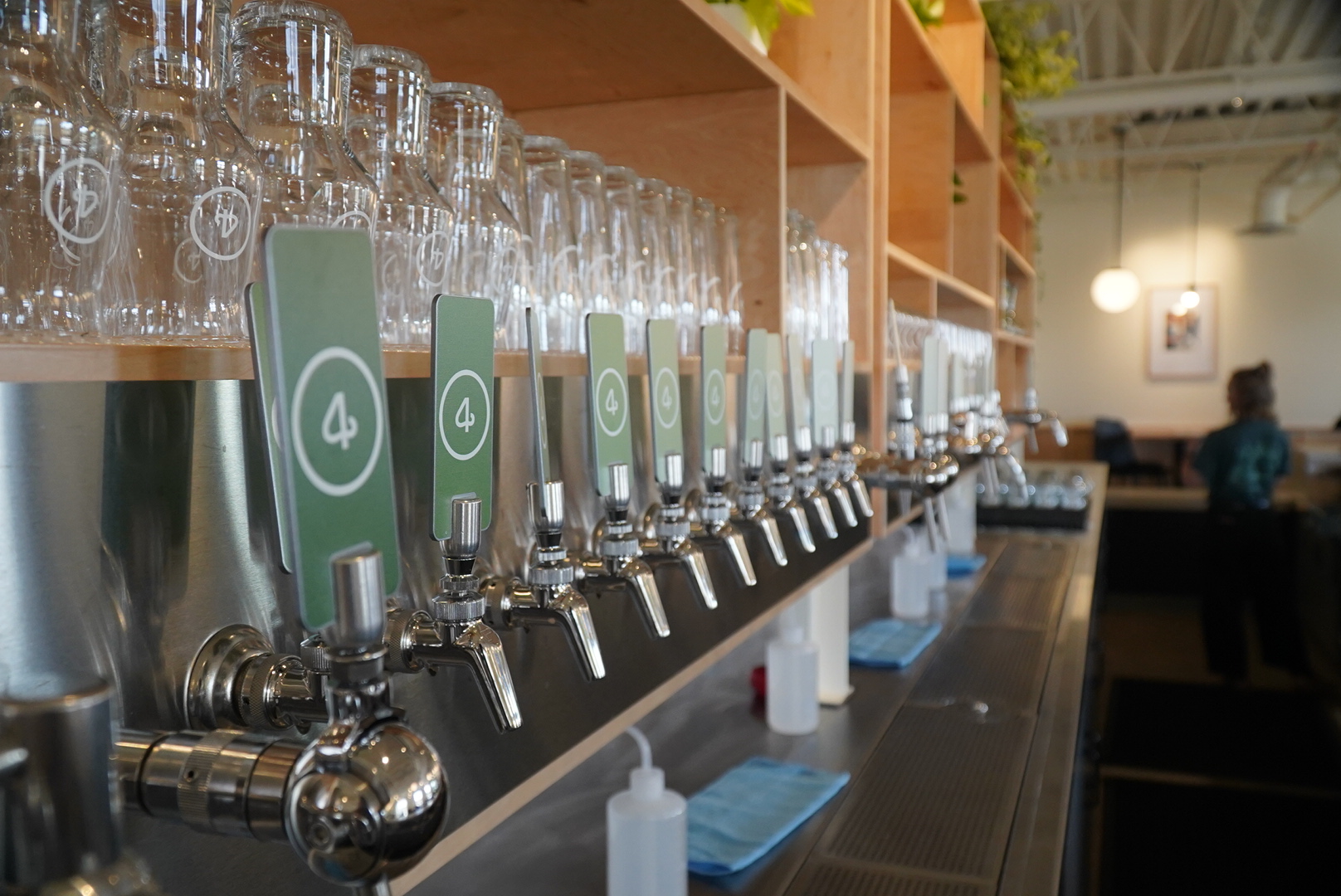 The opening of 4 Noses Brewing Company Park Hill marks yet another exciting milestone in the brewery's methodical, yet strategic growth over the past nine years. 4 Noses Brewing Company first burst onto the scene when it opened its doors in Broomfield, CO in May 2014. Throughout the first six years of operation, 4 Noses built a sterling reputation for executing at a high level across a wide range of styles. However the burgeoning young brewery made it's next big leap with the opening of Wild Provisions Beer Project in Boulder, CO in June 2020, focusing on mixed culture and wild fermentation beers as well as Czech-style Lagers. Shortly thereafter, 4 Noses would form 4N Holding as a parent company and acquire Lafayette's Odd13 Brewing in November 2021. Now armed with three successful and distinctly unique brands under its belt, 4 Noses is prepped to embark on it's next big step forward with the opening 4 Noses Brewing Company Park Hill at 4040 Dahlia Street.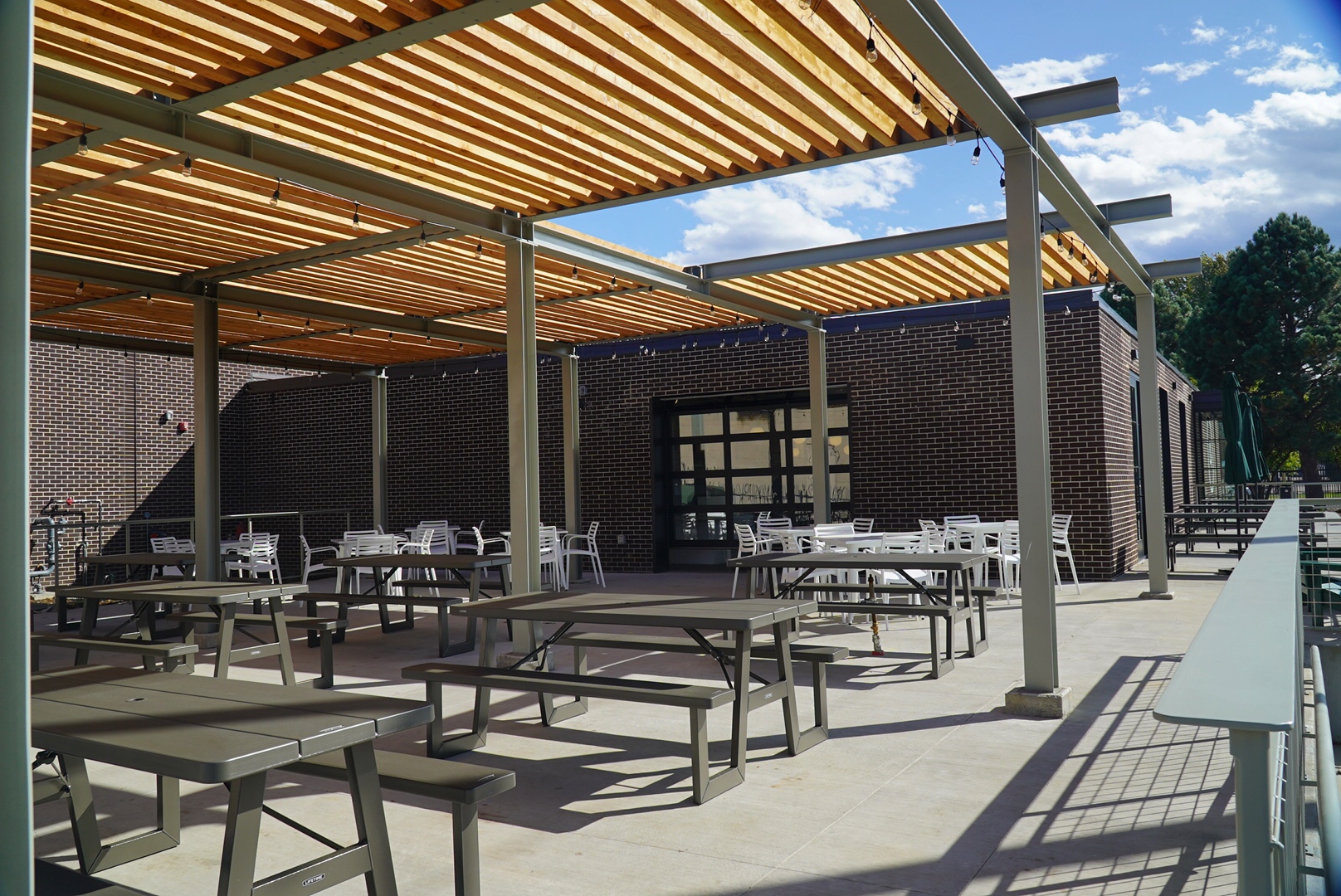 The 22,000 square foot building features the addition of a sprawling outdoor patio as well as a spacious taproom. But more importantly, the 4 Noses Park Hill location also boasts an expansive production facility outfitted to easily accommodate the addition of new fermenters and brite tanks, which will allow the brewery to scale quickly. The new production facility will eventually allow the brewery to produce upwards of 30,000 bbls a year at its max capacity.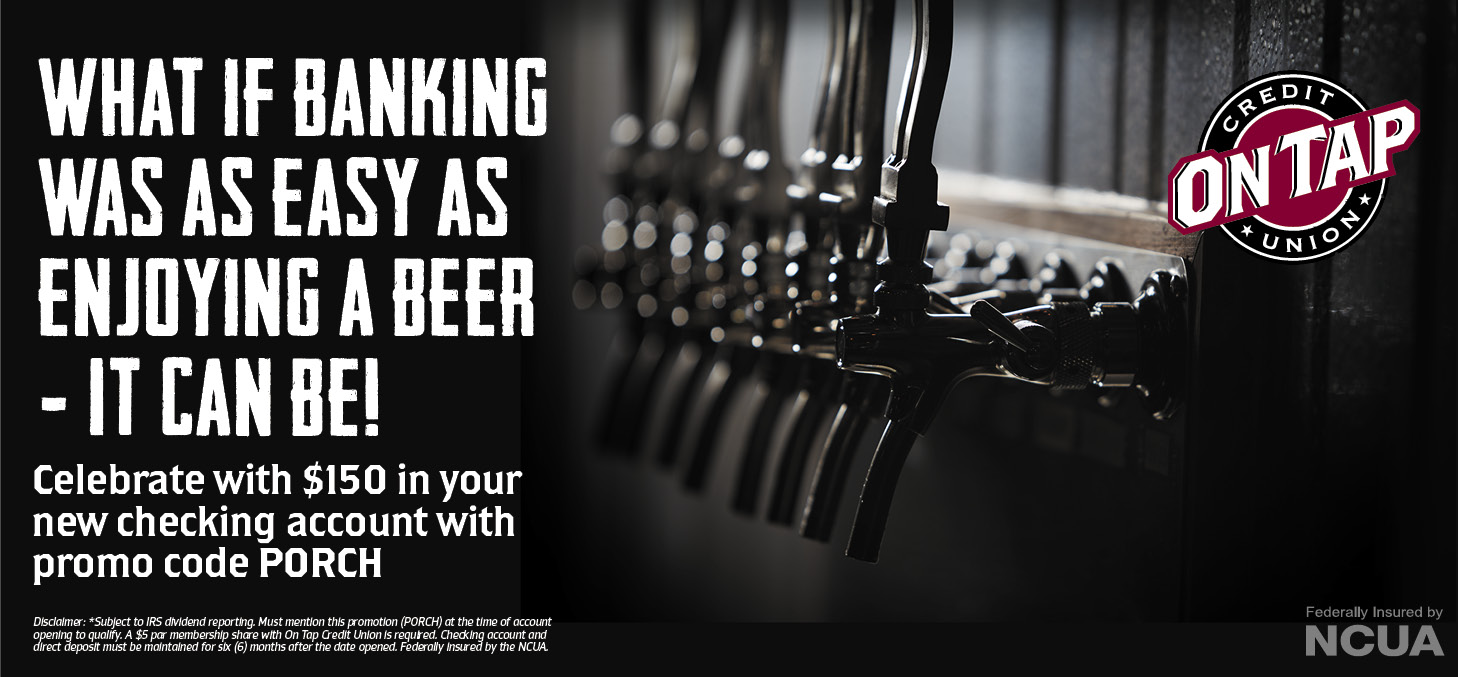 The addition of a 40 hectoliter brew system also includes a lauter, kettle, and whirlpool allowing the brewery to mash in to the lauter or the kettle and move wort and grain quickly between the two for easy decoctions and greater overall efficiencies, while also growing their IPA program.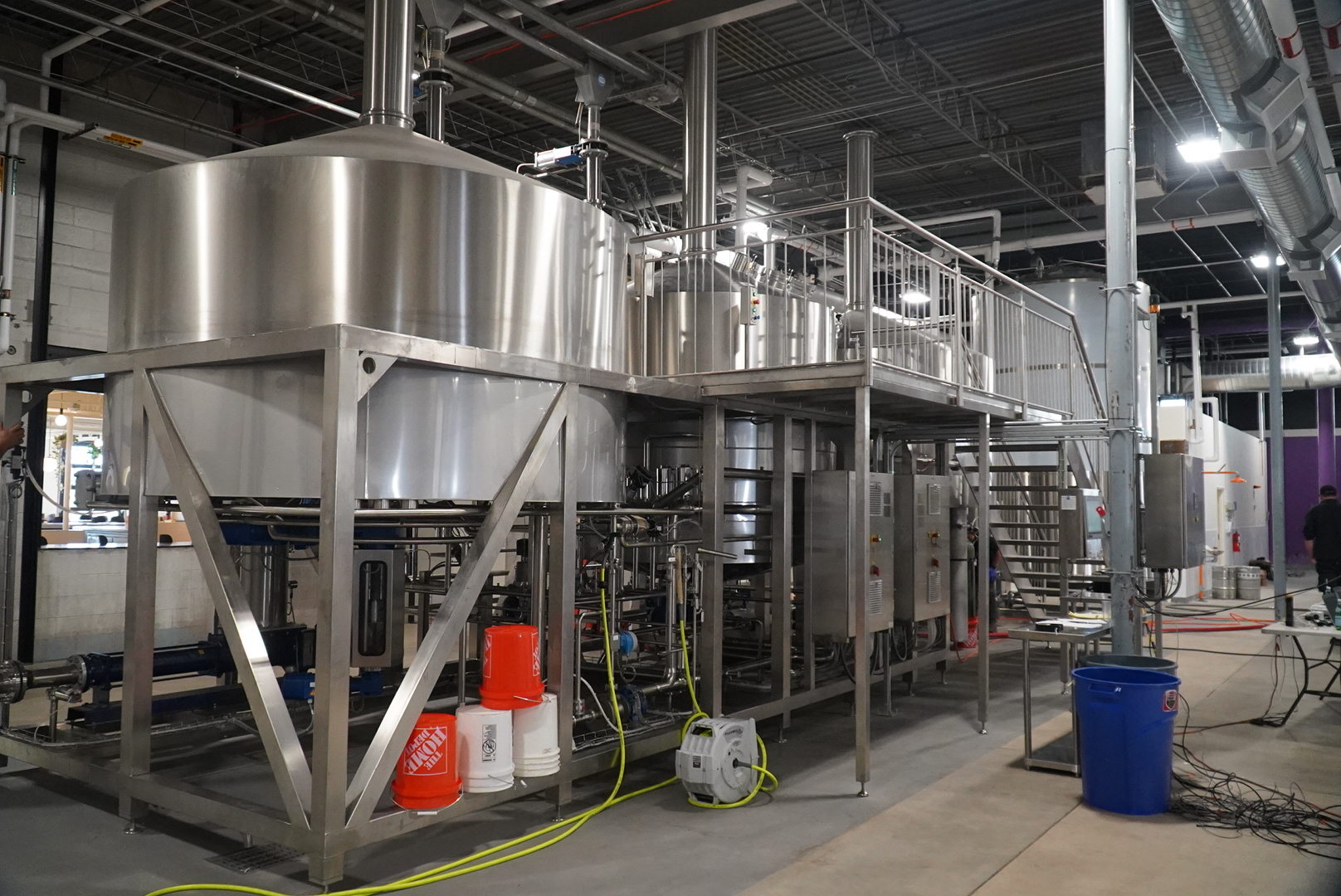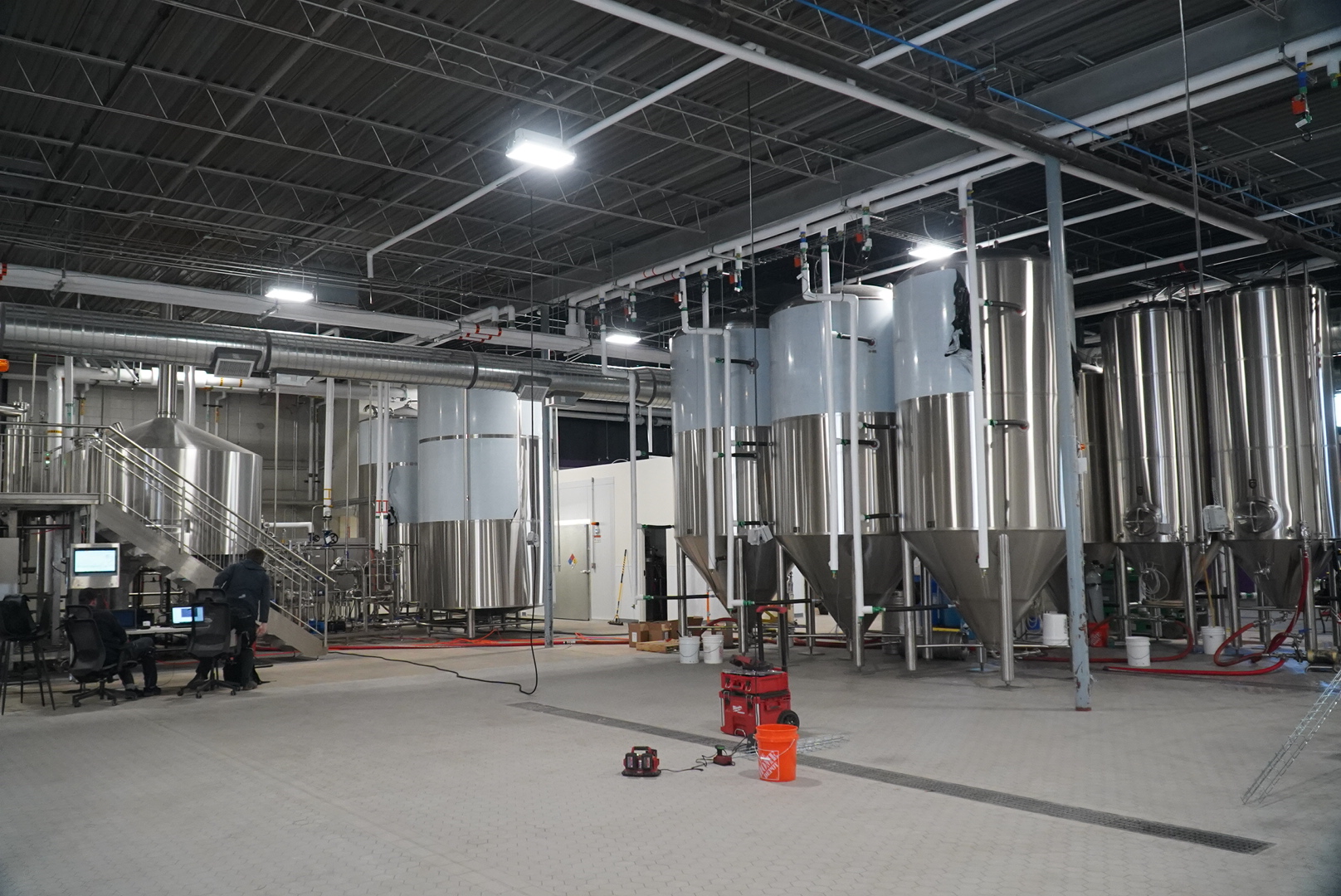 "This new chapter for 4 Noses will allow us to expand our production, push innovation and continue improving quality.  It also opens the door for innovative partnerships with other craft breweries. We look forward to showcasing all of our brands in this beautiful taproom," shares Tommy Bibliowicz, CEO of 4NB Holdings.
The Park Hill location features 32 taps that encompass a mix of experimental creations, core beers, and guest beers from sister brands, Wild Provisions Beer Project and Odd13 Brewing. They are also aiming to feature a neighborhood tap dedicated to showcasing a collaboration beer made with other local breweries in the Park Hill and surrounding neighborhoods.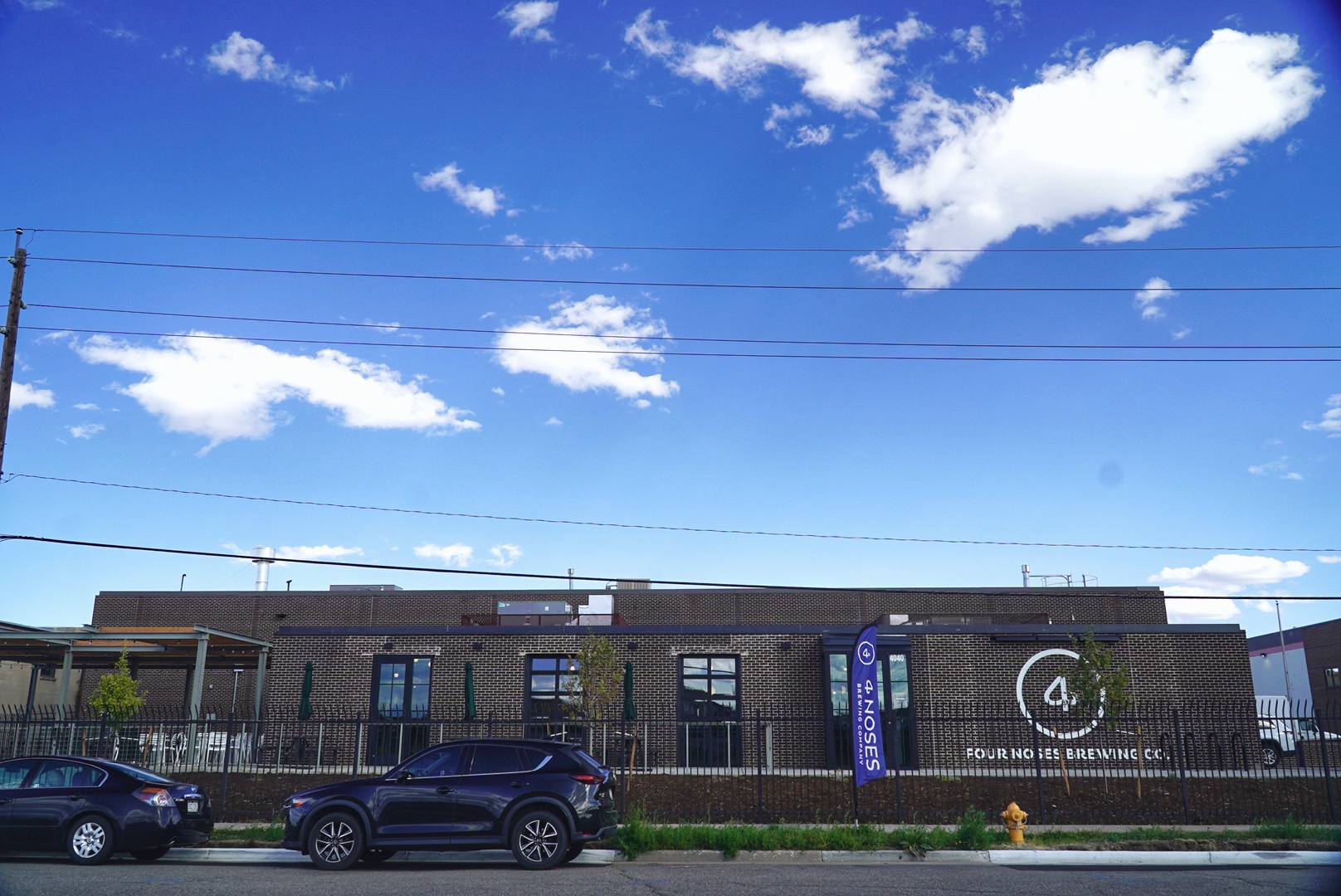 The taproom also features an open view into the brewery floor as well as a window into the brewery's state-of-the-art QA/QC lab providing guests a front row behind-the-scenes view into all aspects of the brewing operation.
The sweeping upgrades at the production level has become a dire need for the brewery as they continue working toward addressing their growing demand. The recent expansion of beer availability in grocery stores over recent years has led to the addition of over 150 placements in the last season alone for 4 Noses. Now with Wild Provisions and Odd 13 also in tow, the future looks bright for the promising young brewery to reach the level of growth only a handful of other breweries in this state have been able to achieve.
4 Noses Park Hill is now officially open to the public.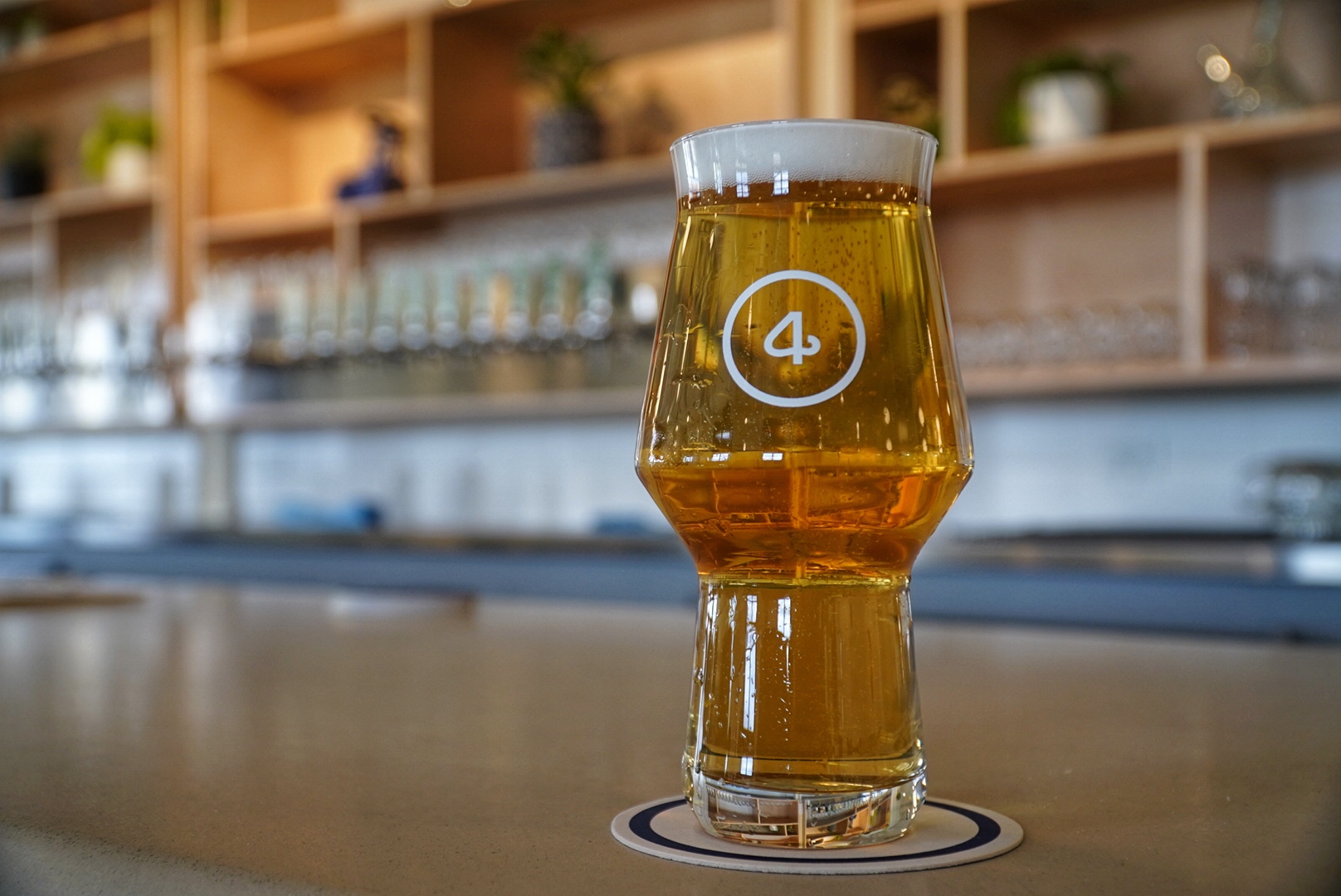 Location:
4040 Dahlia St. Dener, CO 80216
Hours:
Monday – Wednesday: 2-9pm
Thursday: 2-10pm
Friday: 12pm – 11pm
Saturday: 11am – 11pm
Sunday: 11am – 9pm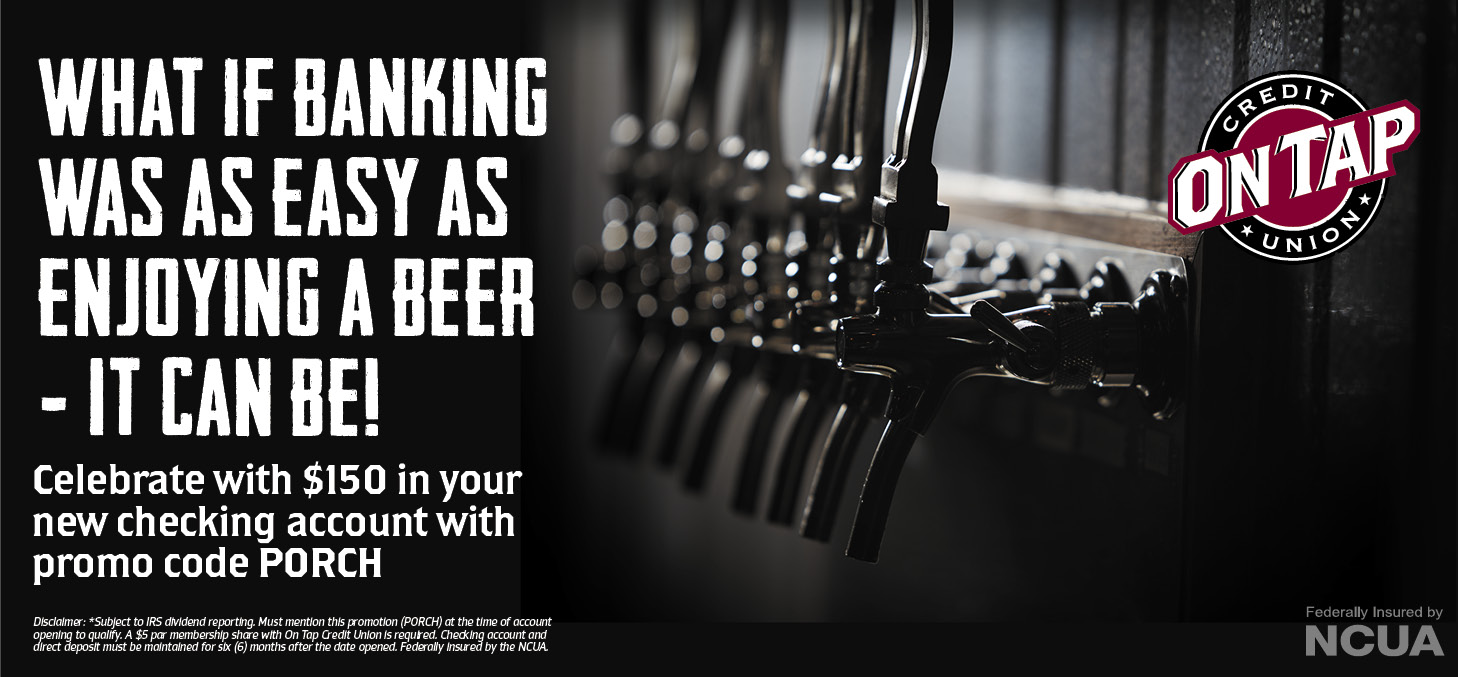 ---