No Comments
Gnarly Barley Brewing | FestBier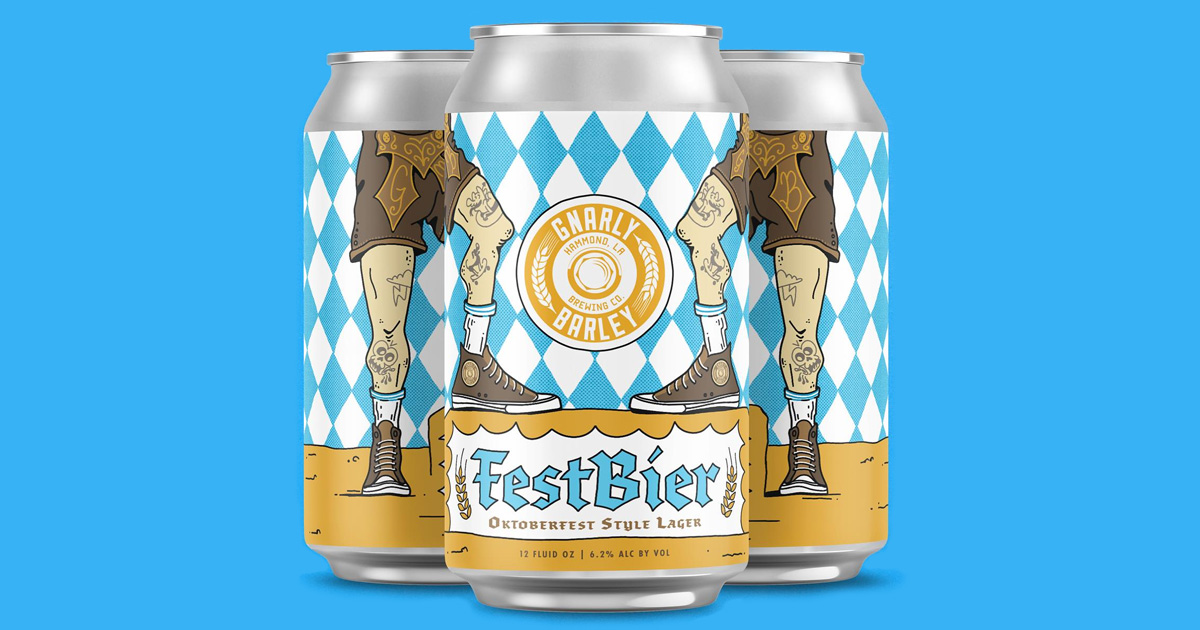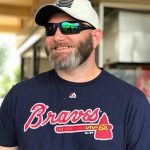 It's the most wonderful time of the year! No, we are not talking about Christmas yet, but simply referring to the release of Oktoberfest style offerings from all around the country. Every year it seems as though the releases start earlier and earlier in August, yes August! An Oktoberfest style lager can be enjoyed year-round, but there's something about sipping on these seasonal offerings when the air turns a bit crispy!
One such seasonal offering we are going to be talking about today is FestBier, from Hammond, Louisiana based Gnarly Barley Brewing Company.
Festivus for the rest of us
We were able to pick the brain of Gnarly Barley's Head Brewer, Joey Charpentier about their seasonal Oktoberfest style offering.
"We went with the Festbier style because it's a little lighter and a bit less rich than a Marzen. Oktoberfest in south Louisiana is still fairly warm, so I think it's a great fit for our celebrations," Charpentier said.
From Germany with love
While their FestBier might be a little lighter side of things, it's oh-so-good! Blissful notes of caramel hit your palate from the start and ride all the way to the finish. The caramel profile comes from the use of Weyermann Caramunich malt. "That specialty malt really adds some nice color and that punchy caramel aroma," noted Charpentier. The malts used for FestBier are mainly sourced directly from Germany, adding additional quality to the already stellar beer.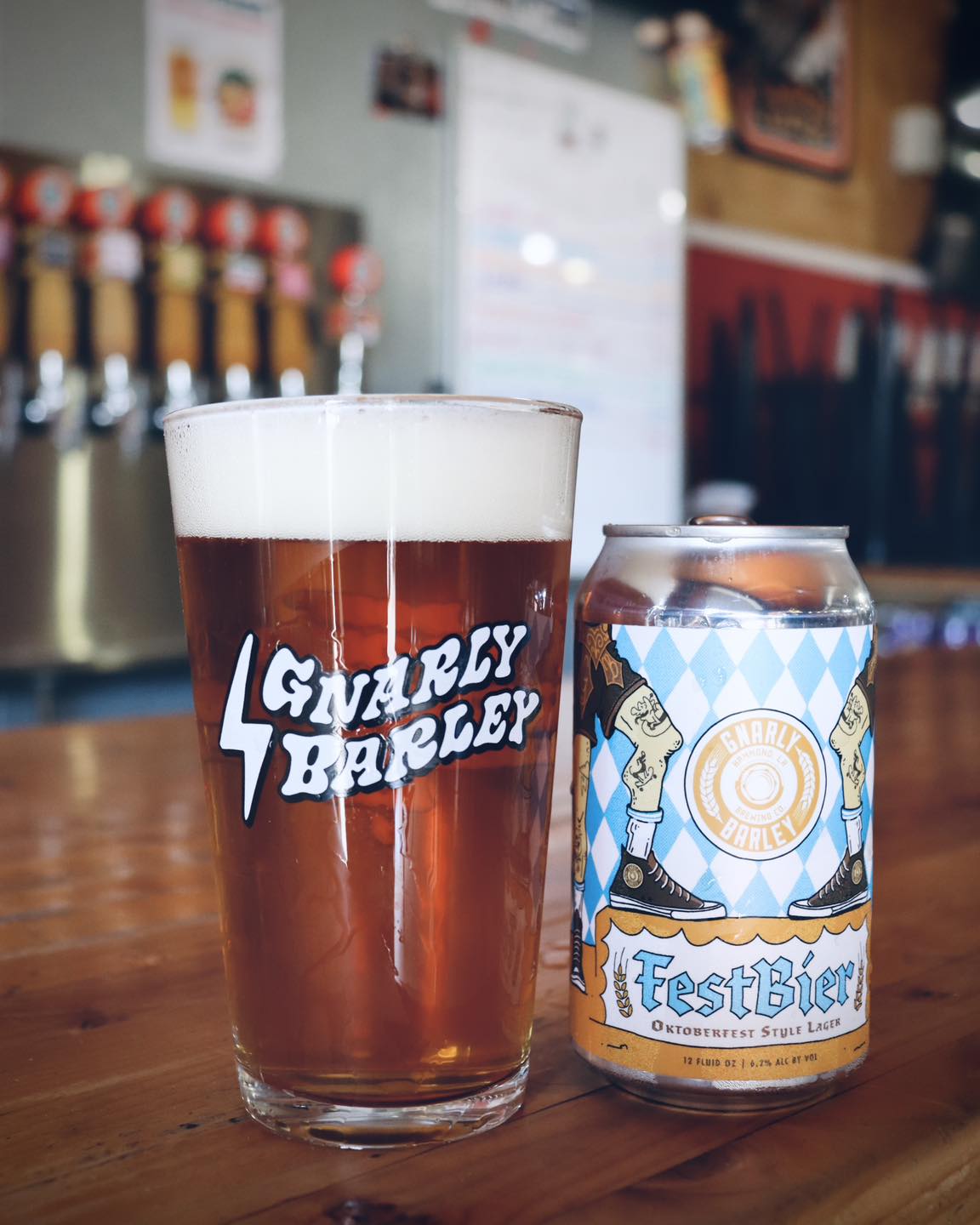 A tasty treat!
"I think we've balanced the beer out really well," noted Charpentier. "There's just enough bitterness to keep the sweetness down, but not too much hop character to cover up all that great malt profile."
There are plenty of well-brewed Oktoberfest style beers out in the market, so for one to stand out like this one is really saying something. It's just one of those things where we could tell you every little aspect that makes this beer stand out, but until you try it firsthand, you aren't really going to be able to understand how good this beer is.
FestBier was originally launched in 2021 as a part of Gnarly Barley's seasonal program. Due to the immediate success, they knew they had a hit right away and have kept it in their season program ever since its inception.
A lighter fare
We asked Charpentier what food he would pair with FestBier and he said, "Bavarian pretzels of course!"  He also noted that chicken and pork go very well with this style, but warned to keep your dishes on the lighter side to not overpower the beer.
While we didn't have any Bavarian pretzels to try with FestBier, we did have some salted pretzel sticks on hand to try with it. We know, we know, it's not the same, but we wanted to give it a go. Obviously, the Americanized pretzels are not the real thing, but they paired really well with the beer. A few FestBier's and dwindling bag of pretzels later, we were satisfied with our scientific research.
If you're a fan of this style, you should try to find it, with or without pretzels. We think you will be pleasantly surprised and highly glad you did.
---