#gnarlybarley Archives – PorchDrinking.com
August 8, 2018 | Jeremy Fuerst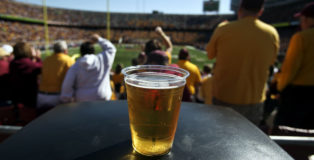 Welcome to the tailgate, college football fan! Pull up a lawn chair; the chili should be ready shortly. Put that red Solo cup away; you won't be needing that. The season is far too short for you to drink swill, and we have some proper glassware here for you besides.
August 8, 2013 | Andy Manshel 3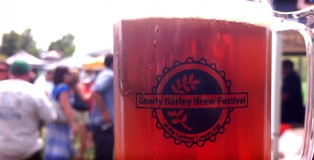 Kicking off its fifth annual installment, The Gnarly Barley Brew Fest is a fun, family oriented event located at The Ranch (aka The Budweiser Event Center) in Loveland, CO. Coupled with a fair and carnival, it's a good time for the whole family. That's not to say there isn't an abundance of delicious beer to be had.