Posts ByJeremy Fuerst – PorchDrinking.com
January 8, 2018 | Jeremy Fuerst 1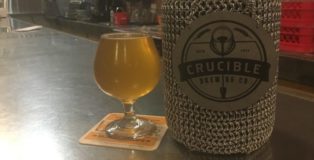 Avg. Reading Time:
2
min
Like any story worth sharing, it started with a night of drinking wine with his grandparents. The moment of clarity slapped Dick Mergens out of sleep at 3AM, and he saw it immediately through a boozy haze: "I should open a brewery." The 23-year-old Lowe's employee crawled out of his grandparents' basement the following morning and shared his vision with his coworker Dylan. Soon enough, two other longtime friends were on board. It was only a matter of time before I walked into their brewery to taste Molten Peaches.  Read More
December 31, 2017 | Jeremy Fuerst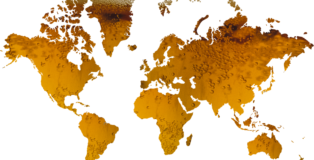 Avg. Reading Time:
7
min
Confession: New Year's is my favorite holiday of all the holidays. I have long been drawn to the celebration of turning the page, leaving the previous year behind and the anticipation of new beginnings. (I would be lying if I denied that my love of the holiday has nothing to do with the excess.)
Several years ago, a good friend of ours in Wisconsin invited us to an epic New Year's Eve party. Starting at 8:00 in the morning, every hour featured a traditional food or drink from a country within that time zone.