No Comments
4 Noses Brewing's Parent Company Acquires Odd13 Brewing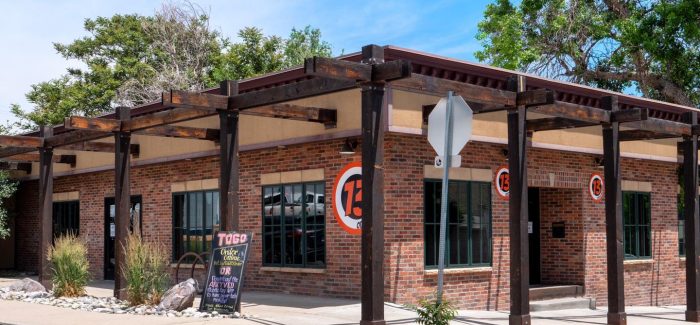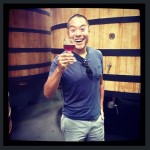 The stark reality of the ongoing pandemic continues to unfold each and every day. For the craft beer industry, the ripple effects of shutting down taprooms for months at a time, applying for government loans, reinventing business models and health and safety practices on the fly, pivoting as a result of aluminum can shortages, and now staffing shortages have left many breweries of all sizes is dire situations. And now it seems, that even one of Colorado's more successful growing breweries has made the difficult decision to sell.
4NB Holdings, which serves as the holding group for both 4 Noses Brewing and Wild Provisions announced yesterday evening that they have acquired Lafayette's Odd13 Brewing Company. Opened in 2013 by partners Ryan and Kristin Scott, Odd13 gained acclaim in recent years as one of the earliest and more successful Colorado adopters of the Hazy New England-style IPAs and Pale Ales. Buoyed by popular brands like Codename: Superfan and n00b Pale Ale, Odd13 was able to grow limited distribution across nine additional states outside of Colorado. But as co-founder Ryan Scott noted, several factors, and most notably the ongoing pandemic impacted their decision to sell.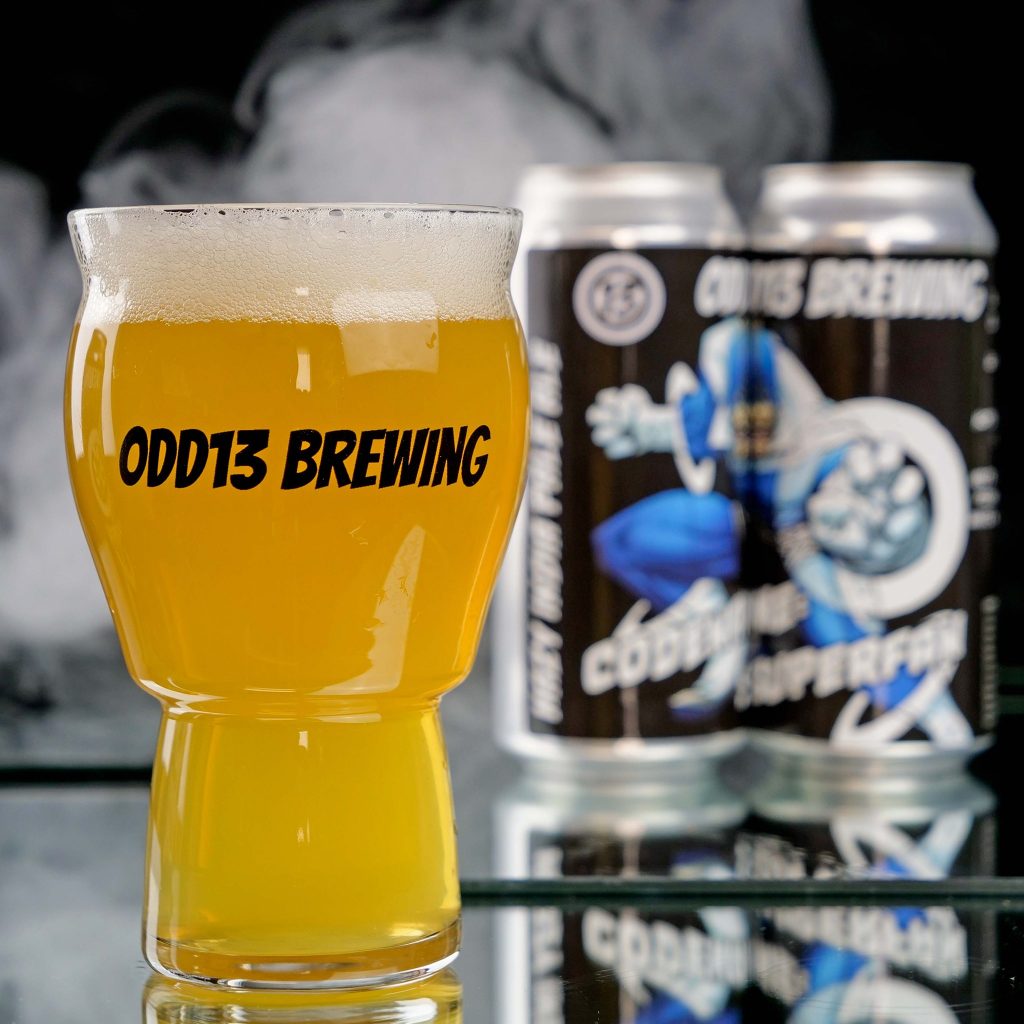 The pandemic was difficult," said Scott. "We were very cautious about re-opening the taproom even when it was our most profitable sales channel. We had reached a size where we had become slightly better than break-even as a business, but then something like the pandemic happens and it really makes you think. It led to several moments of panic as I'm sure several other breweries also had to deal with."
Scott, who throughout the 8 years of operating Odd13, had also continued to maintain a full-time job. However, he and his wife Kristin grappled with the pressures associated with financing a growing brewery. "This wasn't a case where we are in imminent danger and had to sell," explained Scott. "But we were personally guaranteed on things like equipment loans, so given that my day job has been going very well and we had a unique opportunity to sell off our production equipment, we thought it was the time to make a move and figure out a partner for the taproom and the brand."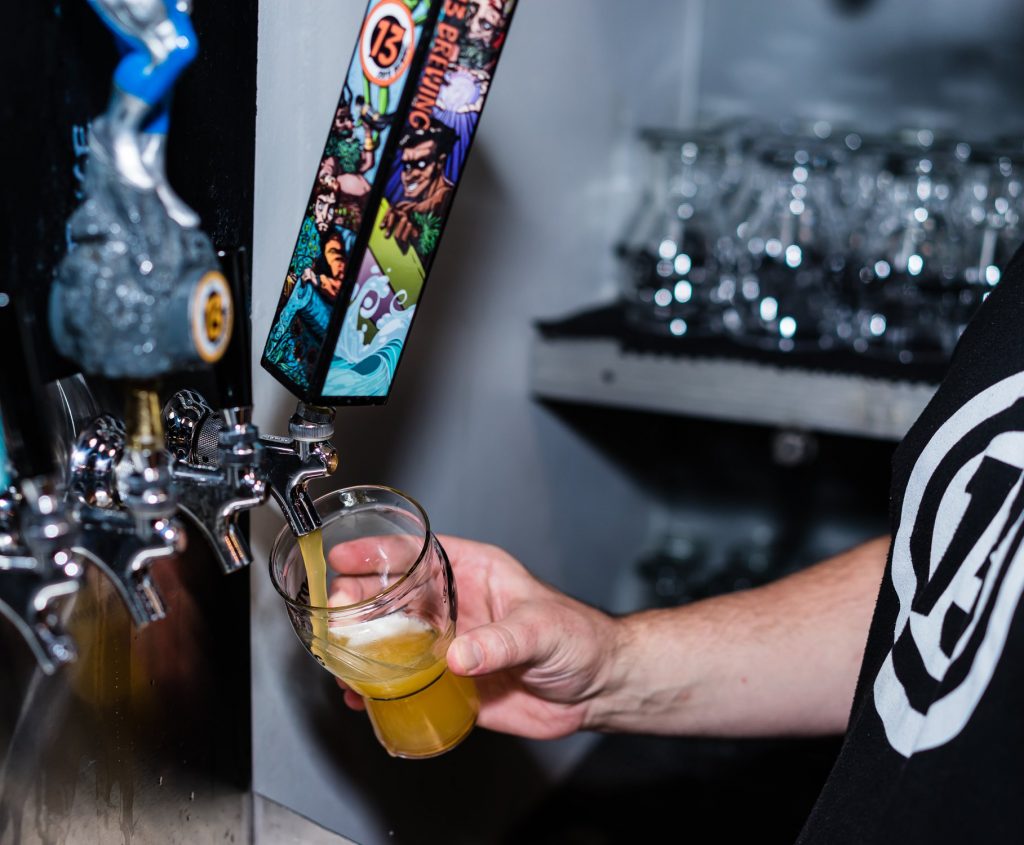 Coincidentally, sales of the brewhouse and production equipment ended up in the hands of Great Escape Beer Works in Springfield, MO, which is now owned and operated by Jake Duensing, Odd13's first employee, and first head brewer. However, sales of that equipment meant that production staff had to be let go in Mid-September. Despite working with industry friends to identify replacement employment opportunities, Scott noted that having to let go of their production team was still one of his biggest regrets.
Meanwhile, the Odd13 taproom has and will continue to remain open throughout this sale, which has meant that all taproom staff has been retained throughout the process. With the acquisition, 4 NB Holding Group plans on maintaining the production of core brands by contract brewing Odd13 beers at 4 Noses with the first batch ready for market next week. However, 4 Noses and 4NB Holding Group founder, Tommy Bibliowicz did note that that 4NB Holding Group is in the process of building out a significantly larger production facility in North Denver that will triple current production capabilities for 4 Noses, while also taking on full contract brewing for Odd13.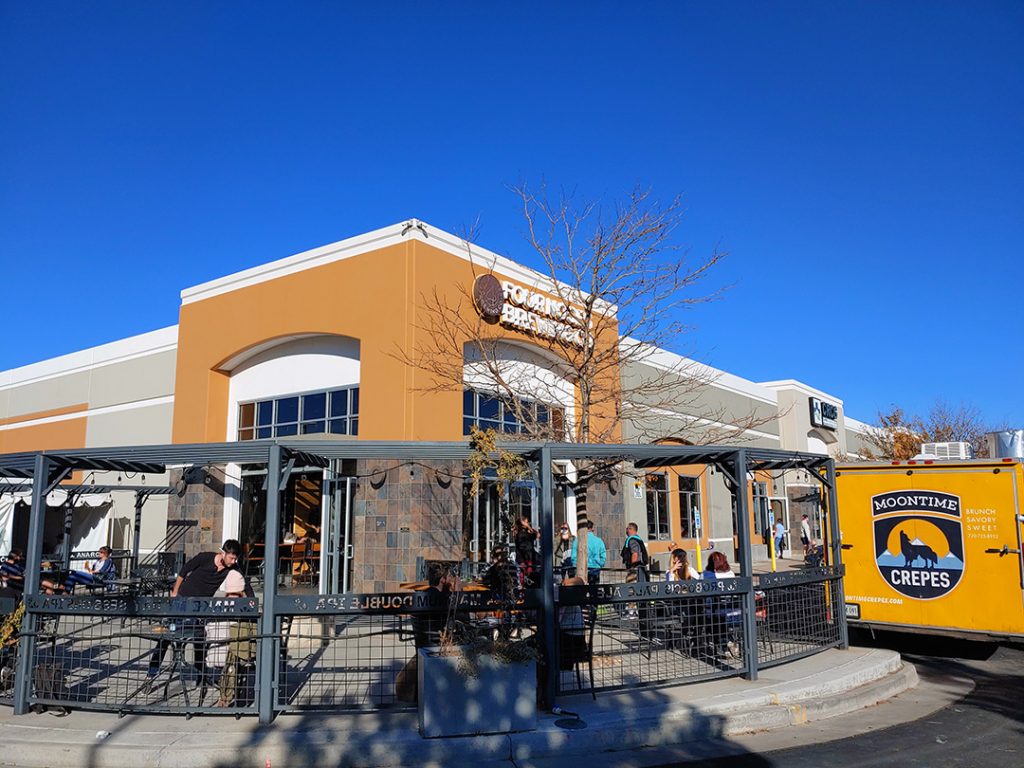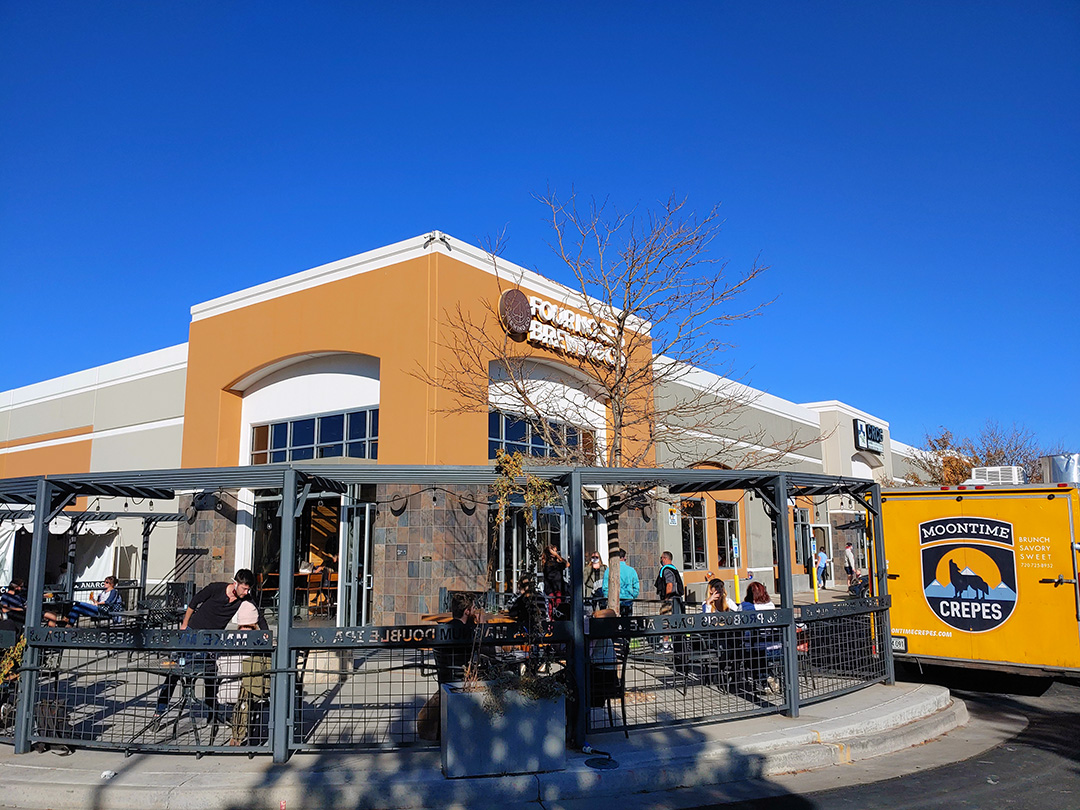 For Bibliowicz, the unexpected union of the two brands came to fruition while seeking out additional production space to grow their original two brands. And after speaking with Scott Bibliowicz saw an opportunity to continue to grow an iconic Colorado brand while also growing production avenues.
"Odd13 is an incredibly important brand that helped establish the Hazy IPA style in Colorado," said Bibliowicz. "We wanted to keep the brand alive and not just the name. We'll be revisiting several of their popular brands, and continuing some of the things they were most successful at including awesome collaborations like Robot Librarian. We're also going to bring back rotators and different styles that would incorporate rotating hops, we're excited to continue to revitalize these brands and experiment with others."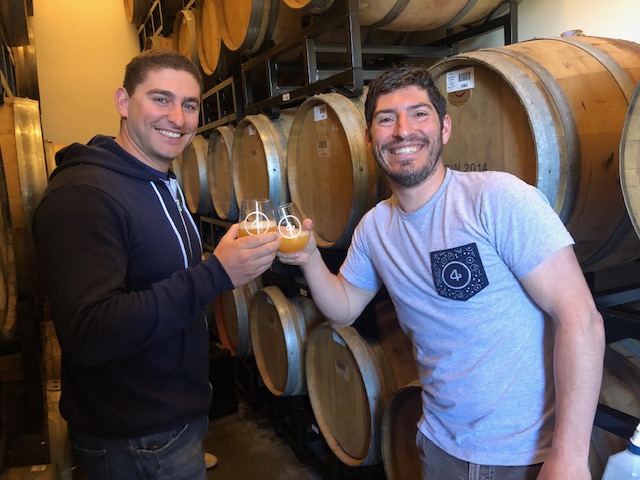 Coincidentally enough, Odd13's union with 4NB Holding will unite several familiar faces including Brandon Boldt, who originally helped to conceptualize some of Odd13's most popular brands, and now oversees brewing operations for Wild Provisions. "I can be a stubborn guy at times," joked Scott. "But one of the things I'm most proud of was that some of our most popular beers weren't my idea. Against my opinion at the time, I took a chance at the suggestion of Brandon Boldt, our head brewer who is now working with 4 Noses through Wild Provisions, to shift our focus from West Coast IPAs to East Coast-style IPAs. I'm glad I took that chance at that time to not be stubborn. Additionally, Bibliowicz noted that 4 Noses also now employs Amanda Oberbroeckling as a Q/A specialist for 4 Noses and Colin Simpson, warehouse specialist who both used to work for Odd13. "The two companies have been very similar for some time and these people give us greater insight and value into how Odd13 has operated," explains Bibliowicz.
"We're really excited, this is a unique opportunity that we weren't expecting but is a really important step for us," said Bibliowicz. "It's common in other industries to take on successful brands, and I think that's really valuable because it's another way to stay innovative, creative, and agile in this industry."
---