No Comments
Welcome to the InterNEAT! Volume 36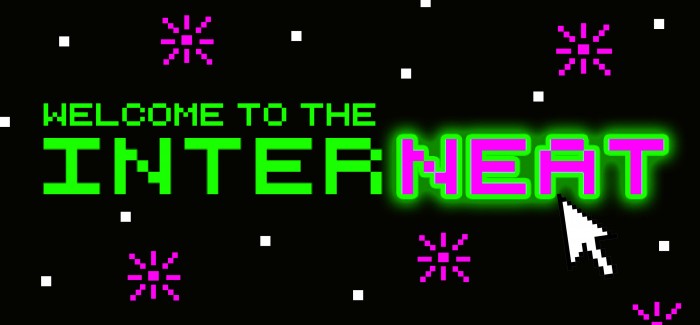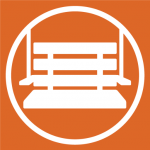 Feliz Seis de Mayo! We have a lot of yummy treats today. Let's get going. Just watch your step.
5. There's only one way to celebrate this great day. Hey, pass me a beer!
4. I've already mentioned my man-crush on Chris Pratt. Now that I know he's psychic … #swoon.
3. This guy may not have ESP, but he did have some great foresight to plan this video.
2. But I know were you thinking, "Hey, Alex! Who would win in fight between a Jedi and wizard?" Well, here you go.
1. The hottest InterNEAT item these days? One word: parodies.
Everything from Dumb and Dumber …

… to Full House …

… to Seinfeld …

… to 90's teen dramas like Saved by the Bell …

See you in a .gif, Alex