No Comments
Welcome to the InterNEAT! Volume 13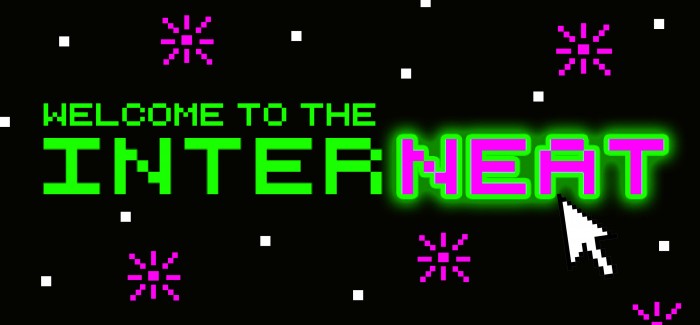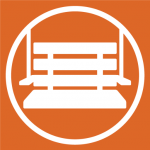 Happy Tuesday everyone! I hope your stomachs are ready for Thursday, but, in the mean time, let's get your minds right. It's our Lucky No. 13 edition of Welcome to the InterNEAT. So get excited.
Just be careful not to get too excited.
Maybe just 14-year-old JLaw excited…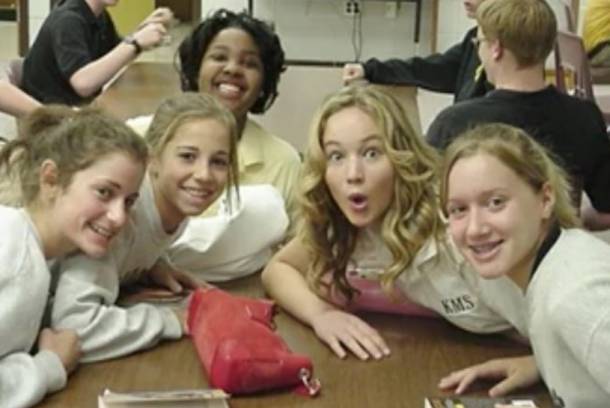 5. Speaking of excited, seriously people, it's not even Thanksgiving yet.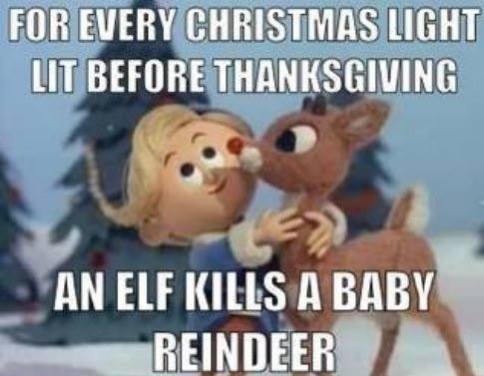 4. Sometimes, you just have to put things in perspective. Whether it's a holiday or a celebrity couple.
If you are unaware of what this video is parodying, here is the original.
3. And if you want to put things in perspective for yourself, you should read this article about how much Andre the Giant would drink.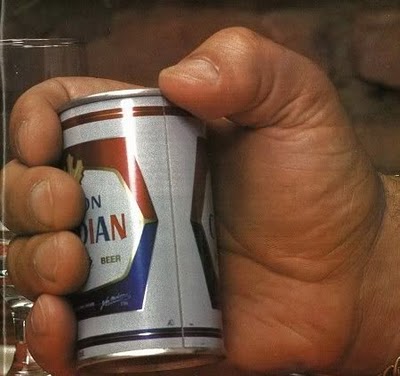 2. But sometimes you cannot manipulate perspective…
Seriously, though, I would have flipped out had I seen this billboard live first.
1. Finally, here's the longest video I have ever posted, and it is totally worth watching to completion… maybe just not in one sitting. Pharrell made the world's first ever 24-hour music video. Is it just one song repeated over and over for 24 hours? Sure. But it's SO much more!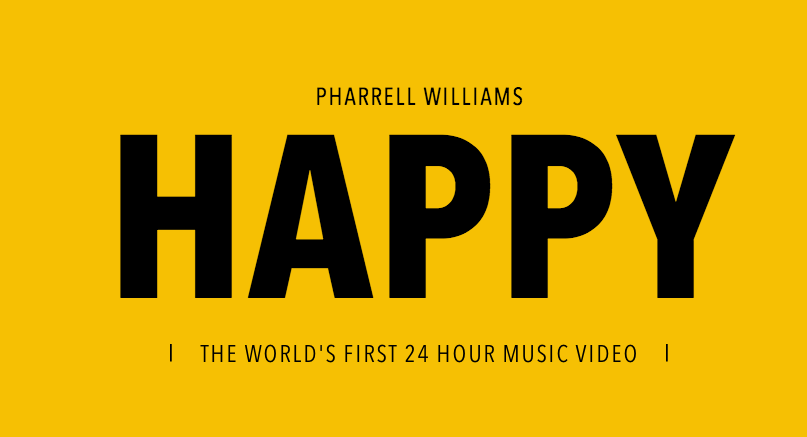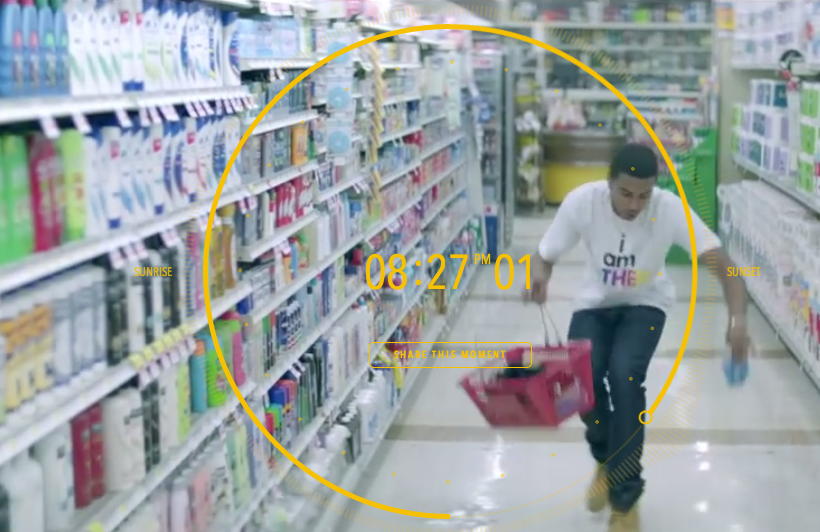 Click here to start watching the incredibly contagious song, "Happy."
See you in a .gif, Alex