One Comment
Weekly Growler Fill | National Beer News Roundup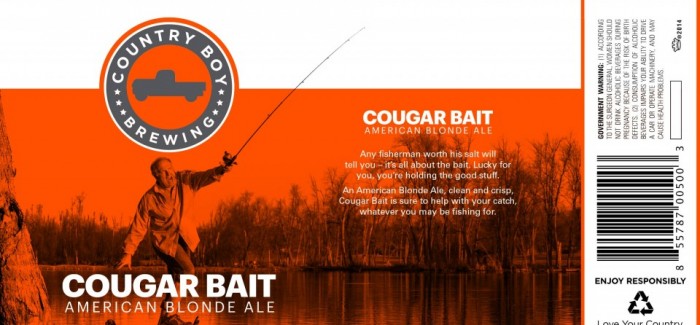 There's always something new happening in the craft beer world…and that's why it's so fun! Palmetto has a new tasting room, Country Boy is releasing new cans, and new breweries have been added to the list for Zwanze Day 2014. Unfortunately, this Growler Fill also brings some sad news – Surly Brewing is putting Surly WET on hiatus and Corona Extra had to recall certain glass bottles. Read on to get your fill of this week's craft beer news.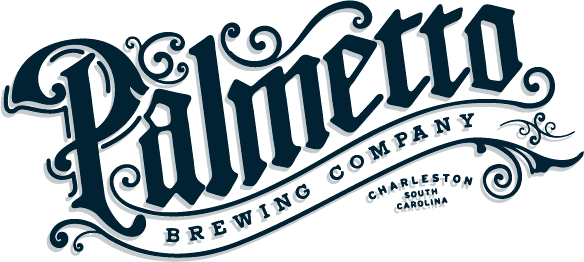 After a short break, the Palmetto Brewing Company in South Carolina will re-open it's doors to the public. Now, beer drinkers will have access to a brand new tasting room and courtyard in which they can enjoy some delicious and extremely fresh craft beer. Other exciting things to come out of the renovation include increasing production capabilities to 8,000 barrels a year and a new, draught-only "843 Series" named for the area code of the brewery.
On August 20th, Country Boy Brewing plans on throwing one hell of a party as they release their newly canned brew – Cougar Bait – at their new facility. Double newness = double the fun. I suggest all you Kentucky folks get your butts over to the shindig!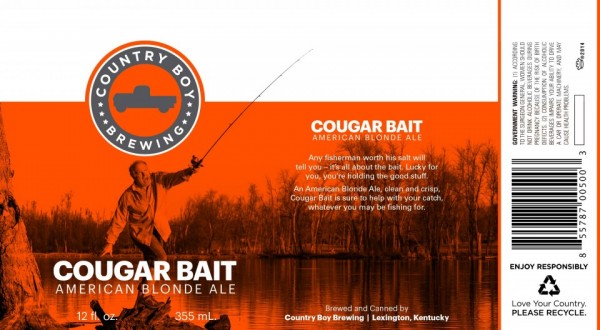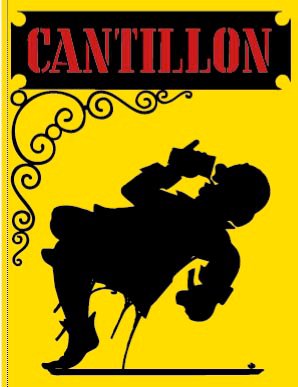 Zwanze Day – a day on which Cantillon, the famous Brussels brewery, releases amagical brew around the world. Every year, the recipe for Zwanze changes and every year, people freak out about how good it is. Kegs of Zwanze will be sent across the oceans to various bars and breweries and each keg will be tapped at exactly the same time. This year, more breweries are taking part in this mini-beer holiday than ever before. Maybe (hopefully) you'll be lucky enough to get a taste. Check out the list I pulled straight from Cantillon's Facebook page:
USA
– Alewife Queens — Long Island City, New York
– Apex – Portland, Oregon
– Armsby Abbey — Worcester, Massachusetts
– Avenue Pub — New Orleans, Louisiana
– Bagby Beer – Oceanside, California
– Beachwood BBQ — Seal Beach, California
– Bier Station – Kansas City, Missouri
– Birch Bar — Norfolk, Virginia
– ChurchKey — Washington, D.C.
– Crooked Stave Barrel Cellar — Denver, Colorado
– Hill Farmstead Brewery — Greensboro, Vermont
– Holy Grale — Louisville, Kentucky
– Jester King Brewery — Austin, Texas
– Lord Hobo – Cambridge, Massachusetts
– Mikkeller Bar SF — San Francisco, California
– Monk's Café — Philadelphia, Pennsylvania
– Novare Res Bier Café — Portland, Maine
– REAL a Gastropub — Honolulu, Hawai'i
– Redlight, Redlight — Orlando, Florida
– Russian River Brewing — Santa Rosa, California
– Schera's – Elkader, Iowa
– Spuyten Duyvil — Brooklyn, New York
– West Lakeview Liquors — Chicago, Illinois
CANADA
– Dieu du Ciel — Montréal, Québec
– barVolo — Toronto, Ontario
– One location in British Columbia still to come
ITALY
– Ma Che Siete Venuti A Fà — Rome
– The Dome — Nembro
– Sherwood Pub — Nicorvo
– The Drunken Duck — Quinto Vicentino
– Ristopub Margherita — Quartu Sant'Elena
– Ottavonano — Atripalda
BELGIUM
– Moeder Lambic Fontainas — Brussels
– Moeder Lambic Saint-Gilles — Brussels
– Mi-Orge Mi-Houblon – Arlon
– Rose Red — Brugge
AUSTRALIA
– Belgian Beer Café — Melbourne
JAPAN
– 2 locations still to come
NORWAY
– Nøgne Ø — Grimstad
FINLAND
– Pikkulitu — Helsinki
DENMARK
– Olbutikken — Copenhagen
GERMANY
– Café Herman — Berlin
NEDERLAND
– De Bierkoning — Amsterdam
SWEDEN
– Akkurat — Stockholm
SPAIN
– Masia Agullons — Sant Joan de Mediona
FRANCE
– La Fine Mousse — Paris
– La Capsule — Lille
GREAT BRITAIN
– The Dove Broadway Market — London
– Kernel Brewery — Bermondsey
– Six° North — Aberdeen
SWITZERLAND
– Erzbierschof — Liebefeld
Minnesota-based Surly Brewery announced that they will not be producing Surly WET this year due to capacity issues. Don't worry IPA lovers, there are plenty more fish in the sea…
All throughout the Washington DC region, craft beer lovers rejoice as DC Beer Week begins August 17th and runs to the 24th. Over 180 events are set to take place and in order to keep things patriotic (as it is being held in DC) breweries from all over the country have been invited. If you take part in the festivities, expect to see local brew-stars, DC Brau, as a prominent player at many of the beer shenanigans.
As for the events, they will be both large and small, pricey and free, but all seemingly delicious. Here is the clearinghouse of events, via DCBeer. Some highlights include:
– Tuesday: Samuel Adams' 30th Birthday: 30 Beers for 30 Years at Longview Gallery
– Wednesday: Crab festival with Evolution Craft Brewing Company at The Big Hunt
– Thursday: Brewing with Bugs at Right Proper (with Right Proper brewmaster Nathan Zeender and Mad Fermentationist and American Sour Beers author Michael Tonsmeire)
– Friday: BREWHAHA at Old Ebbitt. (PorchDrinking will be there!) Will feature DC Brau, 3 Stars, Flying Dog, Full Tilt, Devils Backbone, Lost Rhino, Atlas, Blue Mountain and Heritage Brewing.
– Saturday: We Can Brew It: Women Getting Women Into Beer at The Black Squirrel (features a ton of heavy-hitters in the DC brewing scene)
– Sunday: Brewers on the Block, Suburbia at Union Market (beers from DC Brau, 3 Stars, Atlas Brew Works, Chocolate City, Lost Rhino, Mad Fox and Port City)
If you somewhat recently purchased any Corona Extra, you're going to want to read this:  Constellation Brands Beer Division, the distributor of Corona Extra, announced on Saturday the 16th that there will be a recall on certain Corona Extra bottles due to contamination by glass. Apparently, some sort of defect in the bottles could cause small particles of glass to break off. Yikes! You can find the list of production codes of possibly contaminated bottles here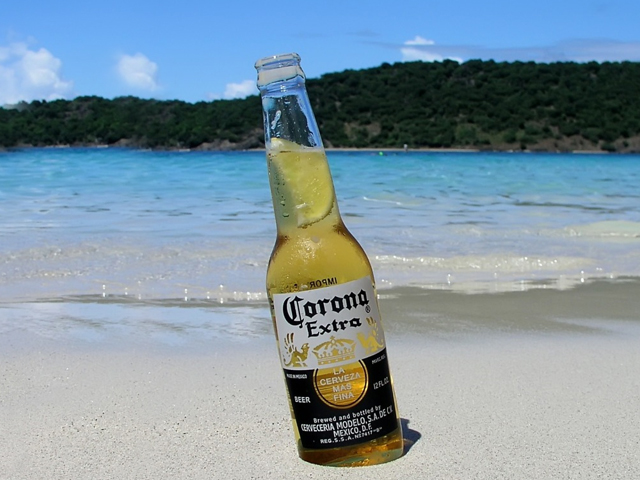 .