No Comments
Welcome to the InterNEAT! Volume 53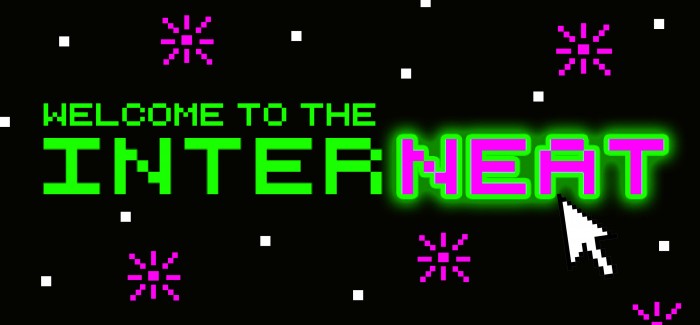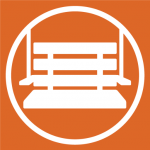 O.  M. G. U. G. U. Y. Z. It's the InterNEAT's one-year anniversary! Can you believe it? I wish I had some h8rs now to thank them for being my notiv8rs. Regardless, it's been a fun ride. Let the good times roll!
5. Arguably more important than the anniversary of Welcome to the InterNEAT… FOOTBALL IS BACK!
4. If you need some ideas on what to bring your tailgate, may I make a suggestion?
3. Just be careful you don't drink too much, especially if you have plans to kayak.
2. With three more weeks of summer left, here's another inductee into the running fire jams playlist.
I may be late to the party here, but thanks for the invite Annie H.
1. How to close the anniversary edition? Exactly how we did it Week 1! I said it then, and I'll say it again!
"Finally, meet Jeffrey. The best of the best. The best dancer. The best video. The best .gif. Maybe you have seen him before…"
"His moves deserve to be infinitely looped together, but you really are cheating yourself if you don't watch the unabridged version. Just be ready to strike a pose!"
Thanks for reading.
See you in a .gif, Alex