No Comments
Roundtable Discussion | New Year's Nonresolutions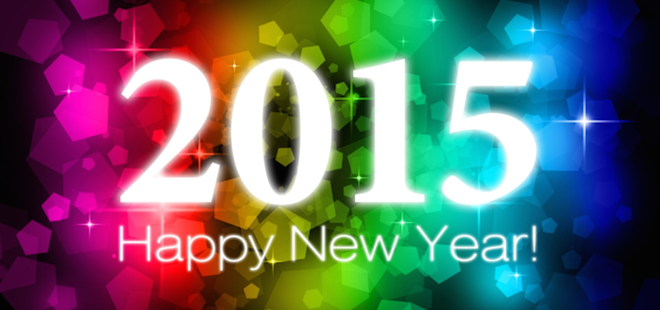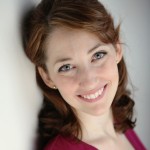 In the interest of keeping us honest this New Year, we asked staffers not what their resolutions are for 2015, but what resolutions they will not be making.

I am not going to resolve to drink less coffee. I tried that once and discovered that I am a much nicer person when caffeinated.
---
I'm not going to resolve to lose weight. In the absence of any health related need or personality-fueled passion, it's just a hollow proposition. Best case scenario, my lifestyle gets healthier – though maybe some people here think giving up things I enjoy just to get in line with others' idea of good habits is not healthy.
---
I won't be drinking less beer.
---
I'm not going to make the very broad ones that are impossible to track. "I'm going to eat better, I'm going to be healthier." Most of mine are specific and measurable…except for my repeat resolution "continue being awesome."
---
Last year I resolved to visit at least 5 states other than California.
This year I'm NOT making any resolutions that involve going 36 hours without food or sleep.
---
Last year friend of mine came over for NYE, brought all her remaining beers and stated she was giving up beer for an entire year. with less than two days left now, she has stayed true to her New Years resolution, a rare feat indeed. Good for her, but I will NOT be making that same pledge this year.
---
I won't be nixing coffee either. I'd rather have the delicious addiction than 1) not get anything done and 2) be grumpy all morning
---
I won't resolve to visit every Colorado brewery by 2016. My apologies to the five that opened while I was typing this sentence.
---
I won't be resolving to work out more. I find the more I talk about doing it, the less I actually do it. So I'm trying the reverse this year.
---
Don't eat any junk food and Watch less trashy TV –
Cutting out all unhealthy food from your diet will most likely lead to binge eating, followed by intense guilt, by mid-January. Zoning out and de-stressing for a bit every night with the help of good bad television is harmless. I will however be trying to not eat junk food and watch trashy TV at the same time. That combo almost never works out.
---
I just cancelled my gym membership. 100% true. Just this morning. Eff that noise.
And yes! Brady Akers nails it. Always do SMART goals. Measurable, achievable, and some other stuff that acronym stands for. I'm going to be calculating my percentage-based success for 2014 tonight or tomorrow. B/c, yes, I've tracked everything for the whole year. I sense your side-eye, and I don't care. Obsessive self tracking is awesome.
---