No Comments
Roundtable Discussion | Brewery Collaboration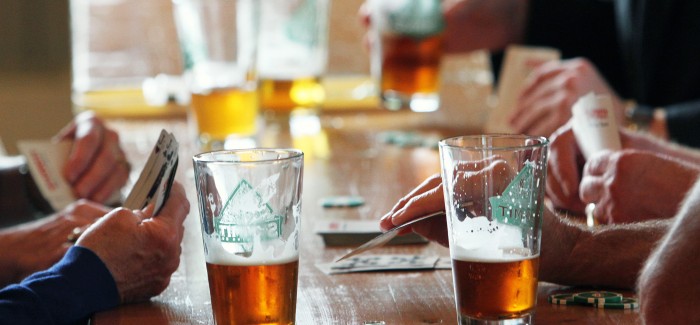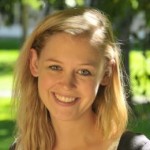 It was announced this week that two big names in beer, Mikkeller and Three Floyds would be teaming up for a new brewery in Copenhagen, which leads us to ask … if you were able to collaborate and brew with any brewery in the world, which would it be and why?
The staff weighs in on their dream brewery collaborations.
---
Hill Farmstead Brewery in Vermont. They're all about collaborations, + some mighty tasty beers often result from those combined efforts!
---
Magic Hat. They're clearly way out there, which I love and can only imagine the wild collaborations we could come up with. Plus, #9 is on my top 5 beers of all time list.
---
Dogfish Head Craft Brewed Ales. Their craft beer categories are extensive, and they love to collaborate as well as produce rare and limited brews. They are well-known on the draft-front in bars all over the East Coast. Each label & brew name is creative – they offer a fun, unique vibe to the public.
---
Carly Mento, you just want to brew with Sam Calagione don't you? Haha I would love to collaborate with Vinny Cilruzo of Russian River, I feel like they were one of those pioneers in the industry of doing really envelop pushing stuff.
---
I'd stay true to Colorado and brew with Funkwerks, one of my favorite breweries. I absolutely love saisons and that is their specialty. I also love tequila so we would team up and make a tequila barrel aged saison infused with pineapple and call it 'Wild Thing' and then I'd pair it with every recipe on Drink and Spoon.
---
Tristan, if he comes back to his New York roots, I'm hoping to rub elbows with him and share some brews for SURE. haha!
---
Powder Keg!
---
Truth Alewise!
---