No Comments
Welcome to the InterNEAT! Volume 76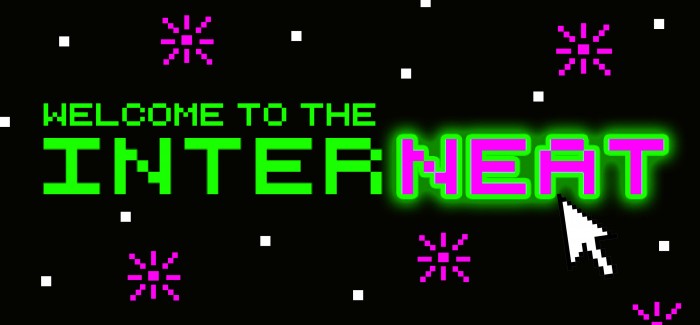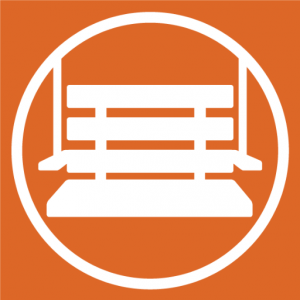 Happy Tuesday, everybody! I hope you're enjoying this brand new world where Spider-Man is back in the Marvel Universe! Oh, happy day!
Peter Parker hooking up with the Avengers again is kind of like Steve Harwell joining up with the Beatles.
That last comparison may have been a stretch, but I promise this next video is a hoot!
Next, we go from "Hoooooooooooooot" to "Snoooooooooooooop!"
What's better than flawless? Clearly, I'm not asking for this blog, more so for this performance.
And let's wrap things up… back in the '90s!
See you in a .gif, Alex
PS – I can't NOT mention one of the most talked about movies of the year.