One Comment
Roundtable Discussion: Spring Forward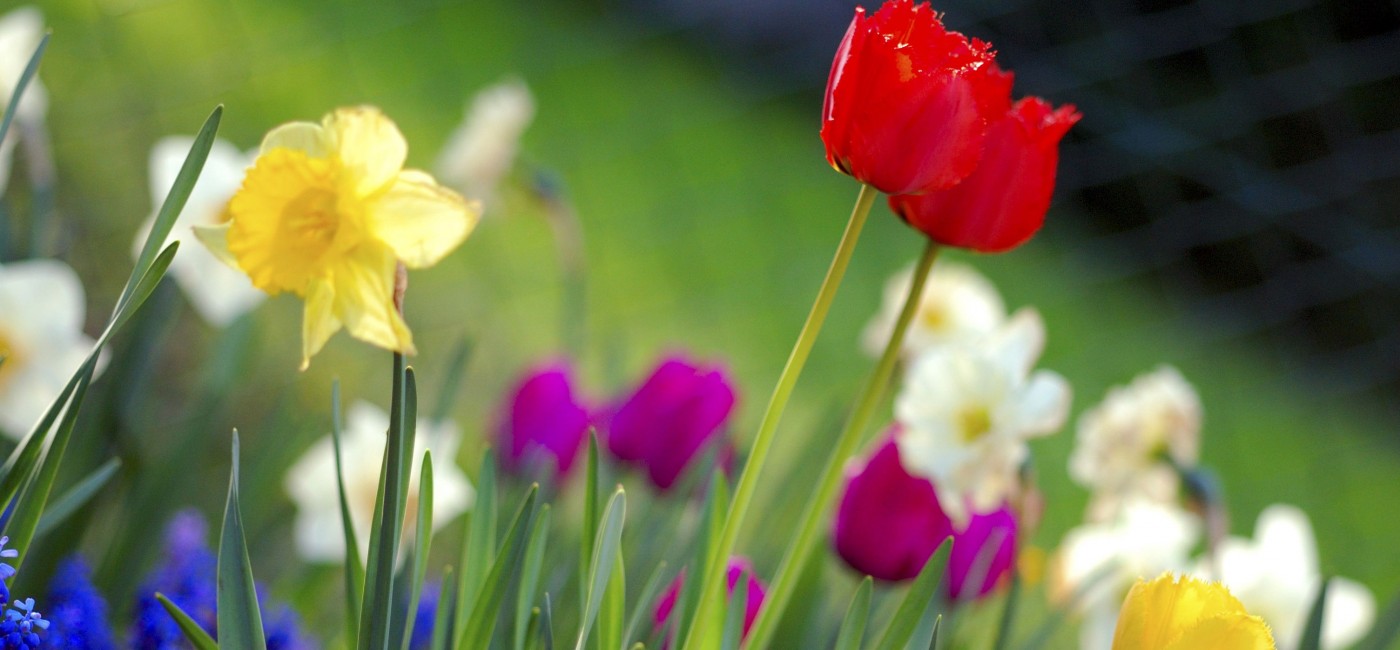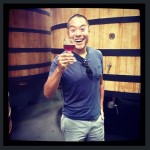 Believe it or not, and judging by the fact that half the country is covered in about a foot of snow I'm guessing not, spring is almost near. In fact Daylight Saving Spring Forward is just a little over a week away.  So we asked our staff what they were looking forward to most about spring!  Tell us what you're looking forward to most about spring in the comments section below
Laura M: Seeing the ground again.
Erin R: BEER GARDENS
Adam Reeves: The University of Kentucky men's basketball team winning the national championship … again.
Jason P: Being able to ride my bike without fear of frostbite, Opening Day in Cincinnati, Daylight savings time, and new wheat seasonals.
Nik H: Rabbits mating, being able to go outside without a shirt, and IU's Little 500. So, basically, IU's Little 500.
Lillian C: Warm weather. Canned beer for making outdoor activities more awesome! Wash Park. Visiting breweries. Corn hole? OK, maybe that is more for summer… 🙂
Lauren H: Bike gangs of a dozen or more people rolling from brewery to brewery. Oh, like in Fort Collins, I love you.
Meghan S: Patio Beers
Josh K: Usually i would say March madness but given UKs current state I'm less excited about that one…
Coit S: How do I put this…um…. the "view"? Pickin up what I'm puttin down?
Adam R: How do I put this…um…. the "view"? Pickin up what I'm puttin down?
Phil J: Skiing in costumes and drinking beers in the A-basin parking lot. Things I'm not looking forward to: goggle sunburns.
Josh K: Spring Break! oh wait….those dont exist for me anymore…
Nate T: Spring Break! (Because this is one of the many reasons I became I teacher!)
Sue B: Green, green and more green.
Coit S: Someone voted for Amendment 64…