No Comments
Welcome to the InterNEAT! Vol 107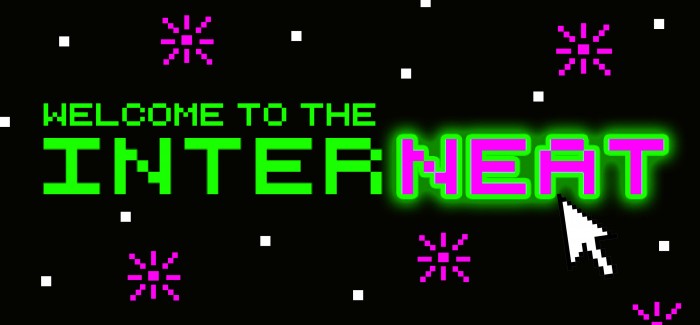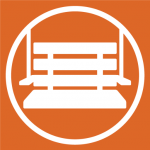 Happy Tuesday, everyone! On a scale from 1-5, how's your day going? If you're having trouble deciding, maybe these InterNEAT treats can help.
Is it 'Tracy Morgan Returning' good?
Is it 'Seeing Yourself in the Peanuts' good?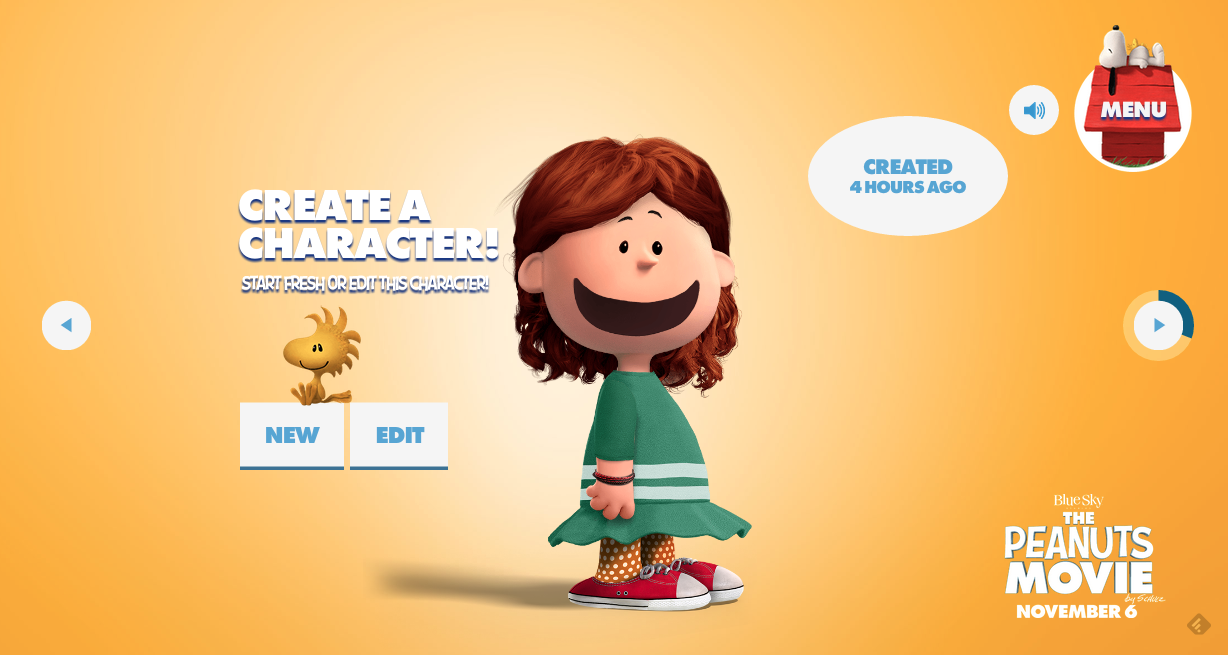 Is it 'Making a Music Video for Free' good?
Is it 'Superman Shia' good?
Is it 'D and K Podcast' good? Answer: It's not. If you're not following the @dandkpodcast on Instagram, you're really missing out. Start from the beginning. Thank me later.
See you in a .gif, Alex
---