No Comments
The 2016 Election Cycle (Lazily) Represented by Simpsons GIFs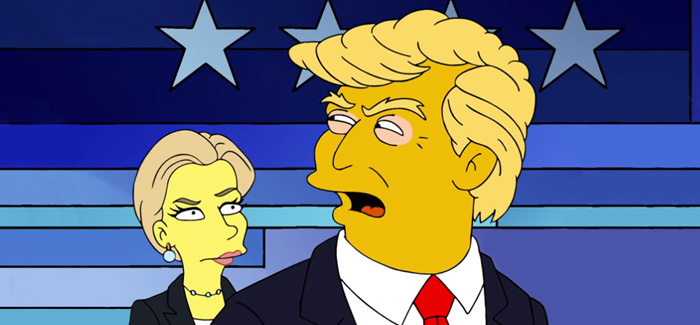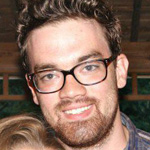 As the 2016 Presidential Election draws closer, both political parties are looking to pivot from their unconventional primary seasons and secure a win in November. Both the Democrats and the GOP find themselves with candidates who… they're listening to the concerns of an enthusiastic electorate and… sigh…
I'm gonna level with you. The whole thing is kind of a drag, right? It's only May, and it feels like this whole thing has already been going on for years. And I could talk about the realignment of conventional wisdom, as candidates with such high unfavorability make forecasting difficult. I could make some quips about the Clintons moving back to the White House or the Trumps painting it gold. But, like… aren't we all sick of it?
The whole election cycle is exhausting, man. Just scroll through these GIFs from "The Simpsons." They don't cleverly explain the 2016 Presidential election. They aren't prescient or well-researched. But they're better than more election coverage, and you people like "The Simpsons," right?
Oh, look. Here's one from 2000 that was prescient, after all!
---