No Comments
Roundtable Discussion | Favorite Spring Seasonals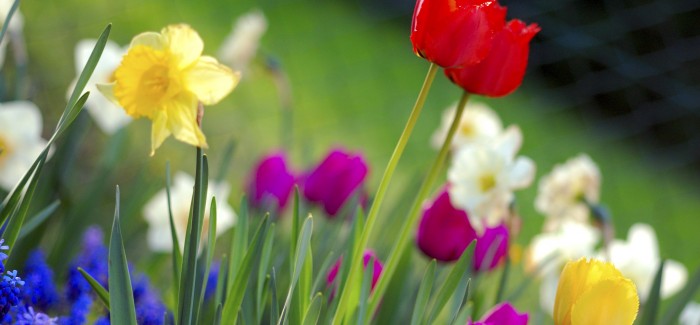 With that extra hour of daylight, spring is most definitely on the mind. So, in this week's edition of the PorchDrinking Roundtable, we asked the team: what spring seasonals are you most excited for?
I only consider them "spring seasonals" because of their release dates but I am giddy to get my hands on Firestone Walker's Parabola and Founders KBS.
---
I can't wait for St. Lupulin!
---
KBS!
---
Revolution's Rosa Hibscus, Bell's Oberon, New Belgium's Slow Ride has been awesome, Odell's Wolf Picker rocks, Great Divide's Rumble IPA
---
I'm looking forward to pumpkin beers being available next month.
---
Bells Oberon
---
Can I just say … Spring?
---
Oberon official release day is basically a holiday (though it's basically year round in bottles). New York-wise, I like Singlecut's Kim Hibiscus Sour. Also, I think it's a specialty and not a seasonal – but Short's Wowee Zowee is somehow a good golden ale while also being a mango mojito? it makes no sense but is super refreshing and tingly.
---
Yea, but Oberon is available year-round in Florida… so it's not truly a seasonal.
---
Odell Tree Shaker IPA, Avery Karma, Dogfish Aprihop and Dogfish Black & Blue, Epic Wit Beer, Lefthand Good JuJu, and Oskar Blues Gubna (with new hops!).