No Comments
Welcome to the InterNEAT! Volume 97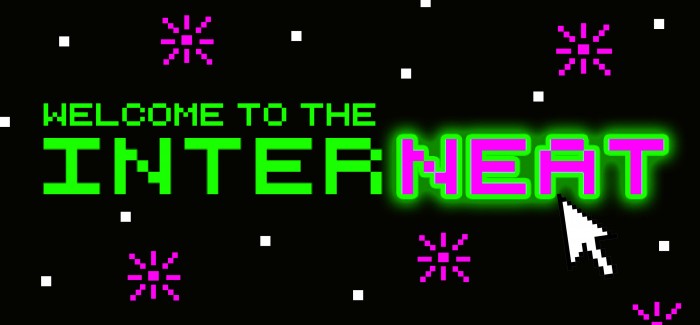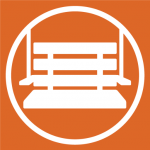 What's crappening, y'all? We're in the dog days of summer. It's hot. The days are long. We have to make a lot of decisions. So, yea, I'm going to bypass my decision-making onto you…because I care. So let me give you some InterNEAT options.
Who had the biggest week in music?
Pentatonix

Shia LaBeouf

Rob Gronkowski

Which mash-up trend was funnier?
Ryan Reynolds tweets as motivational posters
Upgraded Kocoum gifs
Click here for more Ryan Reynolds posters.
Click here for more Kocoum gifs.
Who would you rather grow up to be?
This dad

These grandmas

Who had a better showing?
Fritz the Dog, Part 2

Stone Cold Kenneth Bradley

Which unexpected mash-up video is better?
Avengers of Oz: Age of Tin Man

Super Mario Thrones

See you in a .gif, Alex