No Comments
Welcome to the InterNEAT! Volume 109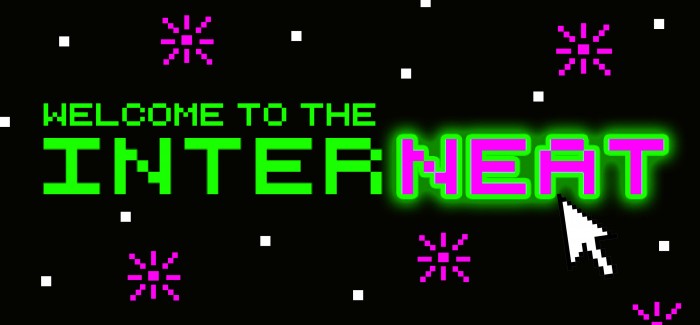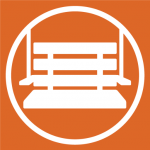 Howdy howdy everyone! The weather is great. MLB Playoffs are here. I don't want to waste your time. I'm going to attack this InterNEAT post like a French bulldog to a bear.
A majority of people like Harry Potter. A slew of people like Brooklyn Nine-Nine. A lot of people like this Tumblr.
Click here for more Hogwarts Nine-Nine.
Welcome to How to Talk to People 101!
The Good
The Bad
I typically avoid playing music here, but these jams are too hot to avoid.
Looks like two lucky ladies will be dancing to some Nelly with these guys very soon.
I asked my first homecoming date out on a phone call. It didn't go as well as their video… or this one.
See you in a .gif, Alex
---