No Comments
Welcome to the InterNEAT! Vol. 114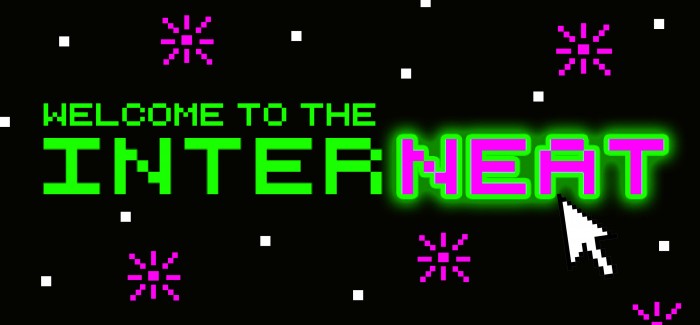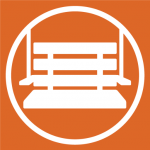 What up? What up? What up? Happy Wednesday, everyone! Social media is getting a little tense lately, no? Let's lighten things up!
Star Wars. So hot right now. Star Wars.
Okay, maybe that wasn't the best look for Star Wars, but it's better than politicians with man buns.
Let's regroup and start from fresh with The A!
The only thing the Internet loves more than Adele these days? Pets.
Baseball may be over, but other leagues are in full swing!
Lol she would've thought ??? pic.twitter.com/yLqhGvAC3C — Hockey Vines (@TheHockeyVines) November 10, 2015
Good work, everyone! High-fives!
See you in a .gif, Alex
---