No Comments
Event Preview | 11th Annual Fresh Hop Festival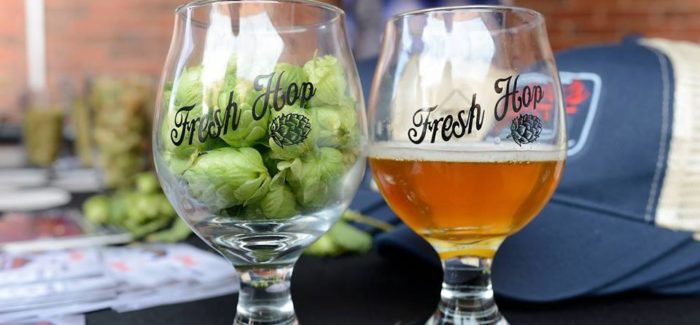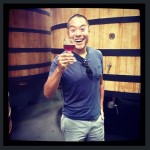 This is a sponsored post.
Each August/September, beer drinkers around the world begin making the sensory migration from Kolschs, Pilsners, Light Lagers, Kettle Sours and in more recent years, fruited IPAs, to a different kind of seasonal offering. No we're not talking about pumpkin beers just yet, sure there's a time and place for those, but pause for a second because you might miss the best seasonal of all, which no coincidentally aligns with hop harvest season. That's right, the ushering in of autumns brisk cool air signals the arrival of Fresh Hop season.
What exactly makes a beer fresh hopped? Well, it kinda like open receiving an organ transplant in a sense. Fresh hopped beers only earn that designation if the hops are picked off the vine, then used in the brew within 24 hours of harvest. Speed and preservation conditions are of the utmost importance.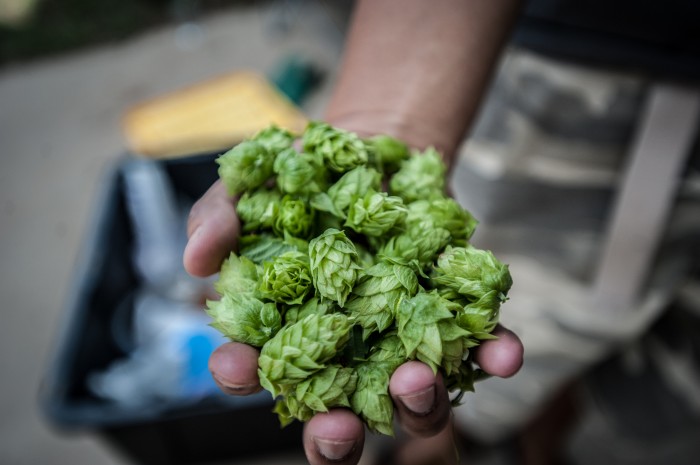 Nowadays, breweries often have the luxury of utilizing local hop farms that have begun dotting countrysides across the U.S., however many old school brewers used to actually make the long sojourn from the Pacific Northwest back to their breweries here in the Rockies within that 24 hour window, a reverse Oregon trail with less typhoid fever and more police detectors (some still do).
This dedication to employing the freshest ingredients, has rightfully earned it's own festival. This year, The Colorado Brewers Guild, Two Parts, Falling Rock Tap House and Molly's Spirits have teamed up to celebrate the 11th Annual Fresh Hop Festival, a showcase of all fresh hopped beers.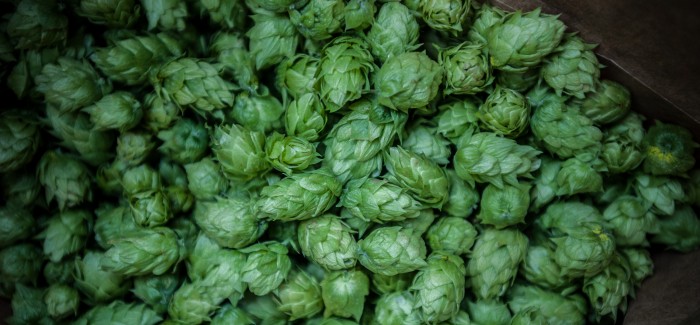 This year's event, taking place Saturday, October 1 from 1-4pm, moves to the future home of Liberati Brewing in the Golden Bell Press building at 2403 Champa St.in Denver, CO. Tickets are currently on sale so grab them and enjoy a smattering of unique fresh hopped beers from Colorado's finest breweries.
The Participating Breweries!
14er Brewing
Alpine Dog Brewing Co
Barrels & Bottles Brewery
Black Sky Brewery
Boulder Beer Company
CAUTION: Brewing Company
Chain Reaction Brewing Company
Comrade Brewing
Crazy Mountain Brewery
Dad & Dude's Breweria
Denver Beer Company
Dillon Dam
Elevation Beer Company
Epic Brewing Company
FATE Brewing Company
FERMÆNTRA
Fiction Beer Company
Horse & Dragon Brewing Company
Jagged Mountain Craft Brewery
Joyride Brewing Company
Liquid Mechanics
Little Machine
Nighthawk Brewery
Odell Brewing Company
Paradox Beer Co.
Sanitas Brewing Company
Spangalang Brewery
Strange Craft Beer Co
The Brew on Broadway (The BoB)
Three Barrel Brewing Co.
Tommyknocker Brewery
Upslope Brewing Company
Wynkoop Brewing Company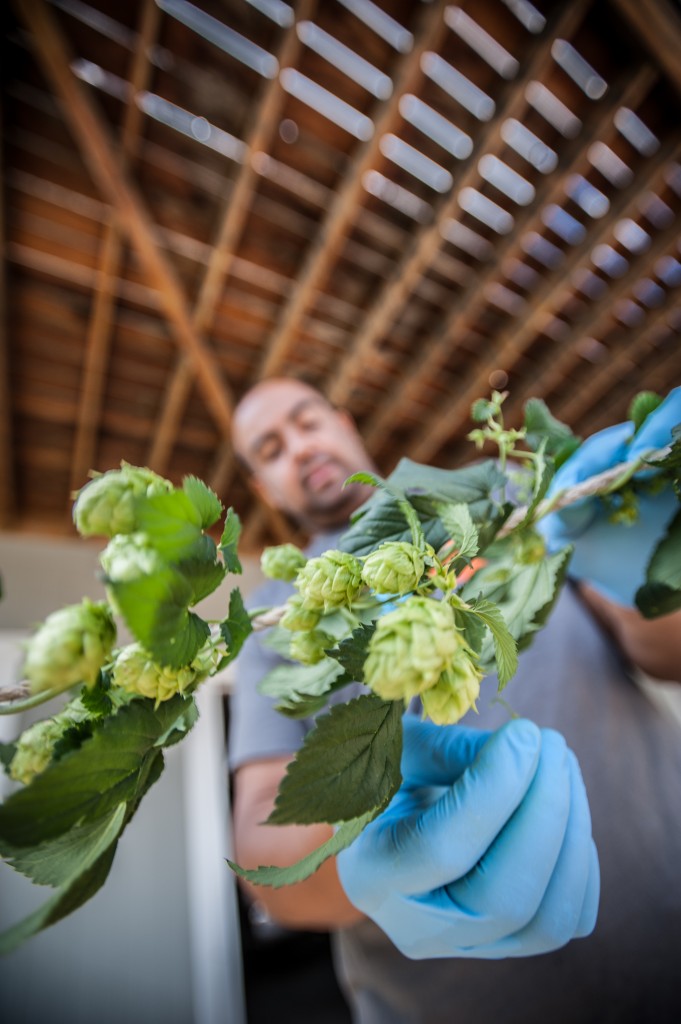 ---