No Comments
PorchDrinking's Weekly Atlanta Beer Beat | November 1, 2017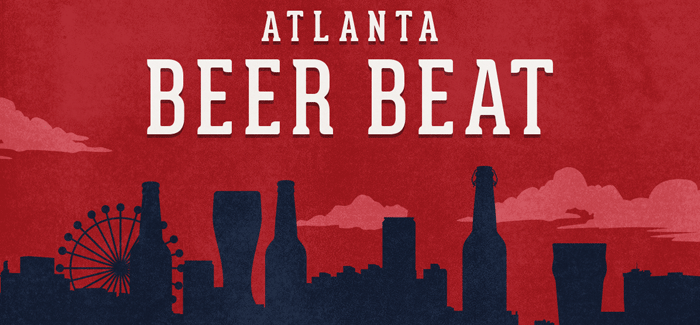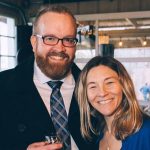 The Atlanta Beer Beat sheds light on news of brewery openings, special tappings, firkins and one-off batches, bottle releases, dinners, pairings and more!
Can you believe it's November already? What is happening?! Well, I'll tell you…
Atlanta This Week
Grand Openings & Anniversaries – Big shout-out to Three Taverns Craft Brewery who are celebrating their 4th anniversary this weekend.
Bottle/Can Release – Wrecking Bar Can Release: Buds Lightyear & Technological Ripeness IIPA, Coastal Empire Keller's Milk Stout Release, Southbound's Moonlight Drive Release Party & Vertical Tasting.
Firkins/Casks/Special Tappings – Moon River Cask Night: Yoga Pants with Habanero & Mango, Hop City Weekly Free Beer Tasting w/ Southbound & Oskar Blues Death by Coconut, Hop City KSM Weekly Free Beer Tasting w/ AOTHG.
Festivals and Special Events – Day of the Dead Chili Cook Off at Jailhouse Brewing, Craft For A Cause ft. Coastal Empire at Fia Rua Irish Pub, Serenbe Fall Trail Race, Lady & The Champ at Ironmonger Brewing, Learn To Homebrew Day at Left Nut Brewing, Artist Pint Night w/ Lela Brunet at Mother Bar+Kitchen, Taylor Chaffin & Josh Purgason at Red Hare Brewing, Tacos + Trivia at Reformation Brewery, Movember Competition at Riverwatch Brewery, Adopt Donate Volunteer Foster & Petting Zoo at Scofflaw Brewing, Pints + Poses at Southbound Brewing, Southern Brewing's Arts & Drafts ft. Betsey Withington, Drunken Feather-Fly Tying Party at SweetWater, Balance + Beer at Three Taverns, CCCG Fall Fundraiser 2017 at Wild Heaven.
Beer Dinners, Pairings & Tap Takeovers – Freight Kitchen & Tap's 6th Anniversary Mystery Dinner w/ Reformation, Hops and Rolls Collaboration at Jekyll Brewing.
Brewery Tours – Beer From Here's The Work Week Wind Down and check out Southern Beer Tours.
Whatever you plan to do, make sure you plan appropriate transportation and drink responsibly – use two hands. Don't drink and drive!
Cheers!
---