No Comments
Oscars 2018 | Red Carpet BINGO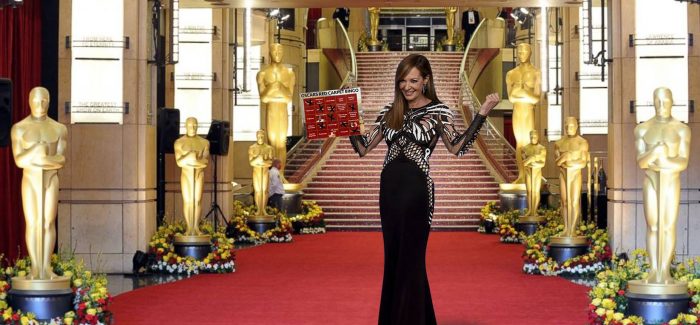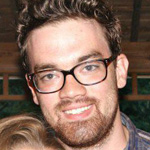 This weekend, the stars will be out in Los Angeles to celebrate the 90th Academy Awards. The ceremony starts on ABC at 8 p.m. Eastern (5 p.m. Pacific). But starting at 5 p.m. Eastern (2 p.m. Pacific), E! will bring you all the red carpet coverage you could possibly want – and then probably another hour or two after you've had your fill.
This year's red carpet coverage will be a bit different. Not just because the forecast in LA is calling for clouds and rain. There's also the fact that E! has a couple scandals on its hands (Catt Sadler left the network over pay inequality, and Variety has reported on sexual misconduct allegations against red carpet host Ryan Seacrest.) And in the era of #TimesUp and #MeToo after the amazing reporting on Hollywood's epidemic of sexual harassment and assault… there'a a lot more on people's minds than who they're wearing.
So if you're watching the red carpet this year, it will be interesting to see how film industry handles all that scrutiny on its biggest night. Keeping with PorchDrinking's tradition, we're bringing you Bingo cards to play along at home. Print them out, pass them around your Oscars party, and try to forget that even escapist entertainment is now a source of soul-crushing news lately!
There's some of the usual squares – be on the lookout for a Glam Cam bit, conversations about after-party plans, and red carpet hosts wearing way too much bronzer. There's also a bit to watch for this year as current events pop up in the three hours of interviews and commentary.
Enjoy the Oscars, and may the best Bingo card win!
---