No Comments
Beer Showcase Double-Header | Special Hell and Beer Drinks You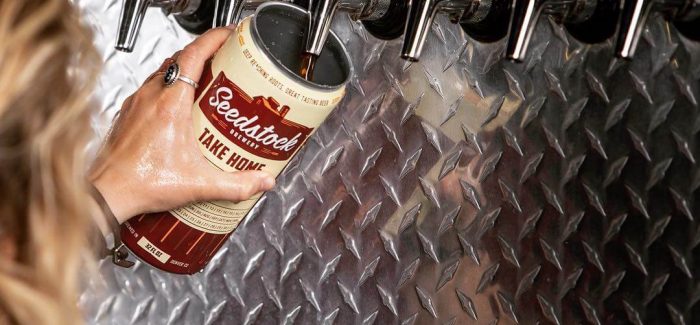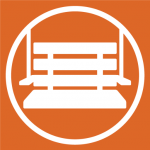 The holidays have come and gone, and we now enter the season of the Dry January truthers. If you are not one of those people, you've come to the right place. Denver breweries are not going to shut their doors this month, and instead will carry the holiday spirit into 2019.
Both Seedstock Brewery and Call to Arms Brewing created offerings for the winter season that are reminiscent of holiday beer pairings. While the ham and cookies might be long gone, these beers are still on tap and available to be consumed as long as these breweries will provide kegs.
The lighter beer of the duo, the one most likely to pair with your main course, is Seedstock's Special Hell. Described as a German lager, this beer has the crisp freshness of a lager with the strength and heft of a Belgian strong or golden ale.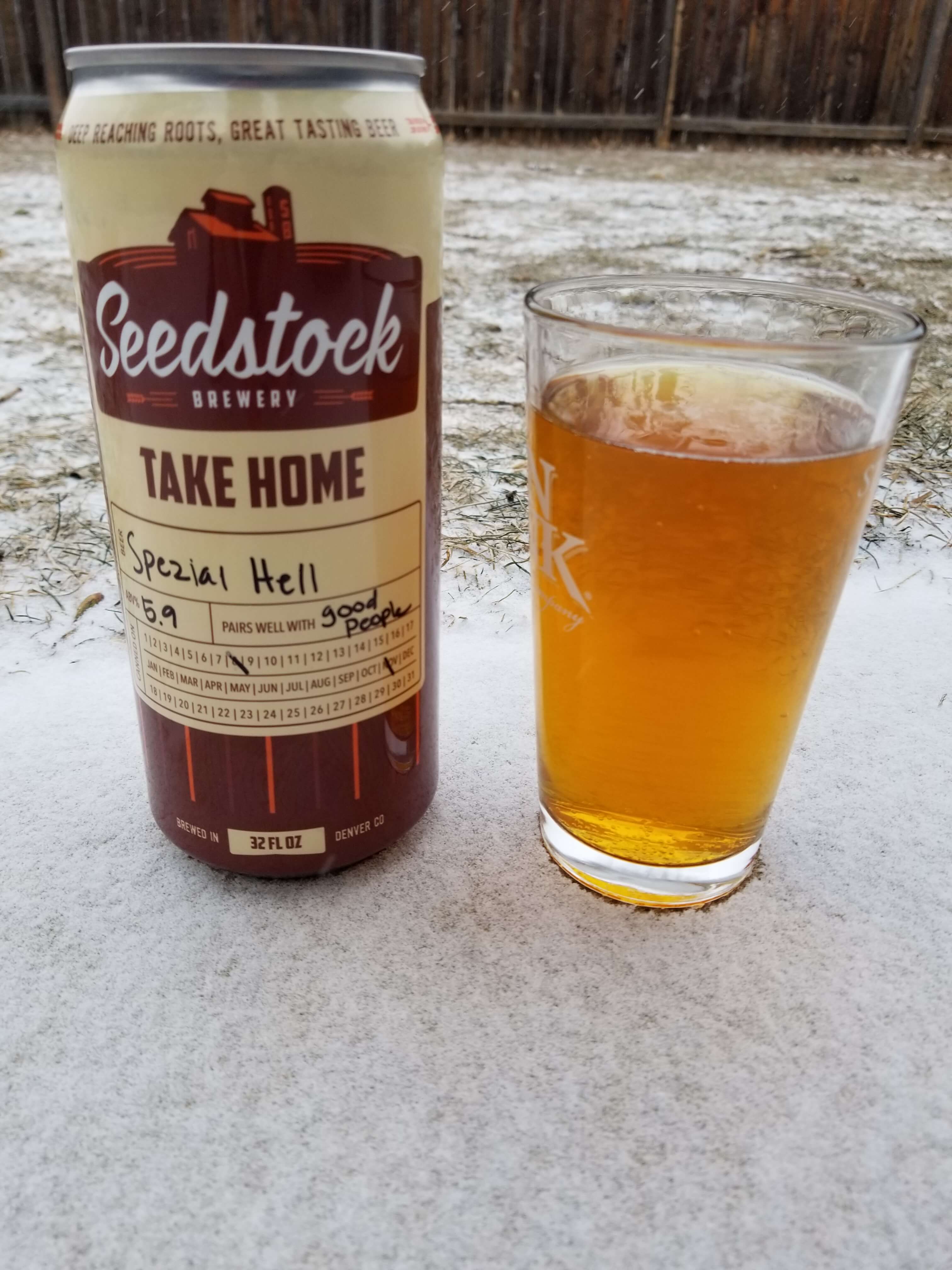 It is a bit darker than most lagers, but maintains a dark gold hue that holds true to its heritage. The taste is very much a lager at first, with the clean, no-frills taste you would expect. At the end of a sip, though, you'll get a little bit of a heftier malt flavor with some graham cracker tones, reminiscent of the clove and spice you might find in some Belgian offerings.
Special Hell is a great beer to pair with a hearty meal, but could also make a great beer for patio life in the summer. If you're at Seedstock and see this on the taplist, you absolutely want to grab a pint.
The Yang to Special Hell's Yin, Beer Drinks You is here to ensure you remember the name. CTA's Baltic porter offering, this beer is a dark, chocolate ruby color that you could easily mistake for a class of Port wine if not careful. While clocking in at a generous 6.4% ABV, it tastes like it is punching a bit above its weight class (in the best way).
View this post on Instagram
The smell of Beer Drinks You is almost of German chocolate cake, even though the beer lacks coconut entirely. You get subtle hints of cherry as well, which also contributes to the dark red hue.
Tasting this beer is a wild ride. It starts with a toasted nutty brown flavor, giving off tastes of dark chocolate and hazelnut. After a few sips, the deep, dark, chocolaty tastes reveal themselves and make it feel like you're drinking a liquid desert. This would go well with any pie, cake, tart or cookie the holidays may have had to offer, but works just fine on its own.
These two beers are the perfect options for bringing the holiday spirit into the new calendar year. Be sure to follow Seedstock Brewery and Call to Arms Brewing to keep up with their beer releases and taproom happenings throughout 2019!  
Featured image courtesy of Seedstock Brewery.
---