No Comments
Boys Are From Märzen Podcast | Sarah Perez Maui Brewing Co.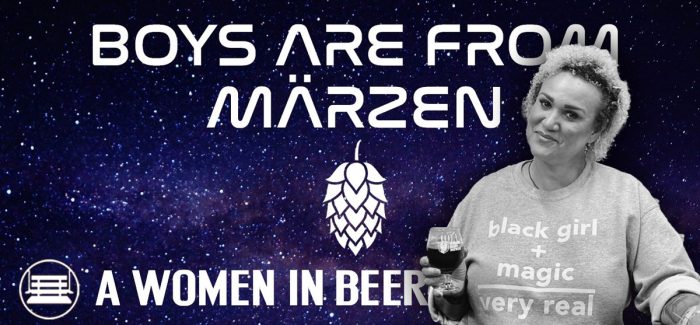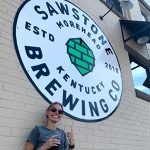 In Episode 68 of the "Boys Are From Märzen" podcast, Kindsey Bernhard is joined by Sarah Perez, brewer at Maui Brewing Co and co-founder of Lifting Lucy.
Sarah Perez's professional career in beer began in Las Vegas. Her then-husband's military career took her to Alaska where she began her professional brewing career. She went on to work for Anchorage Brewing, Bleeding Heart Brewery and Denali Brewing. While in Alaska, she founded the Alaska chapter of the Pink Boots Society. After almost seven years, Perez left Alaska to become a brewer for Maui Brewing.
Perez founded Lifting Lucy, an organization that helps women of color in offsetting expenses associated with attending beer industry conferences and professional events. Lifted Lucy's two other founders include Ashleigh Randolph of Mo Betta Brews and Tranice Watts of Patuxent Brewing in Maryland.

View this post on Instagram
Boys Are From Märzen is presented by Louisville Ale Trail, a brewery passport program that grants you access to our carefully curated guide to the best of Louisville's craft beer.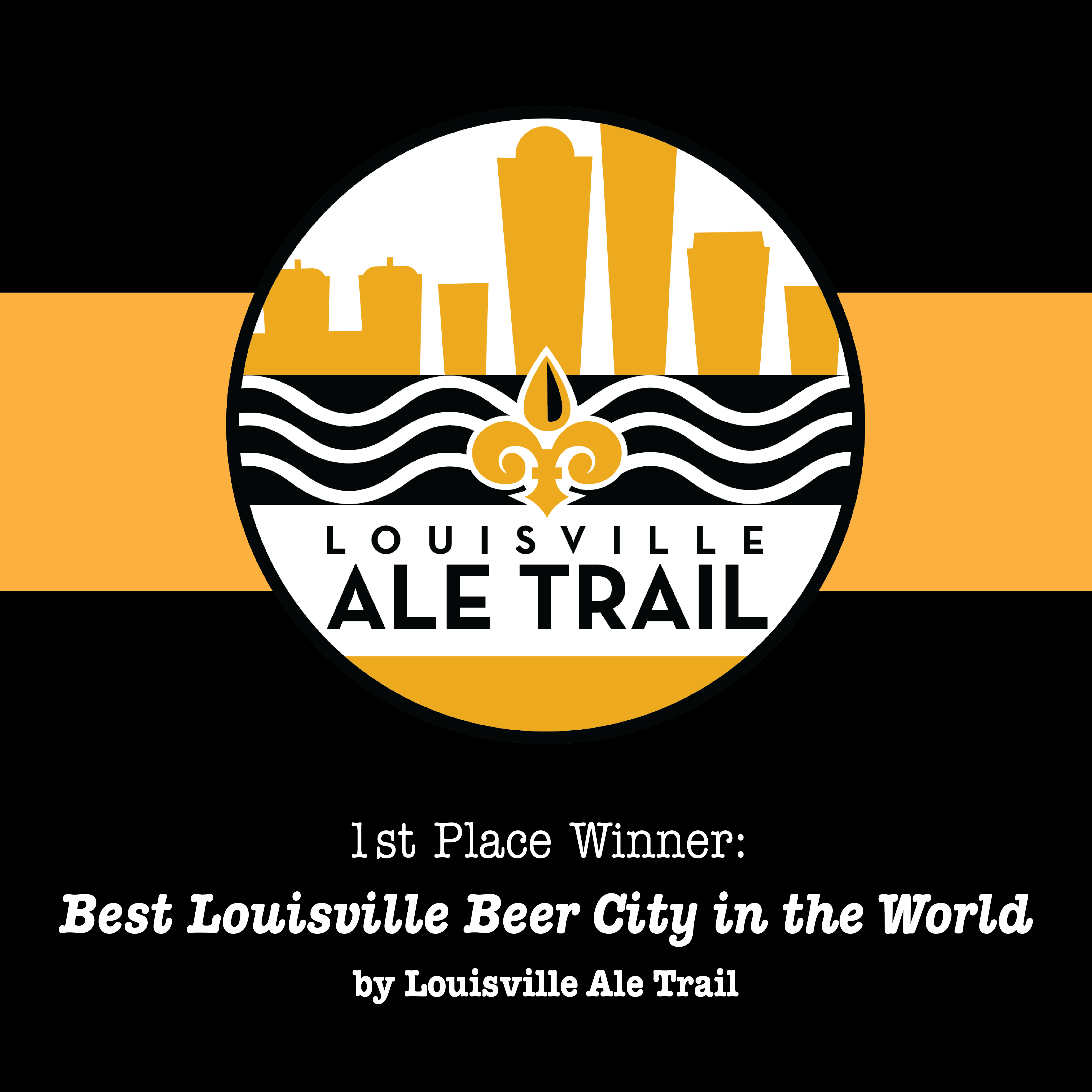 For more information, visit www.louisvillealetrail.com.
---