No Comments
Bean to Barstool Podcast | Cultural Beer Language with Dr. J.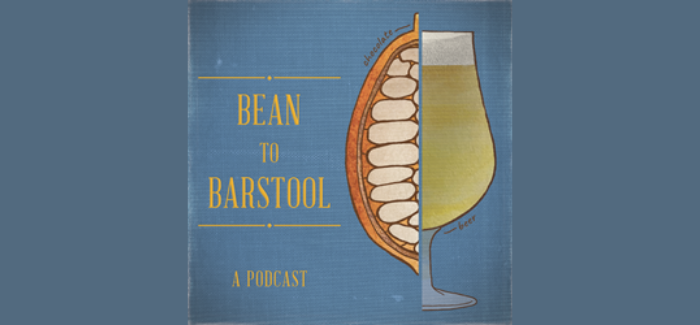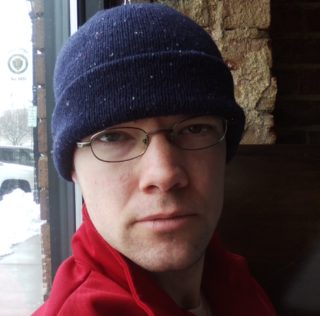 Every aroma or flavor we identify in beer or chocolate or some other food or drink is something we learned at some point, and that personal vocabulary is based upon where we grew up, our cultural background and a host of other influences. As craft beer works to be more inclusive, the language we use to describe beer needs to be examined and opened up to new influences. In this episode David Nilsen talks with Dr. J. Nikol Jackson-Beckham of Crafted for All about where cultural biases are found in beer language and how we can learn to use descriptive sensory language to welcome newcomers and learn from others.
Bean to Barstool is a podcast that looks at the intersections between craft beer and craft chocolate, using them as lenses for exploring the world of flavor and the way flavor interacts with our memories, emotions, imaginations and even our identities to teach us more about who we are. It is hosted by Advanced Cicerone® David Nilsen. Bean to Barstool recently joined the PorchDrinking podcast network, so be sure to check out all their episodes here.
---