No Comments
Bean to Barstool Podcast | Loon Chocolate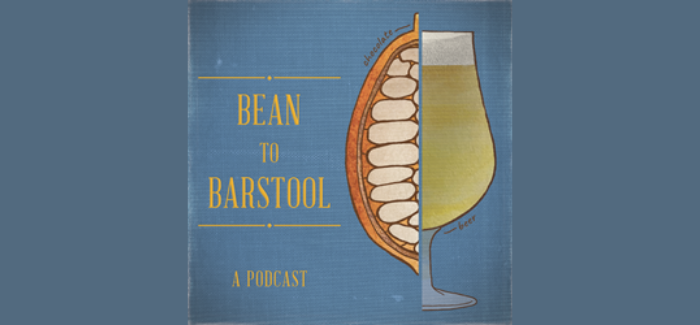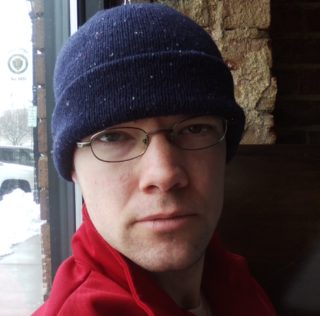 There are countless similarities between the worlds of craft beer and bean to bar chocolate, and few people know that as well as Scott Watson. Scott was a professional craft brewer in the 1990s when craft beer was just beginning to gain national attention. After leaving the craft beer world, he eventually discovered bean to bar chocolate and founded Loon Chocolate.
In this episode of Bean to Barstool, Scott shares his memories of brewing craft beer, what makes him love chocolate making, and the numerous ways in which these two artisan industries remind him of each other.

Bean to Barstool is a podcast that looks at the intersections between craft beer and craft chocolate, using them as lenses for exploring the world of flavor and the way flavor interacts with our memories, emotions, imaginations and even our identities to teach us more about who we are. It is hosted by Advanced Cicerone® David Nilsen. Bean to Barstool recently joined the PorchDrinking podcast network, so be sure to check out all their episodes here.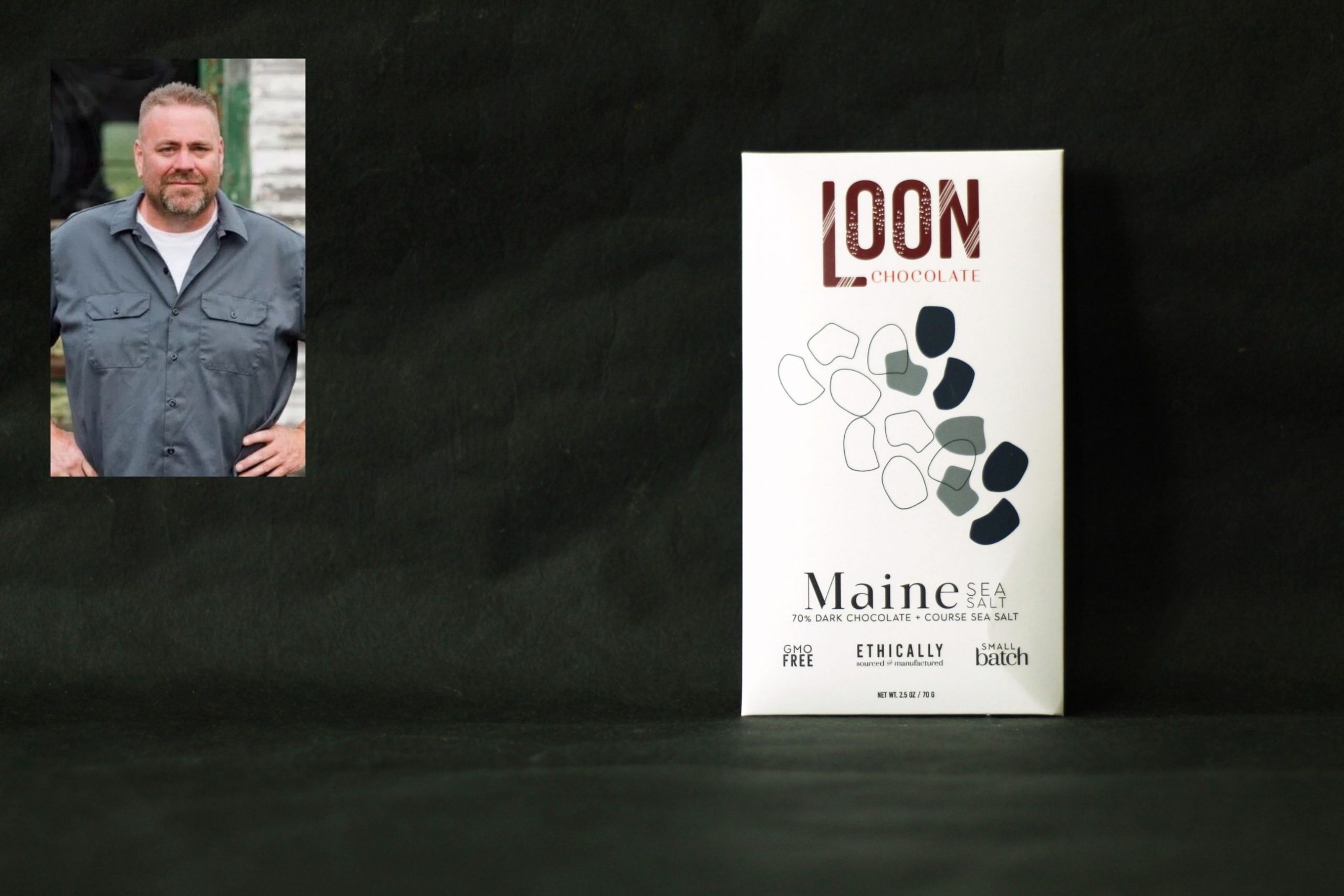 ---