No Comments
The PorchCast Ep. 95 | Ranking the Best IPA Styles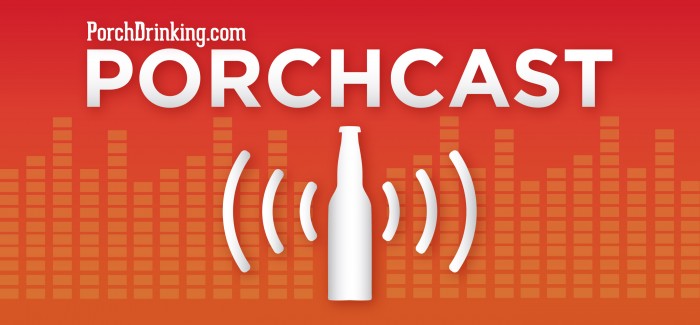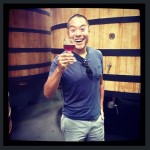 In episode 95 of the PorchCast we kicked it back to the old school with a guest-free edition featuring just the core team of Korey David, Bryant Vander Weerd and Tristan Chan. With Bryant now located in Madison, WI, the team reconvened debated some hard hitting topics ranging from: whether it's fair or foul to sneak in snacks into a movie, to whether Oktoberfest beers should be released in August. We also touched on the CO2 shortage and what that means for the beer industry. However the big topic of the show was ranking our favorite IPA styles.
On Tap Credit Union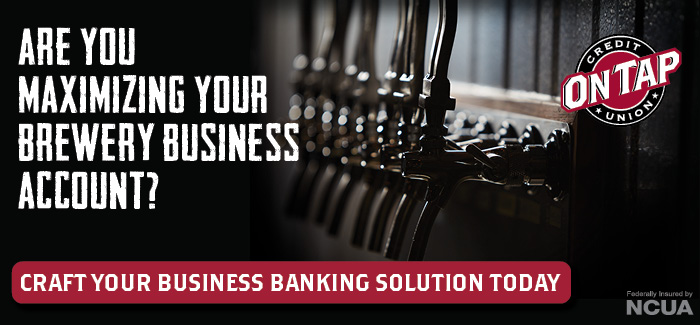 On Tap Credit Union isn't your average bank or credit union, it is different, it is Colorado. It was founded in 1954 in Golden, Colorado. Just great financial advice in a friendly environment where you can relax and enjoy yourself. With On Tap, members come first, which is why they offer low loan rates for cars, homes, credit cards and more.
And with On Tap's mobile app you can access your account whether you are meeting friends at a local brewery, out on the slopes, or where ever your next adventure takes you. On Tap Credit Union is located in Golden, Arvada, and at ontapcu.org. Member Owned, Colorado Proud. Federally insured through NCUA.
Vail Wine Classic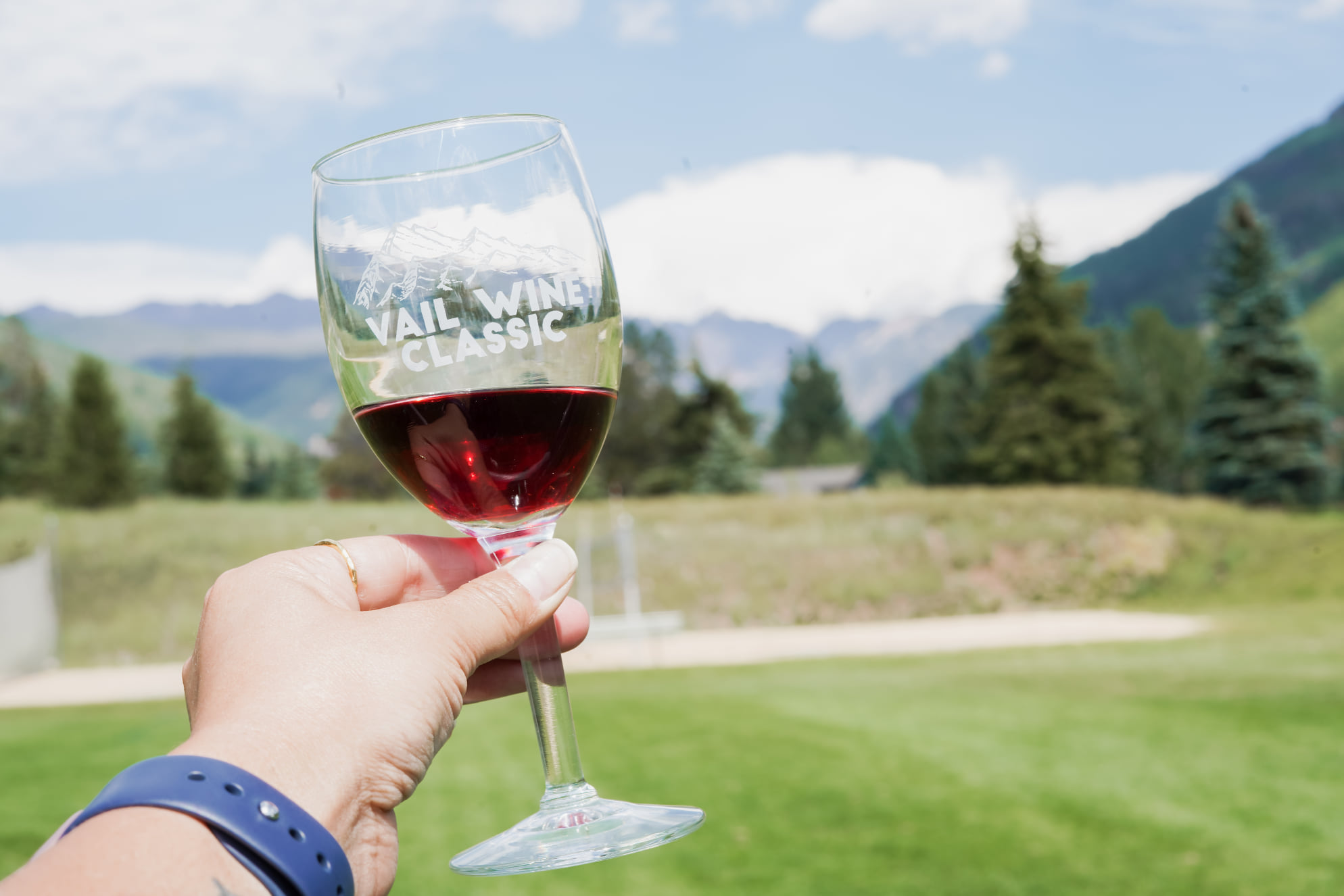 We've all been to a ton of beer festivals, but have you been to a Wine Classic? If you're looking for something special to do this weekend we invite you to check out the third annual Vail Wine Classic beginning today August 11 running through Saturday, August 13.
This event brings master winemakers and wine enthusiasts together for an immersive three-day tasting event that includes all-inclusive tastings of diverse and distinctive wines from around the world and a bunch of a-la-carte events to elevate your culinary weekend. From a wine and wildflower hike to several wine pairing meals there's a ton to experience at this elegant and educational three-day event.
Tickets for all events are currently available at the Vail Wine Classic website
Thanks to Denver band, Bud Bronson & the Good Timers for allowing the use of their song, "Denver Rock City" for our opening and closing themes.
Like what you're hearing and want to support the PorchCast? We are looking for new sponsors to join the PorchCast family. If you are interested in sponsoring the show, please reach out to tristan {at} porchdrinking {dot} com
Podcast: Play in new window | Download
Subscribe: Apple Podcasts | RSS